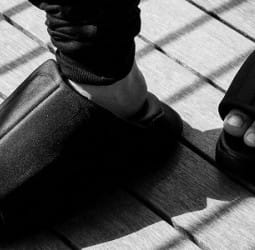 Rick Owens, the American designer recognized for his gothic, distressed pieces, gives us his interpretation of future footwear in his new collection with Adidas for Spring-Summer '16. Besides updating the iconic Runner and Superstar Ripple Boots, the Clog is introduced as an all-new model.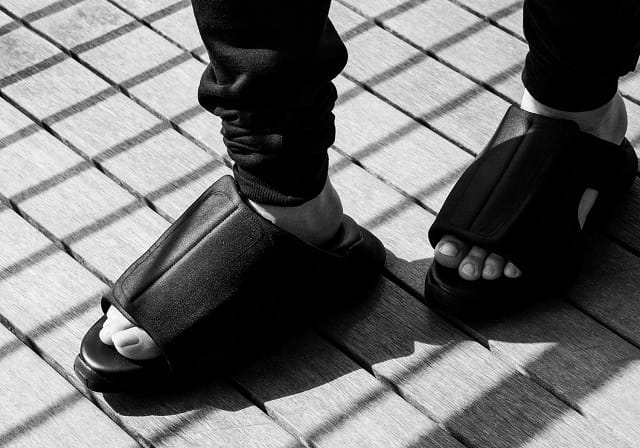 Adidas X Rick Owens Clogs Core Black
These gladiator-esque clogs come with distinct soles in the form of two wide separated black platforms. The middle is adjustable to fit the size of the feet and the side of the clog is cut-out.
Price: S$780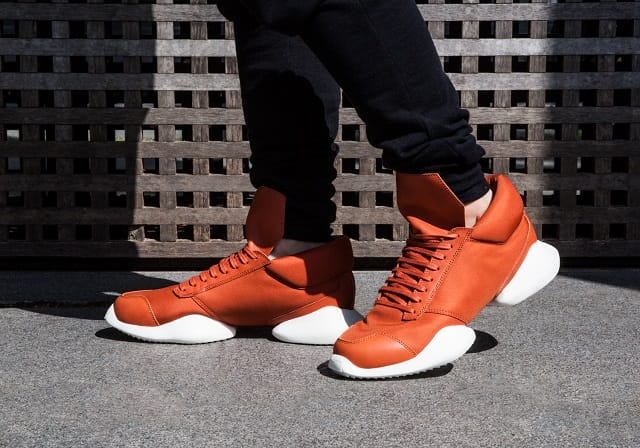 Adidas X Rick Owens Runner Sneakers Orange/Milk
Like the clogs, these orange leather sneakers come with wide separated white platforms, coming fashioned with a large tongue for an extra stylish touch.
Price: S$870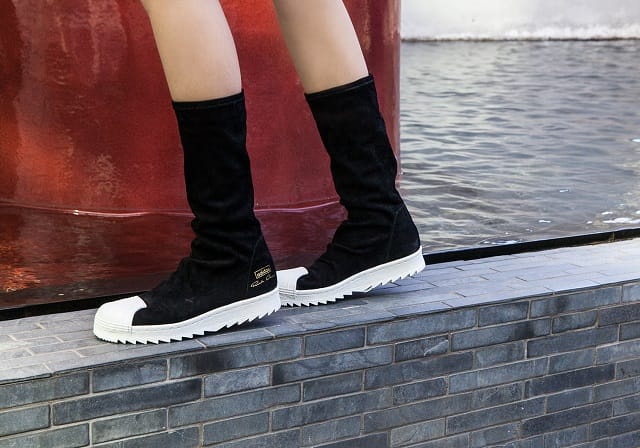 Adidas X Rick Owens Superstar Ripple Sneaker Boots Core Black/Milk
These high cut sneaker boots come with snappy white shark tooth soles and the logo printed at the side for good measure.
Price: S$1,180
The whole collection is available in Salon by Surrender at the Marina Bay Sands & Online at www.sunderous.com
---