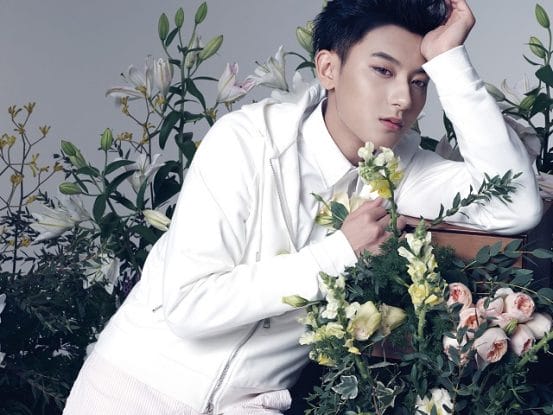 February's Issue of Men's Folio looks into the struggles and hopes of Chinese rapper, singer, and actor Z. Tao. "Own Two Feet" delves into the star's life as a part of South-Korean Boy Band EXO and his attempts at kickstarting an individual career – after an unfortunate departure forced him into a life of uncertainty. Catch the full interview by getting your hands on a copy.
What inspires you when you write your music?
When I write music, the final product doesn't come immediately. Sometimes it takes a while. Writing music isn't just a process of wanting to write it and being able to. I tend to rely on my past and personal experiences to inspire me. I'll remember and reflect on the instances that have happened and include them in my songs, as well as to add substance to the flow and the melody. I write my own stories in my music through the emotions I feel.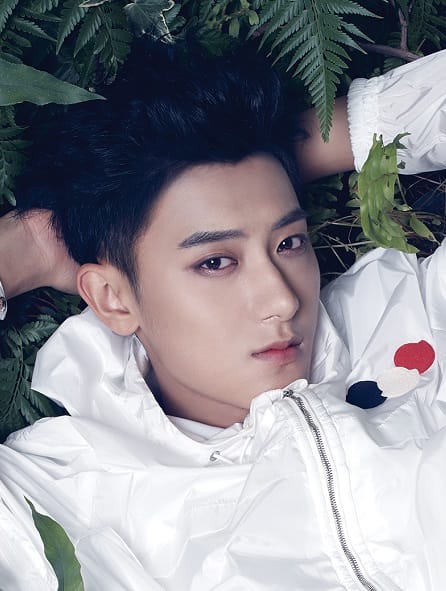 How do you react to online criticisms?
I don't usually react. There's no possible way to counteract it all. It doesn't affect the way I work. It just gives me encouragement and constructive criticisms make me want to do better.
What is the difference between the time you spent in Korea and your time in China?
My time in Korea was more stressful. It wasn't because of the training or schedules, but that I knew people were making big decisions on my behalf. Now I make my own decisions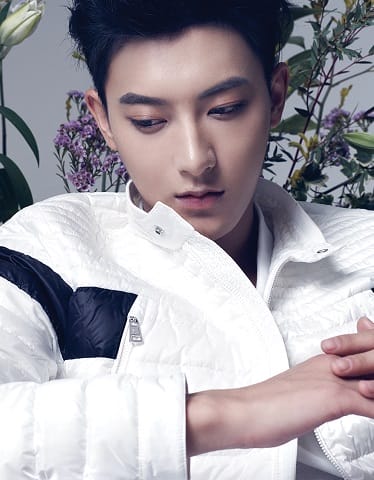 ---