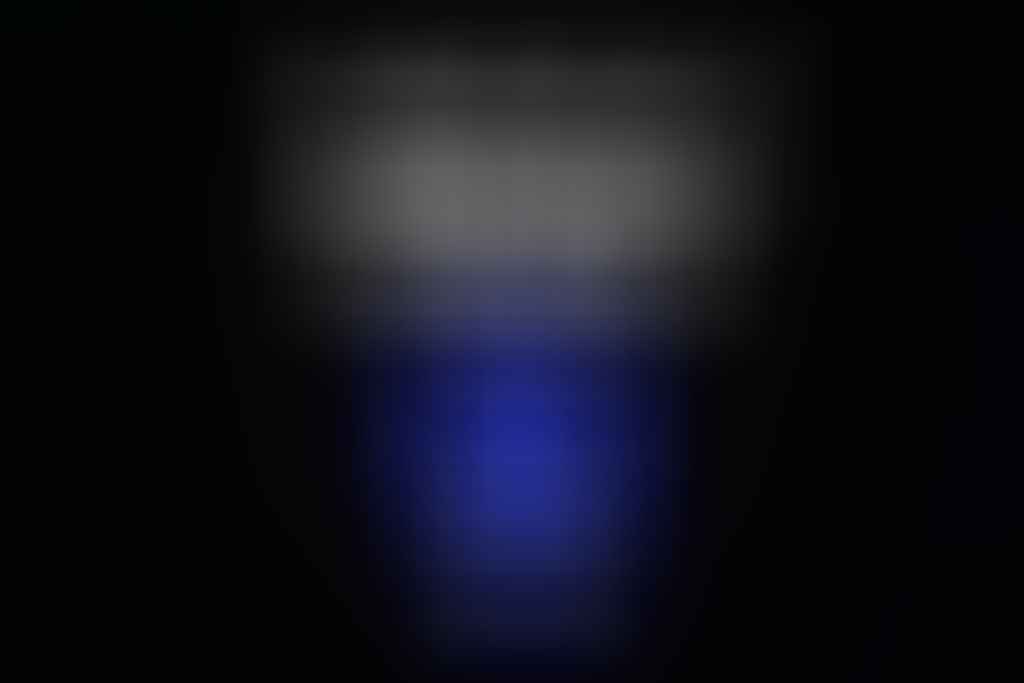 In a dimly lit room with constant strobe lights flashing across the floor, music pulsates while series of punches are aimed at teardrop-shaped punching bags in quick succession. Even when an inebriated and disheveled male lets out a cathartic scream, you hear nothing but the bass pounding.There is no way you can take a selfie unless blurry burst shots are your thing. Any spoils from the session would be a sweaty selfie when the lights come on, after burning 400 calories for 40 minutes.
You would be forgiven for thinking that you just stepped into a club. Instead, welcome to the latest fitness hype hitting town – aqua boxing. Aqua Boxing is a form of non-contact boxing where you punch at, you guessed it, teardrop-shaped water bags in lieu of the conventional heavy-duty ones filled with sand. These training bags filled with water offer more resistance and are easier on the joints, which makes the workout ideal for strength training. Due to the ease of contact in its teardrop shape, aqua boxing is great for fitness enthusiasts and professional boxers to try out a variety of punches, including a solid jab-cross-right hook combination. Participants aiming a barrage of beatings at the durable bag have no need to fear it ripping or tearing. Putting water into training bags for boxing adds levity to the routine and removes the stuffiness of boxing. It also mimics a human body (after all, we are 70% water) so Aqua Boxing could be a great outlet to vent some anger after a stressful day. The classes enhance its experience with music so one can shuffle and move according to the galvanising beats from hip-hop, house to electronic dance. Higher cardio potency is also introduced with HIIT (high intensity interval training) routines.
Traditional boxing can get mechanical where one repeatedly aim and throw punches at the punching bag or a counterpart in similar drills. Aqua Boxing is more focused on techniques, skills and movement where no one needs to get socked in the face. Incorporated with HIIT and weights, where a considerable amount of time is spent on squats, skipping, lunges, and burpees, Aqua Boxing offers a complete physical conditioning and boxing experience with all the bells and whistles.
As more fitness-obsessed wrap their hands around this activity, ringing their way into series of ten-round trainings, we sample some classes to give you the lowdown, hooks and uppercuts included.
For those who want to maximise their GuavaPass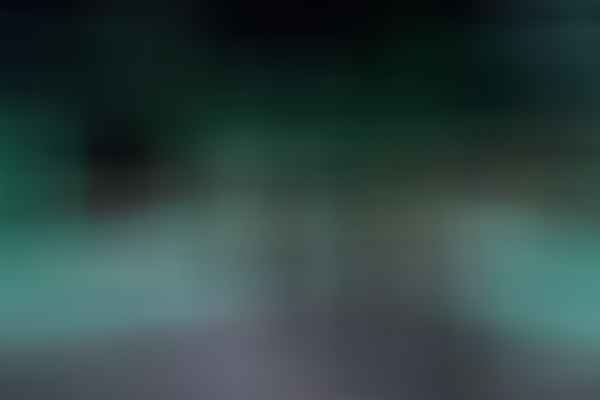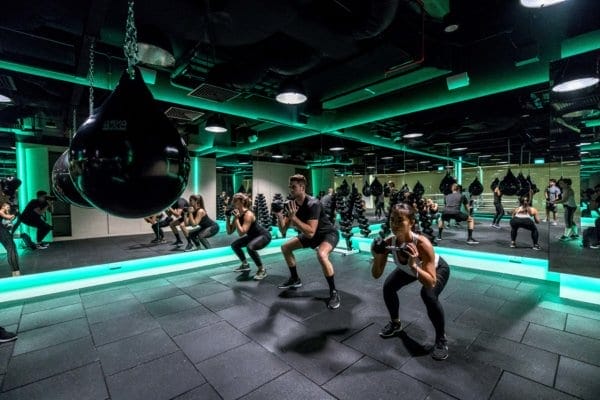 STILL Box retains bragging rights as the first aqua-bag boxing studio in Singapore. Situated downtown, the popular classes come in three courses: strength, endurance and core. Fronted by Singapore national boxer, Leona Hui and Adidas ambassador Victoria Cheng and as one of its latest offering within GuavaLabs, a brick-and-mortar co-wellness space by buffet-style fitness subscription company, GuavaPass, the multi-activity membership gives you the freedom to hop from STILL Box to STILL Yoga.
For those who appreciate stargazing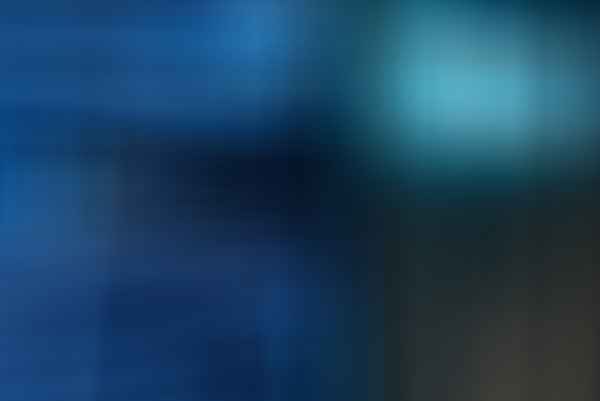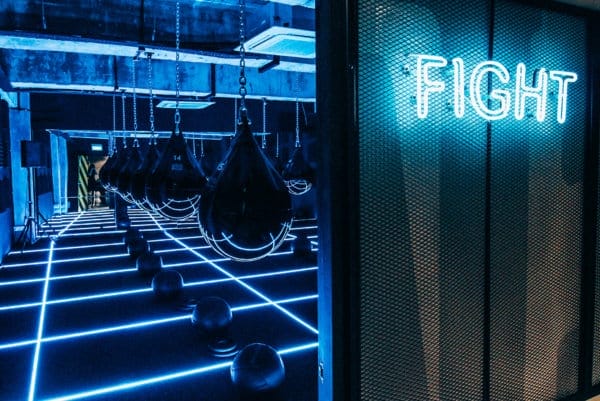 As the second studio to open its doors in our local shores shortly last year, known personalities have been frequently spotted on Instagram feeds with the geotag, "Ground Zero". Everyone seems to be in love with #selfie at the stylishly lighted vanity mirror. If a serendipitous bump-in with a Lululemon-sporting celebrity or social media influencer might be a motivator for increased fervour in classes or a sheer curiosity for if they still glow when drench soaked in perspiration, Ground Zero is the place to be. 
For those who enjoy getting into character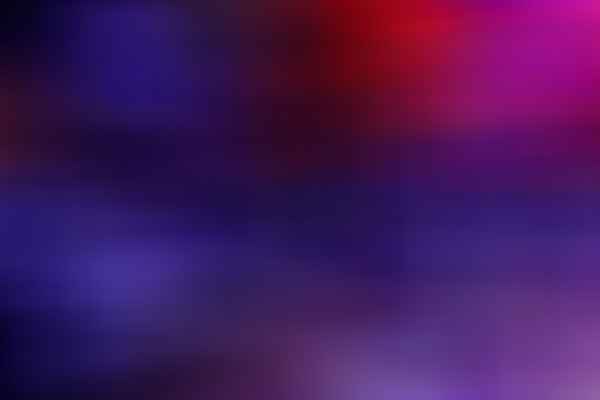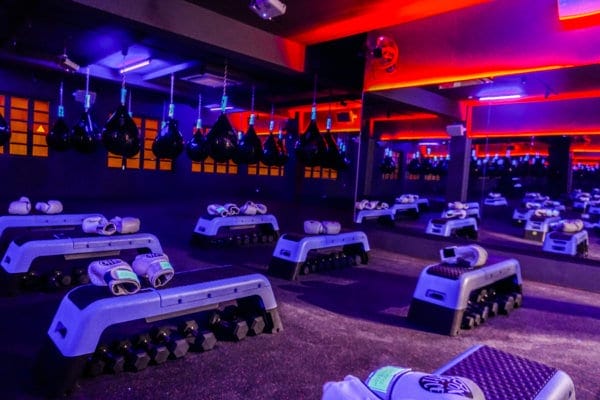 Boxing as a sport can be intimidating with its regimented training routine. Box Office Fitness changes that by joining entertainment with boxing and making it fun with movie-themed workouts. An example is inspired from recent Marvel Studios' movie Black Panther, where moves replicate some of the sequences in Wakanda, bopping to Afro-techno . "The lights are low and the music is loud. You're not going to be self-conscious because our 10 rounds will alternate between HIIT and boxing where half of the class will be on the aqua bags while the other half will be doing HIIT during intervals," shared Abel Koh, owner of Box Office Fitness. He started the month-old Clarke Quay outlet with his partner Nerissa Assudani. Piling on the fun, one would have also gone through high-intensity boxing-inspired cardio, muscle-sculpting strength training and metabolic conditioning in just under an hour, which beats sitting in a theatre and going through a bad film.
For those who seek a mean body transformation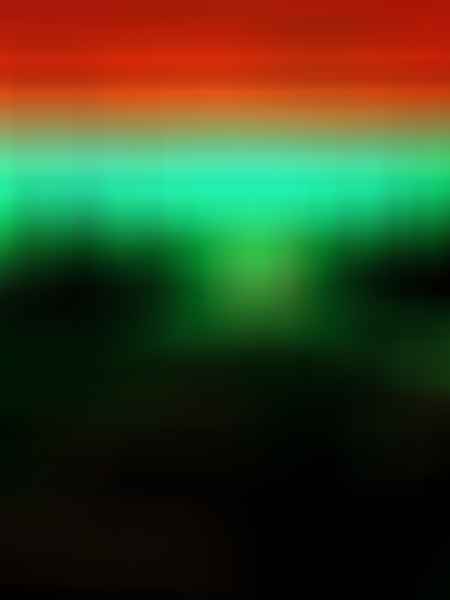 A new kid on the block, or in the ring in this case, is boOm, a month-old boxing studio situated right smack on the bustling Central Business District by married couple Bryan Tay and Victoria Martin-Tay. With years of experience as spin instructors, nothing gets Bryan and Victoria more ecstatic than watching their students progress and transform. An Olympian and National Swimmer, Bryan emphasises, "There is no boxing ring or heavy sandbags. No one's getting hurt. The strobe lights and music helps make non-combat boxing (a fitness sport) non-intimidating ." Victoria, fellow fitness guru added, "People are often fixated at looking toned and think that doing weights at the gym is all they need, but we stress on balance by injecting cardio. It is important to build strength and also monitor our heart health. Also, our workout does not make a man feel emasculated just because we've downsized the boxing bag." Another difference is that boxing gloves are kept on during their signature 10-round HIIT cardio and resistance workout while punching water bags and going through functional training. It feels this aqua boxing is more purposeful, simple and fuss-free than other heavier counterparts. The power couple recently introduced BoOm Circuit, a functional training workout for those who want to intensify routine and focus on their form and posture.
For those who desire a taste of Rocky Balboa's glory
Uppercut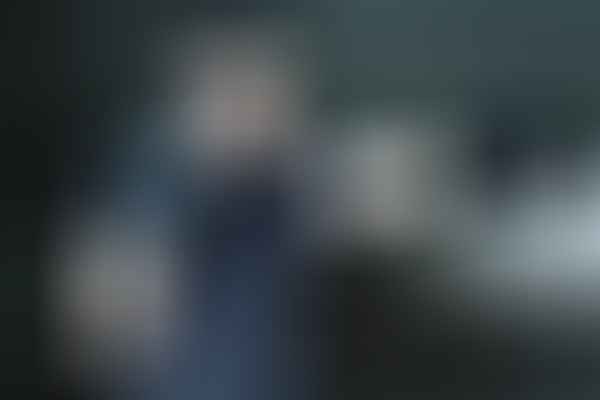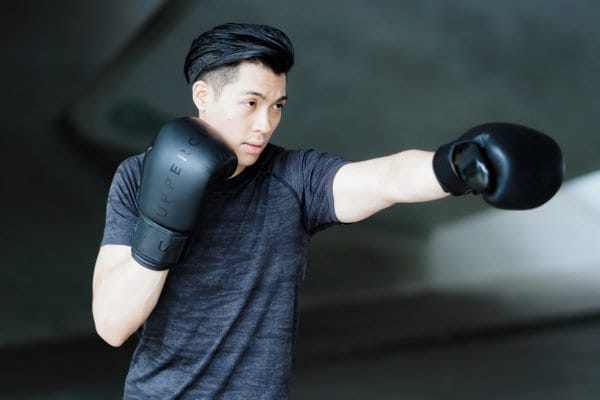 Another new contender in the Central Business District, Uppercut is also a month-old boutique boxing studio that combines music, workout and lifestyle elements. Co-operated by eight fervent fitness buffs, every trainer comes with an impressive background from Israeli Krav Maga, rugby, golf, canoeing to Brazilian Jiu Jitsu. Hence, the fit collective upholds the importance of physical strength, agility, and stamina in their students. For starters, learn six basic boxing punches and bona fide boxing footwork in between bodyweight HIIT exercises during the 50-minute foundation class, also known as the "Undercard" class. Go the distance with their "Overthrow" advanced class, carried out in the fashion of a 12-round championship bout, boxers hit knockout technique-driven combinations on the water bag while pushing through an endurance-strength workout. Rocky Balboa would approve.
Be it a jab, a cross, or a hook, it is hard to deny the novelty, ease, and complete physical conditioning of aqua boxing in its dissected make-up of traditional boxercise. The boutique-sized studios' stylish elements welcomes an all-inclusive experience, relaxing the ideals of hypermasculinity in the hard-styled training spectator sport. Whether you are a curious first-timer or a veteran boxer, the precise yet cardio-heavy designed exercises bridge the gap between fitness and fun, allowing everybody to join in the adrenaline-rushing, endorphin-flowing community in a slick neon-lit environment.
---