Suave, charming, and armed with the iconic Santos de Cartier watch, you're looking at Cartier's latest campaign star, Jake Gyllenhaal. The Academy award-nominated actor is making history as the first celebrity to be fronting Cartier's most anticipated Santos de Cartier watch release.
Having the luxury watchmaker drawn to Gyllenhaal's fearlessness and pioneering spirit may seem like a natural proposal. However, the star behind "Brokeback Mountain" and "Stronger" is surprisingly selective with brand endorsements, endowing  his acting career with much prestige. With that, Cartier stated, "the actor approached this extraordinary project with characteristic dedication."
"Integrity, dedication and boundless curiosity, Jake Gyllenhaal embodies the Santos de Cartier man. A man who commits utterly and does nothing by halves. A man who defines fearless as honest and true to himself," announced Cartier.
Besides the historic Tank and the Panthère, the Santos watch created by Louis Cartier in 1904 has since become an icon in the world of jeweller's watches, a glorified timepiece in Cartier's collection. The latest version of the Santos now comes with an interchangeable bracelet or a leather strap.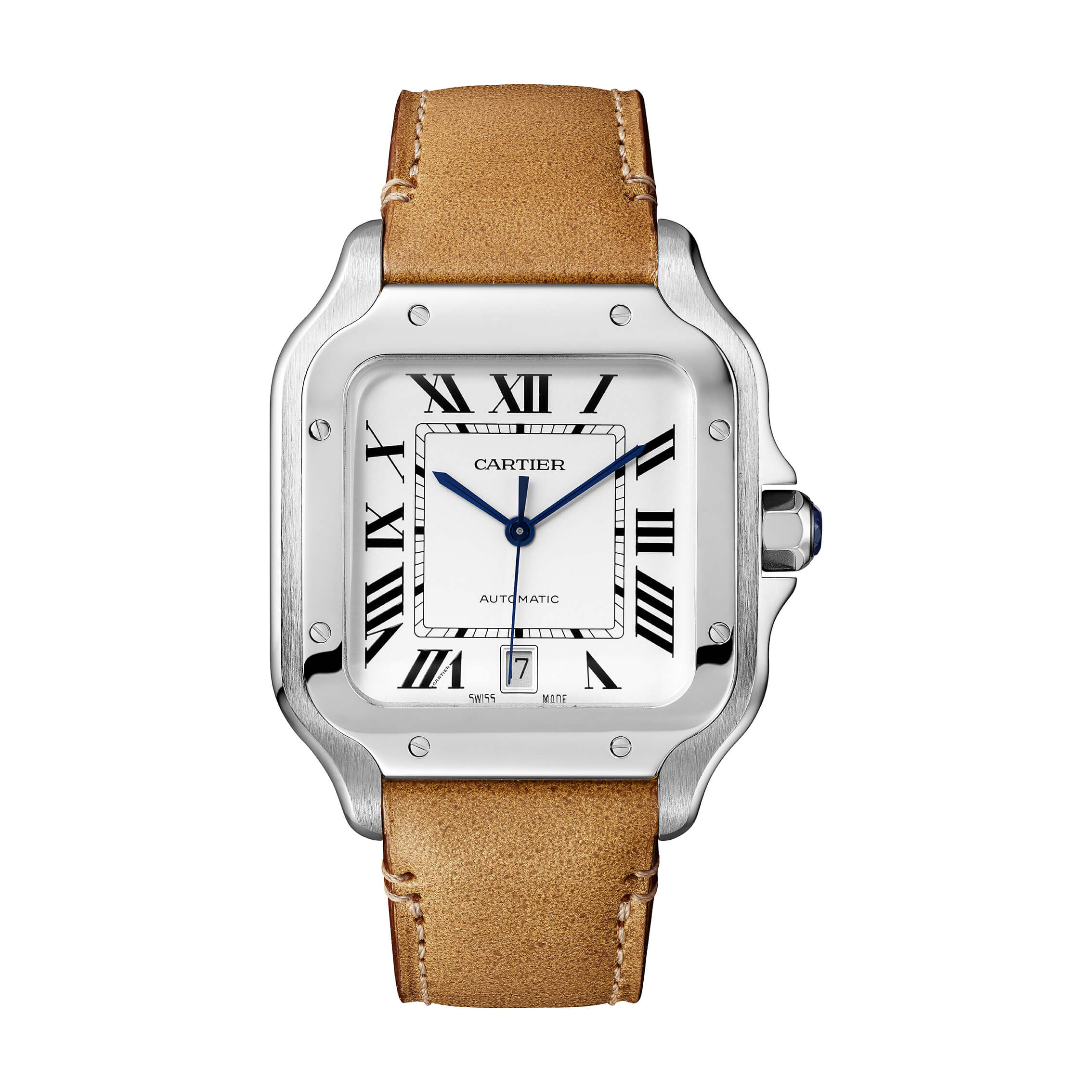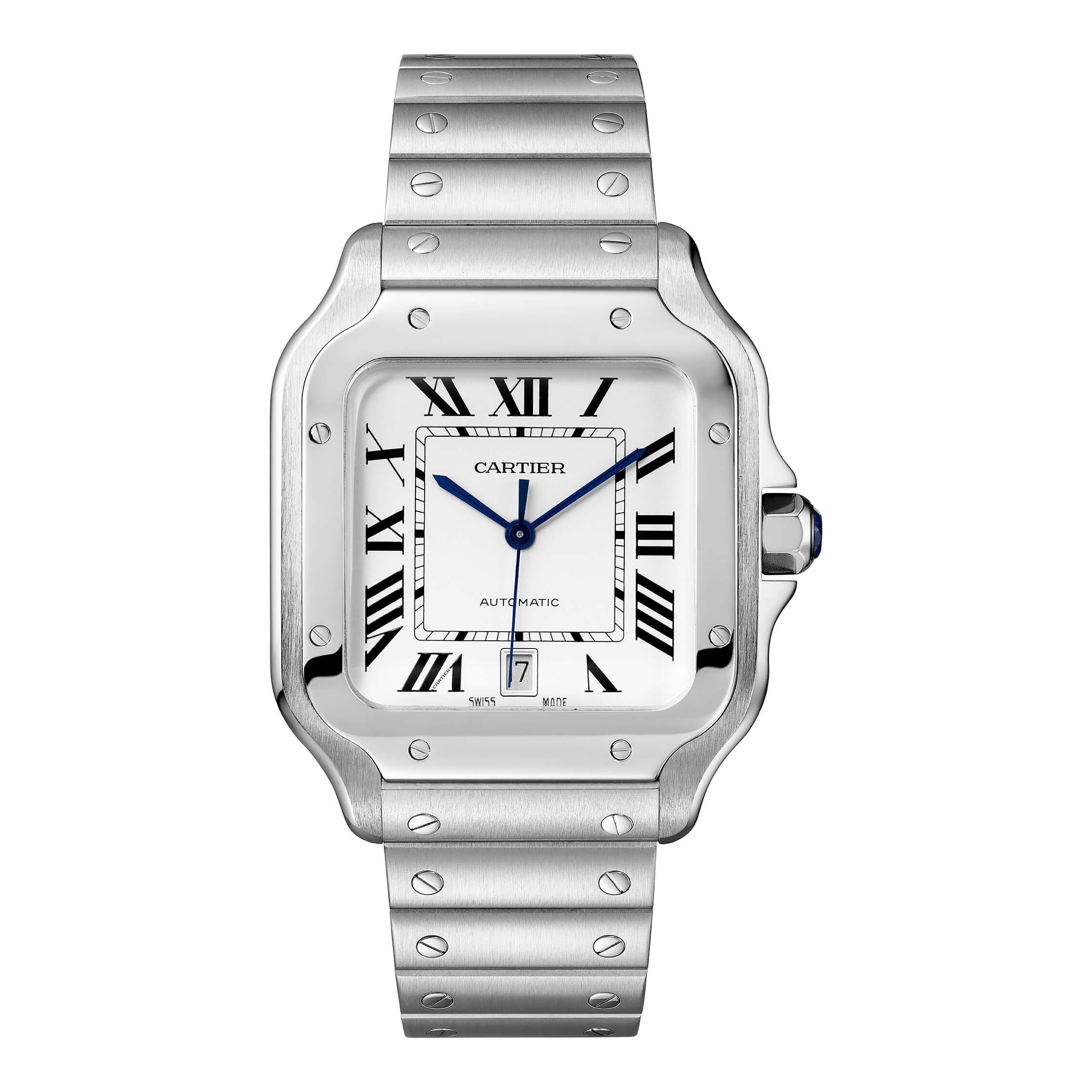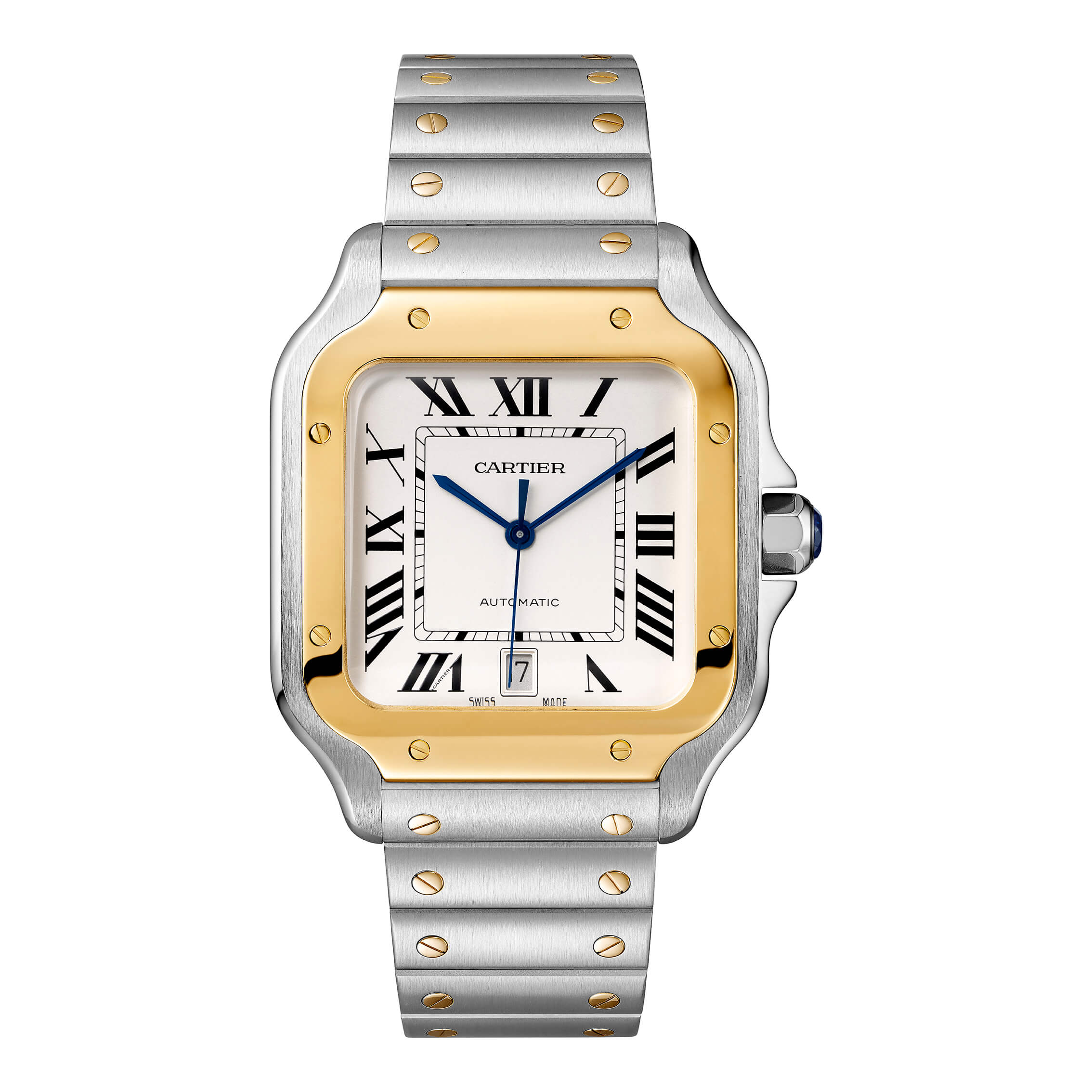 ---