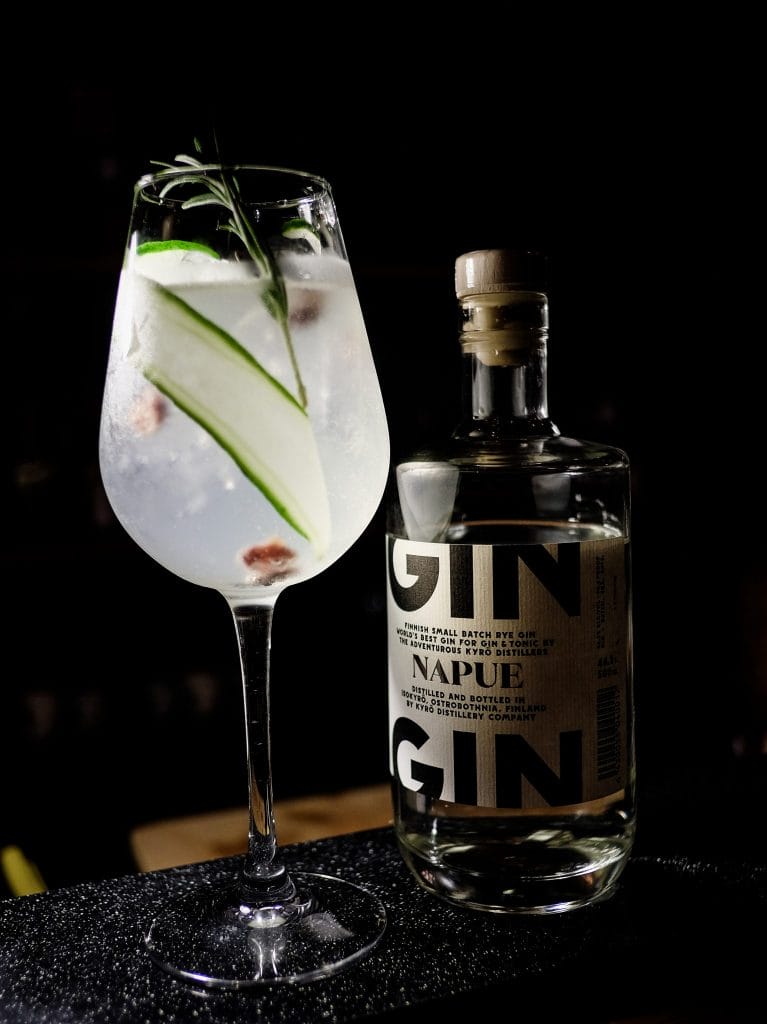 Nostalgia is like a candy treat in today's post-materialism era, savouring the bittersweet memories yet knowing it is unhealthy to hold on to the past. A treat every now and then does wonders to the soul, take a taste of the rare local bars of yesteryears.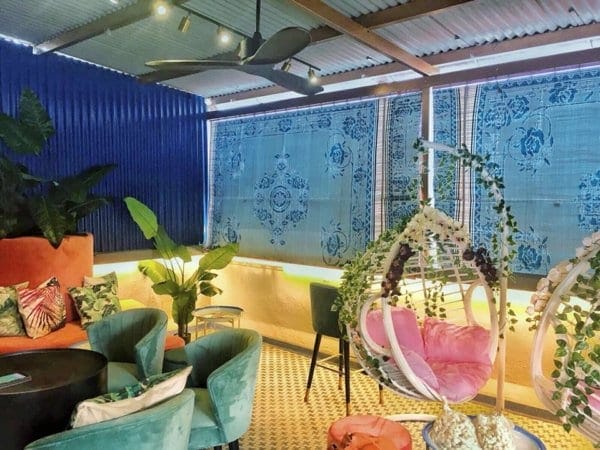 Atap Bar
Atap [roof in Malay] literally takes place on a rooftop as the name suggests. Besides establishing itself as a family-friendly non-alcoholic halal bar with a 'secret door' entrance akin to a mysterious gateway to another realm — an inspired Malay kampung, the unique feature of this bar has to be their drinks inspired by Malay folklore and traditional songs. The Majapahit, a mixture of chai tea and lemon juice, named after the empire in ancient Southeast Asia. The smouldering smoke from the drink lends a mysterious aura to the experience, perhaps conjuring images of ancient ships, cannons, and sword fights.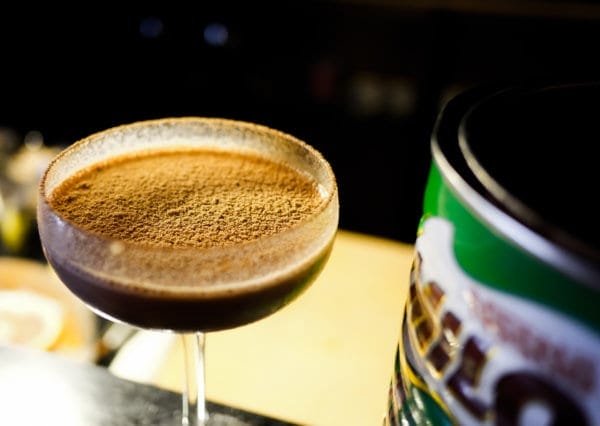 Ah Sam Cold Drink Stall
Don't let the Khong Guan biscuit tins on the bar counter fool you. This place is hardly a provision shop and no, you would not find any tidbits for sale here. Welcome to Ah Sam Cold Drink Stall, a local water-hole specialising in Asian mixology only a stone's throw  away from the well-dressed CBD in Boat Quay. Interestingly, the classic cocktails are being rated on a scale of bitterness by local coffeeshop colloquialism. Drinks like Gin Fizz are on the "po" [thin in Hokkien dialect] side, while a rye-based whiskey like Old Pal are definitely "gao" [thick in Hokkien dialect]. Unpretentious and casual, Sam has done a marvellous job in ensuring his cold drink stall appeals to the local crowd while enticing visitors with his play on local references.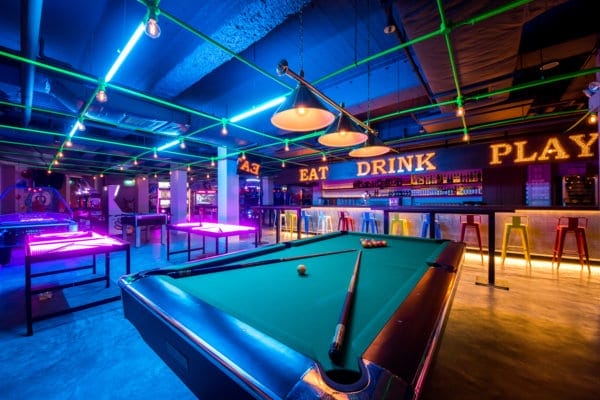 Level Up
Above the bar counter are three words emblazoned in strong typeface — eat, drink, play. The USP of this bar is its emphasis on "play", which is in the form of arcade machines. Fan boys will be excited for some Metal Slug, Street Fighter, and Bishi Bashi. There is even claw machines for those eager to win a plush souvenir home. The drinks are equally exuberant with surprises in the nostalgia department. 
---