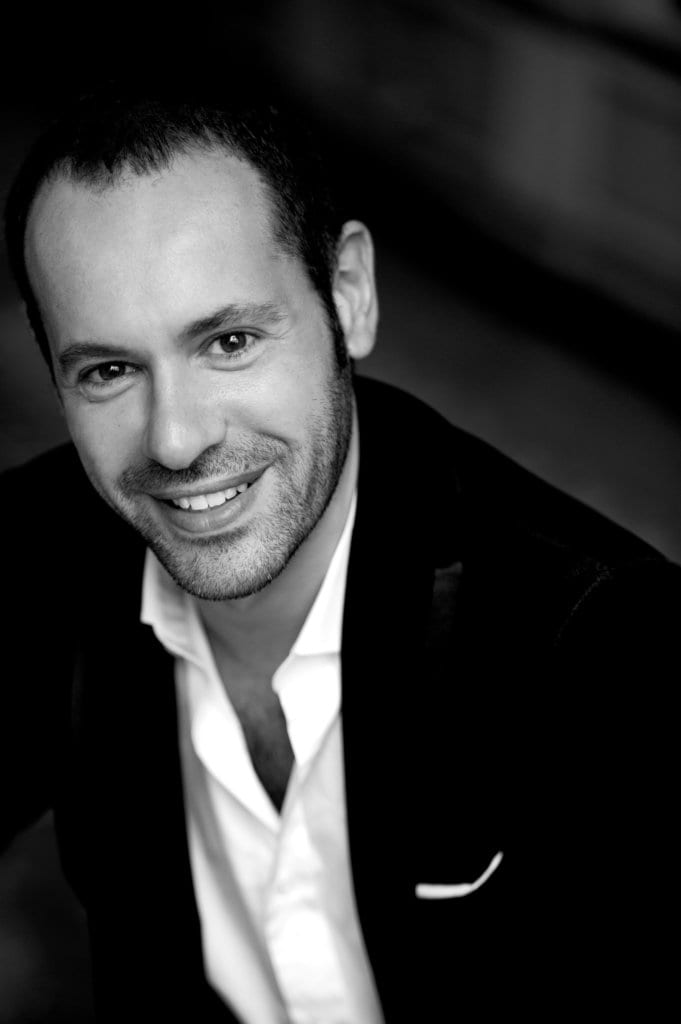 Massimiliano Giornetti is taking the design reins at Shanghai Tang following his latest appointment as their new creative director. Prior to Giornetti, Shanghai Tang was previously helmed by the late Raffaele Borriello, who passed on last year from a heart attack. The designer's death occurred just a day after Richemont announced its sale of Shanghai Tang to Italian entrepreneur Alessandro Bastagli. In lieu of this recent shake-up, there were no news posted until now.
As for Giornetti post-Ferragamo, he reveals the mystery that he was working on a 'broad-scope personal project' and the time for him take his curiosity and imagination to new heights cannot be more synchronised. He explains taking this leap forward as "an opportunity for study and professional growth, one that opens up further scenarios and dimensions." After all, Bastagli not only shares great affinity but sees Giornetti as a "formidable fashion man that everyone knows, but a personality with varied cultural interests and a passionate student and collector (of Chinese art, from textiles to rugs, porcelain and bronze ware from different dynasties)." If Giornetti knows Ferragamo like the back of his hand, he might get the Tang of it sooner than you think, not forgetting his vast knowledge of the roots, historical heritage and Chinese imagination of yesterday and today. It's no surprise that Bastagli counts on him to bring out the best of many inspirations and artistic suggestions, translating their meaning into a strong key of modernity and creative dynamism. Ultimately, we hope to see Giornetti's magic touch a commercial success in his vote of confidence, "The new Chinese generations are proudly rediscovering their history, teaming it with intense modernity. They are our ideal consumers. The contamination of diverse and complementary DNA, western and Asian, forms the basis for a completely unexpected expressive territory with a thousand sources of inspiration and possibilities."
Shanghai Tang started as a bespoke tailor shop in 1994, combining contemporary designs influenced by Chinese culture. Its mandarin-collared form-fitting qipao dresses featured in Wong Kar-Wai's film "In the Mood for Love" catapulted the brand into a buzzy Chinese luxury brand oozing cultural chinoiserie chic apparels and accessories that communicates on a global level.
The first Shanghai Tang Fall/Winter 2018-19 collection by Massimiliano Giornetti will be presented at Milano Moda Donna at Palazzo Serbelloni, Wednesday 21 February 2018.
---