Let's be honest, even with the right skincare regime and a stash of facial masks, only a professional skin treatment session can give you that extra boost to fix certain skin woes. Perhaps it's due to a stressful work environment, lack of sufficient rest, unbalanced diet or our humid weather, our skin may look dull and uneven in tone with congested pores.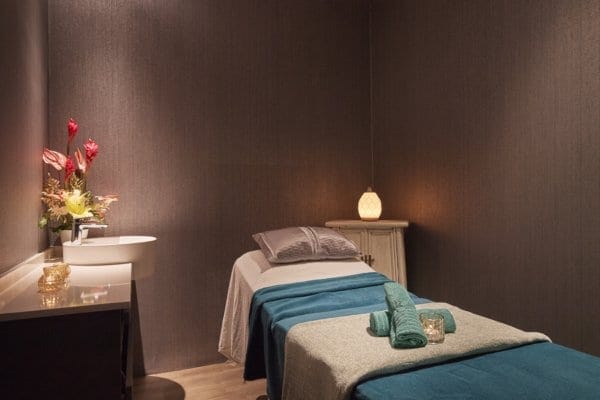 Art by Verita – Verita Healthcare Group's new medical spa – offers a treatment that instantly brightens and smoothens one's face in only 90 minutes. Named Cryolift Correct Highlight Therapy, this tried and tested treatment is a new addition to the spa's menu. Specifically designed to target dull skin, it lightens pigmentation and evens out skin tone, leaving your skin feeling refreshed and supple.
After thorough cleansing and toning, a skin-friendly Bright Peel containing Phytic Acid and Citric Acid is applied. These acids contain whitening properties, which help in suppressing melanin production, to provide an effective quick fix that aids in lightening age spots, blemishes, and melasma — resulting in a balanced and smoothened skin tone.
Next is the introduction of Cryotherapy, a groundbreaking concept augmented by a supercharged Light Cryo-Serum. An innovative treatment backed by well-documented scientific evidence, Cryotherapy is favoured by A-list celebrities and even athletes. Light Cryo-Serum, along with other robust ingredients such as vitamin C, harnesses the power of low temperatures to tighten, tone and sculpt the skin. This entire transformative process visibly reduces the appearance of dark spots, helping you achieve a brighter and firmer complexion.
After a gentle face massage, a Hyaluronic Youth Mask is applied, leaving the skin looking flawless and more radiant.
Cost: $298
Duration: 90 minutes
Art by Verita is located at 501 Orchard Road, #04-01 Wheelock Place Singapore 238880 
---