Ending the year on a good note (along with the industry's greatest bangers), we have curated a list of four best music events worth hyping yourself up for in the month of December 2017.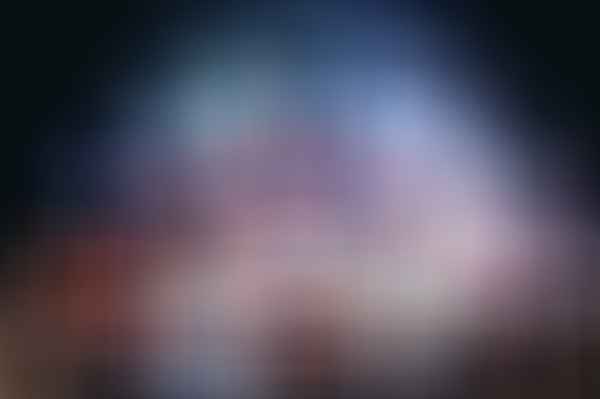 Operating for its 17th year, Asia's longest running dance music festival, ZoukOut has returned with a bigger and more extensive line-up; aiming to create an immersive 2-day weekend rave for their avid followers. Located at Siloso Beach, Sentosa, ZoukOut is renowned for hosting top DJ acts from around the world, covering a range of genres from Electronic/Dance, EDM to House and Trance. 
This year, expect legendary artists like Marshmello, Flume and Axwell /\ Inrosso to helm the decks with a special live performance by production duo Vargas & Lagola and underground Belgium-based techno DJ Amelie Lens. Adding on to a plethora of A-listers is online collective, 88rising, which will include live performances by Rich Chigga, Higher Brothers and Joji.
ZoukOut 2017 will be staging a festival like never before, transporting its expertise in world-class clubbing experience to a #goodvibesonly festival you'll never forget.
14 December: Kilo Live X Collective Minds present Roots Manuva (UK)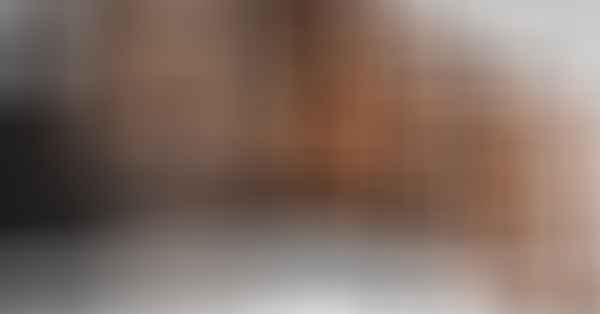 South London Rapper Rodney Smith a.k.a Roots Manuva will be making an appearance at Kilo Lounge — and we want in. Way before the Grime scene emerged, Smith had been paving the way for Rap and Hiphop artists as one of the leading pioneers and originalists in the UK and stateside.
Hailed as "UK's Rap God", the lyrical genius is celebrated for employing literary devices in his songwriting. Through his singing and rapping, the artist voices out personal and relatable stories of the unheard in the rawest and purest of forms. 
Smith describes himself as "a British Black musical Mark Rothko" and 'Bleeds' is another masterpiece from this abstract wordsmith. 
22 December: Moonbeats Xmas Party with Ryan Hemsworth and Friends in Singapore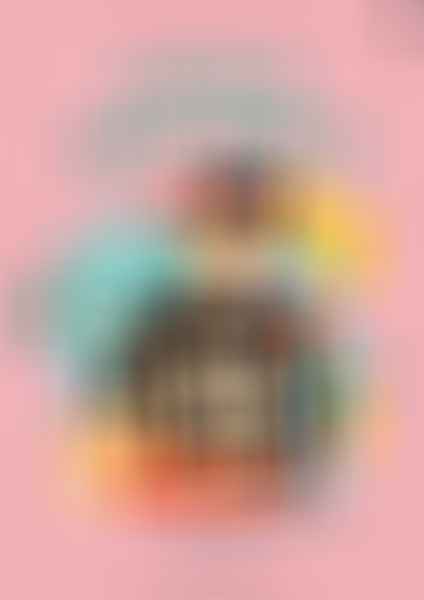 "Sonically rich without sounding excessive" — TheFADER
Warming up the dance floors at club Mao for a pre-Christmas treat is sought-after record producer and DJ, Ryan Hemsworth. Well-versed in a wide spectrum of music genres, the Canadian-born artist has earned a name for himself as one of the finest tastemakers in the Electronic scene.
Hemsworth has performed on festival circuit domestically (Coachella, Lollapalooza, Made In America) and internationally (Pitchfork Festival, Beyond The Valley, Longitude). The artist's experimental approach in carving out his very own distinctive and signature sound has resulted in producing tracks for artists like Grimes, Frank Ocean and Tinashe. 
23 December: Plastik Dreams presents Peggy Gou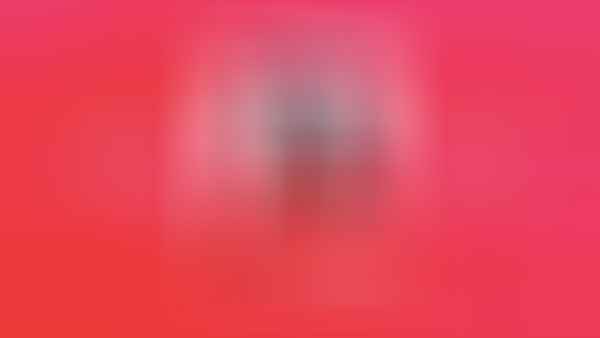 For the fourth instalment of The Council's pop-up series, the Singapore-based boutique music agency welcomes one of electronic music's most exciting talent: Berlin-based Korean artist Peggy Gou.
Peggy has dabbled in an array of different fields, including fashion, modelling, journalism and music. However, what she has found most-rewarding are the aspects of music-making, designing electronic pulses that has proved irresistible to her.
Sitting somewhere between Detroit, London and Berlin sound-wise, Gou's DJ sets are an assured, kinetic combination of dark, pulsating house and techno beats, layered against thoughtfully designed abstract compositions.
---