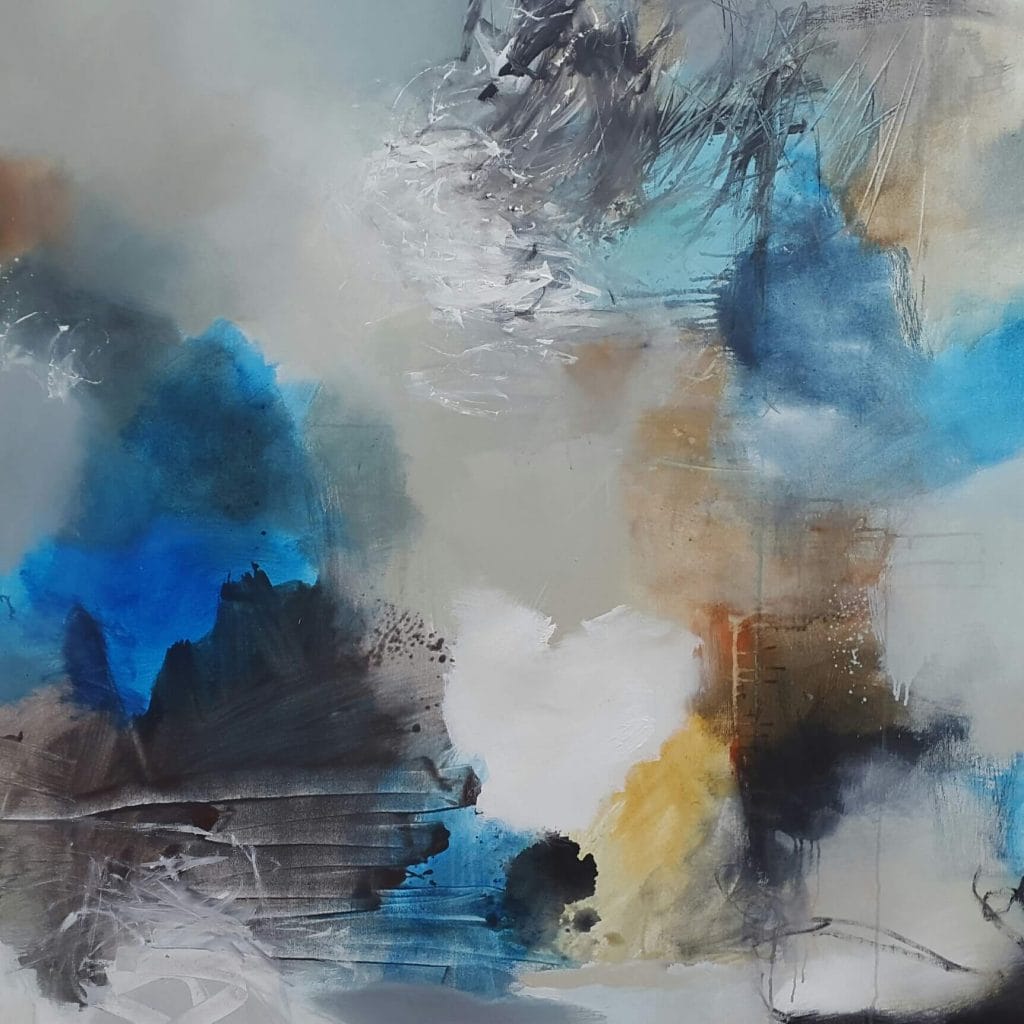 Running for the eighth year in Singapore, the Affordable Art Fair (AAF) will be returning this November to the F1 pit building from 17 to 19 November. Recognized for making contemporary art buying more accessible, the upcoming Singapore showcase features art works priced from SGD100 to SGD15,000.
2017 also marks the fair's consolidation into an annual event. The past four years saw the hosting of two fairs per year in April and November. From 2018, the fair will revert to being held yearly in November. Singapore was one of three cities that had a twice-yearly run, the other two being New York and Battersea, London.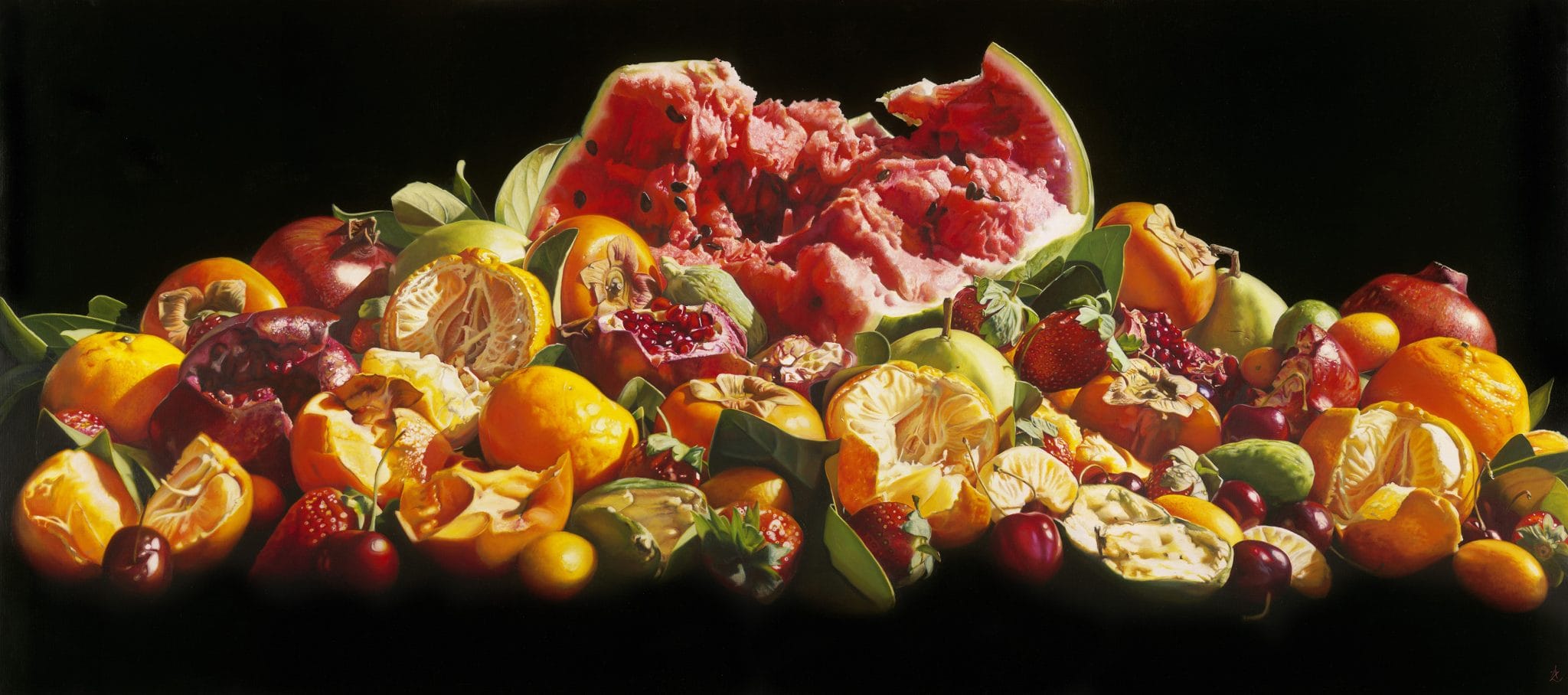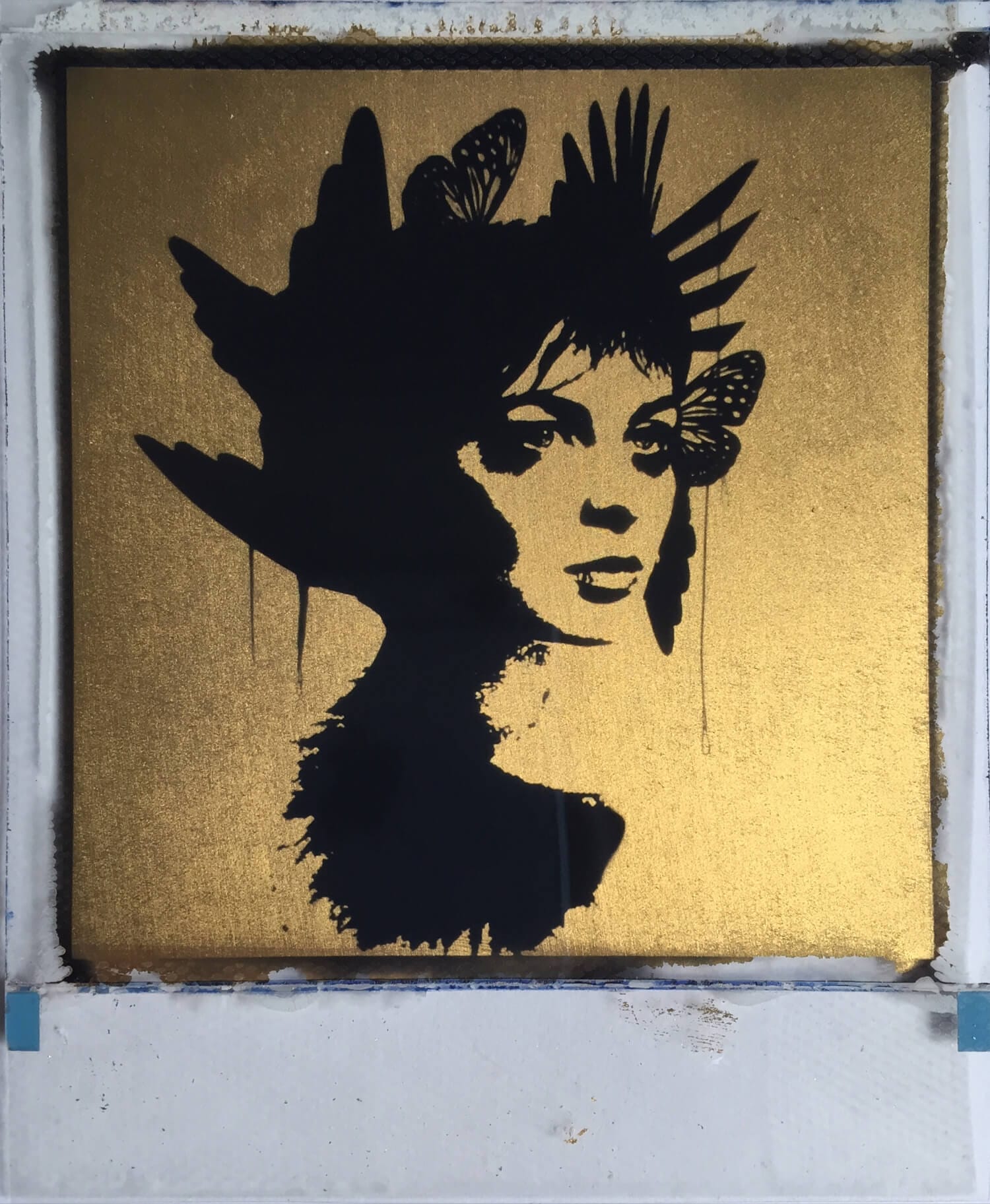 In terms of numbers, the November run will see the participation of over 60 galleries, with a mix of international, regional and local artists. An exhibitor is Brisbane-based Lethbridge Gallery, showcasing the works of artists Brett Lethbridge, Anne Marie Zanetti and wood sculptor John Morris. Gallery owner and artist Brett Lethbridge speaks about their previous experience at the fair, and what visitors can expect this time around.
Another gallery that buyers can look forward to is Essex- based Turner Barnes Gallery. Two of its artists with strong followings in Asia include Natasha Barnes, who has exhibited worldwide with AAF and is known for her large colourful abstracts, and Andrew Millar, whose signature mixed media polaroid portraits of women embody a haunting, dream-like quality.
Whilst awaiting the AAF's return, art lovers may check out the solo exhibitions of winners of the 2017 Young Talent Programme (YTP), an ongoing partnership between AAF Singapore and ION Art. The YTP sees the works of emerging Southeast Asian artists being exhibited every year at the AAF in November. After the fair, two to four artists are further handpicked to produce a solo show under the guidance of ION Art Gallery curator Seah Tzi-Yan.
More information at affordableartfair.com/fairs/singapore.
Text by Rebecca Wong
---