For those who have yet to embark on the daunting task of shopping for the perfect gifts for your friends and loved ones, fret not. Ermenegildo Zegna has just made your job a lot easier — and fun. Meet Zegna's Toyz, an exclusive collection of contemporary gift ideas offered by the Italian luxury label for the upcoming holiday season. Bursting with goodies for the modern man whose taste is as distinctive as his style, Zegna's Toyz includes everything from men's accessories to entertainment and home products.
The collection is split into three categories, each dedicated to different aspects of the sophisticated lad's lifestyle. For example, "Essential" products such as a valet box, a business card case and a sunglasses case are the perfect accompaniments to the working man's professional affairs. Once his tie is taken off, he can entertain himself with one of the "Toys": a domino set, a playing card set and a game cube.
Tech buffs can pore over Zegna's selection of "Technological" must-haves, such as headphones and speakers. Created in collaboration with the premium audio brand Master & Dynamic, it can hardly be said that these multimedia accessories are all style, no substance.
Every item in the Toyz collection comes in Ermenegildo Zegna's signature fabric, Pelle Tessuta. Frequently featured in the brand's fashion collections, the innovative fabric is made of extremely thin strips of micro leather woven together in place of fabric yarns. Lightweight and highly versatile, the Pelle Tessuta fabric gives the collection a uniquely Zegna touch — besides unmatched style, of course. We won't blame you if you end up treating yourself to a gift or two.
Check out the full collection in the gallery below.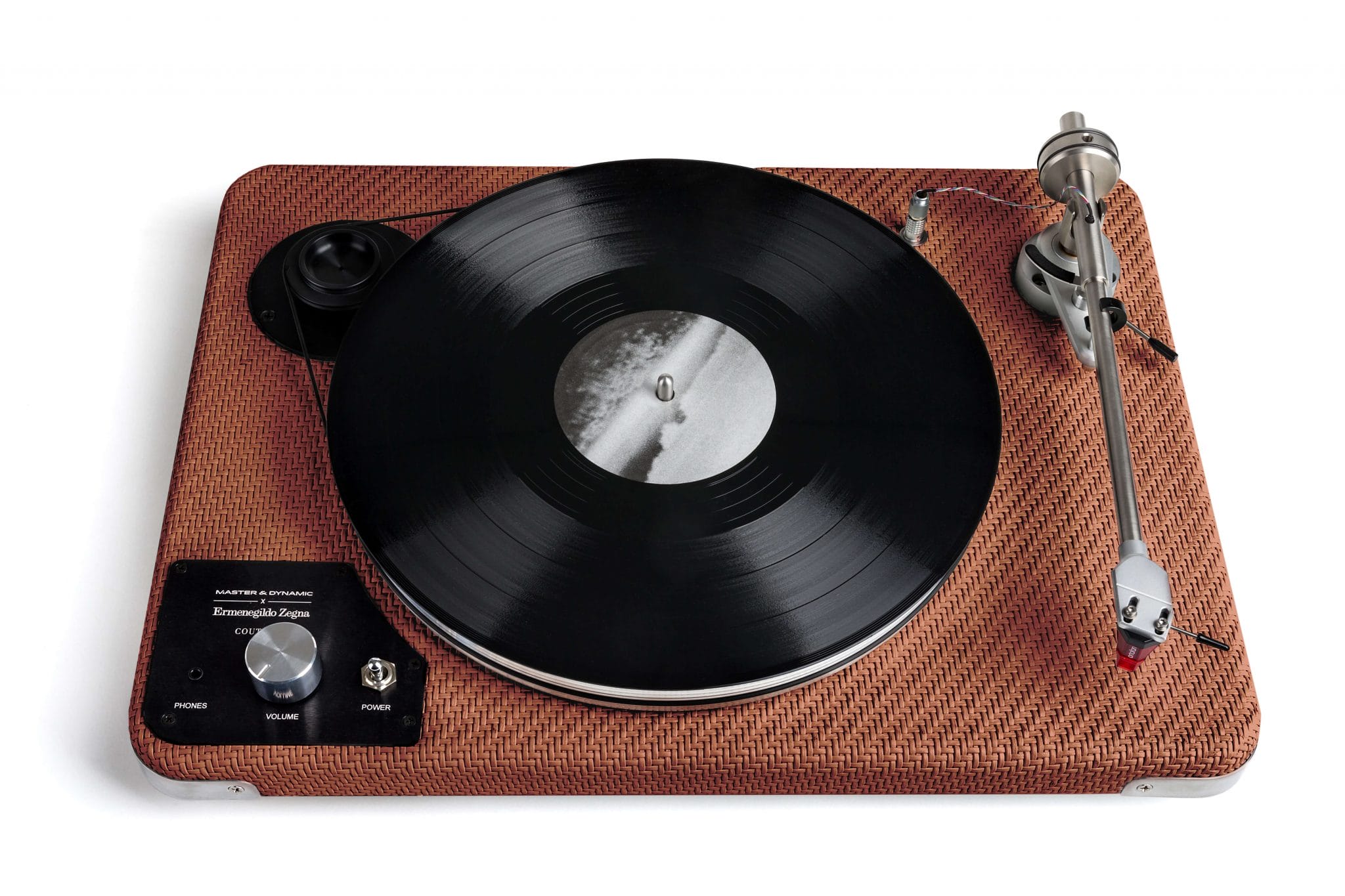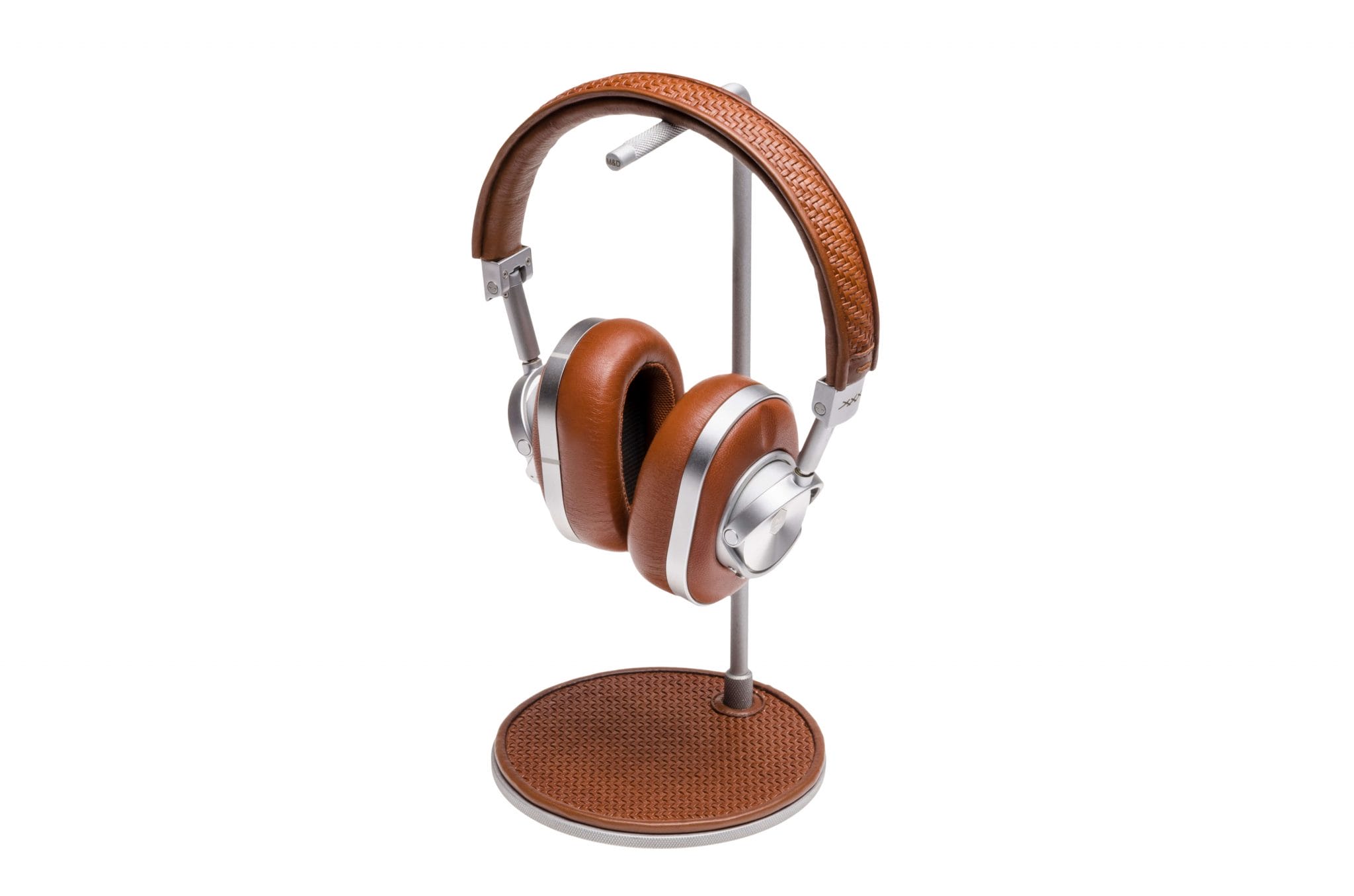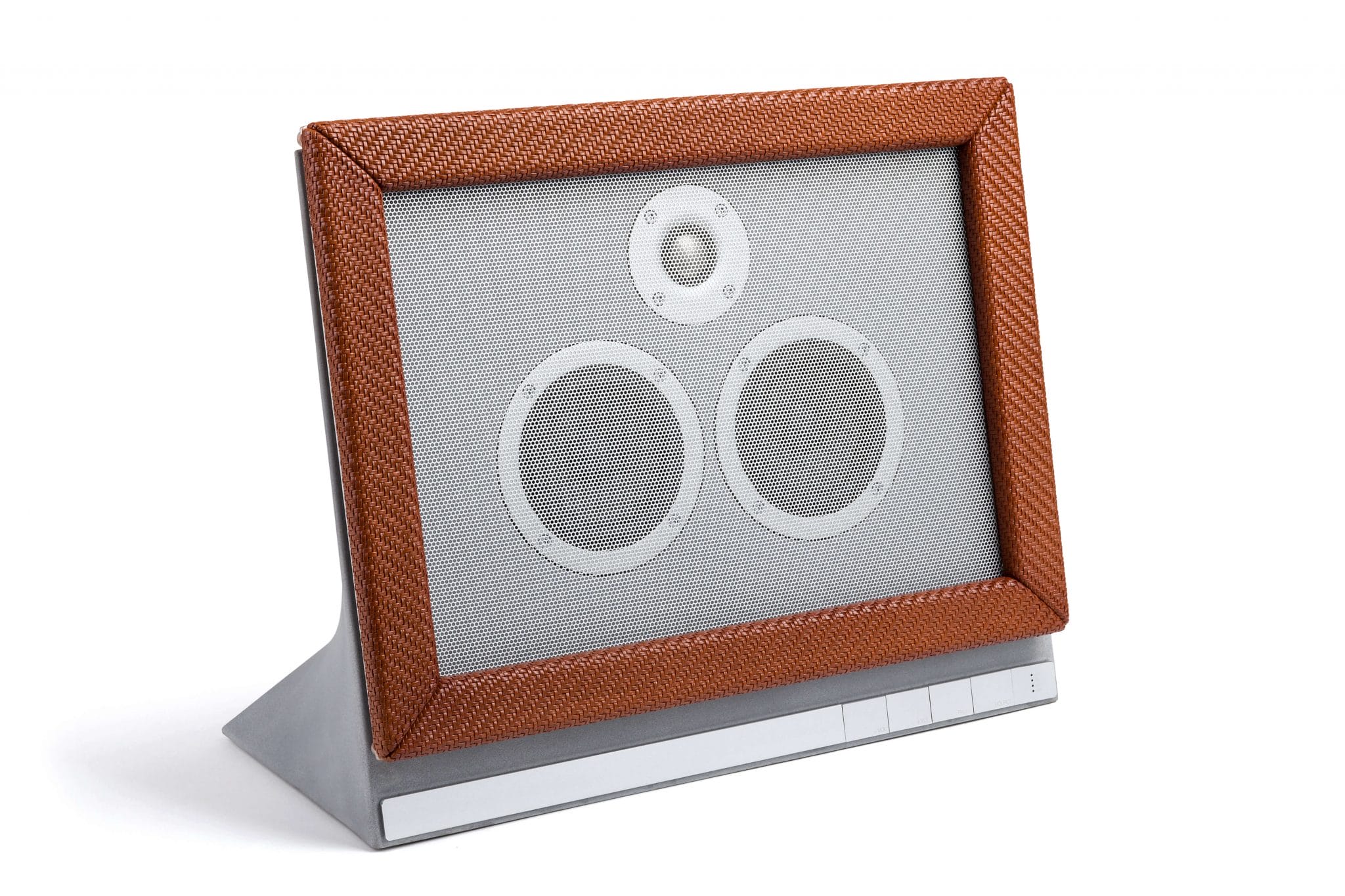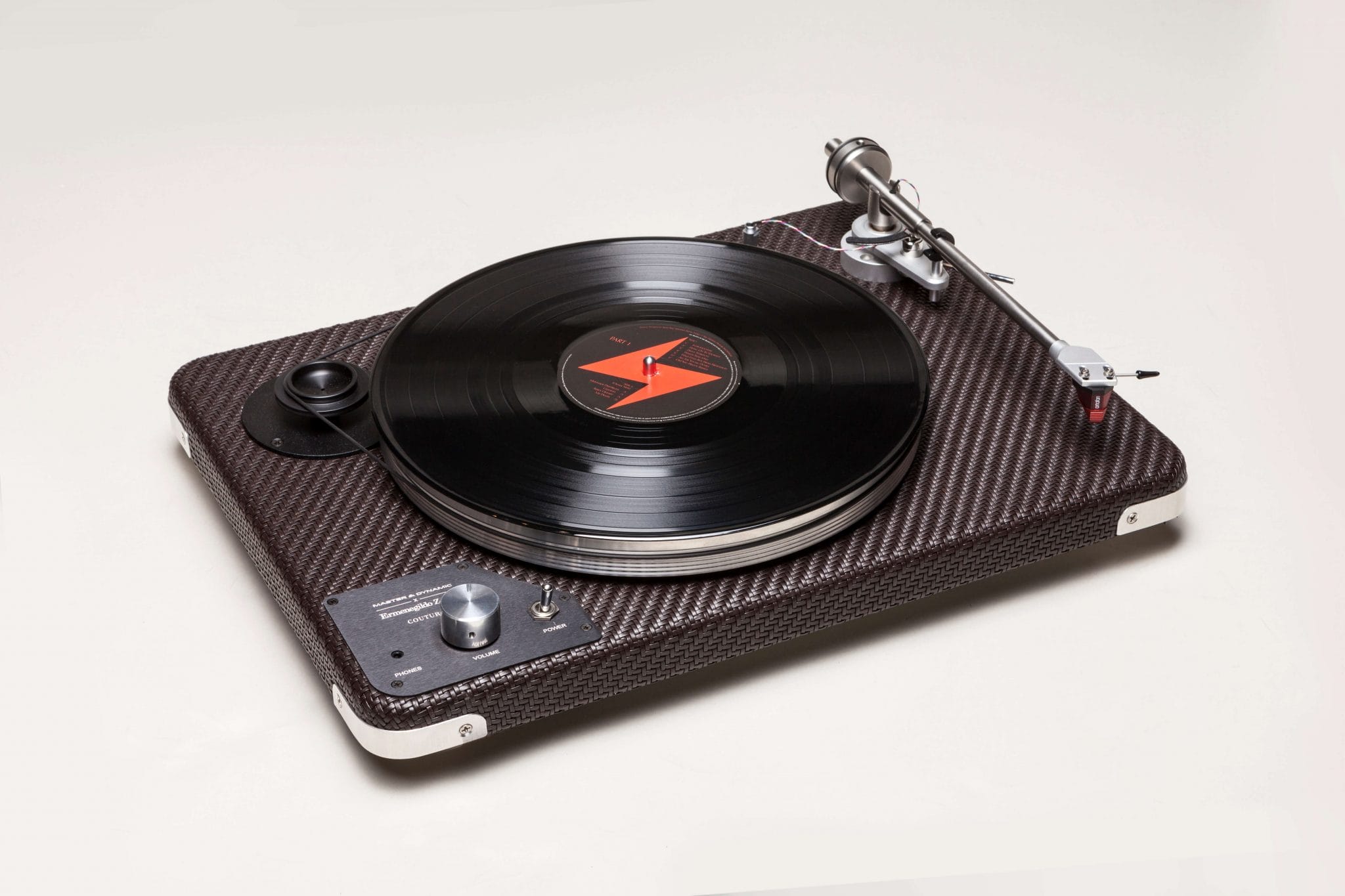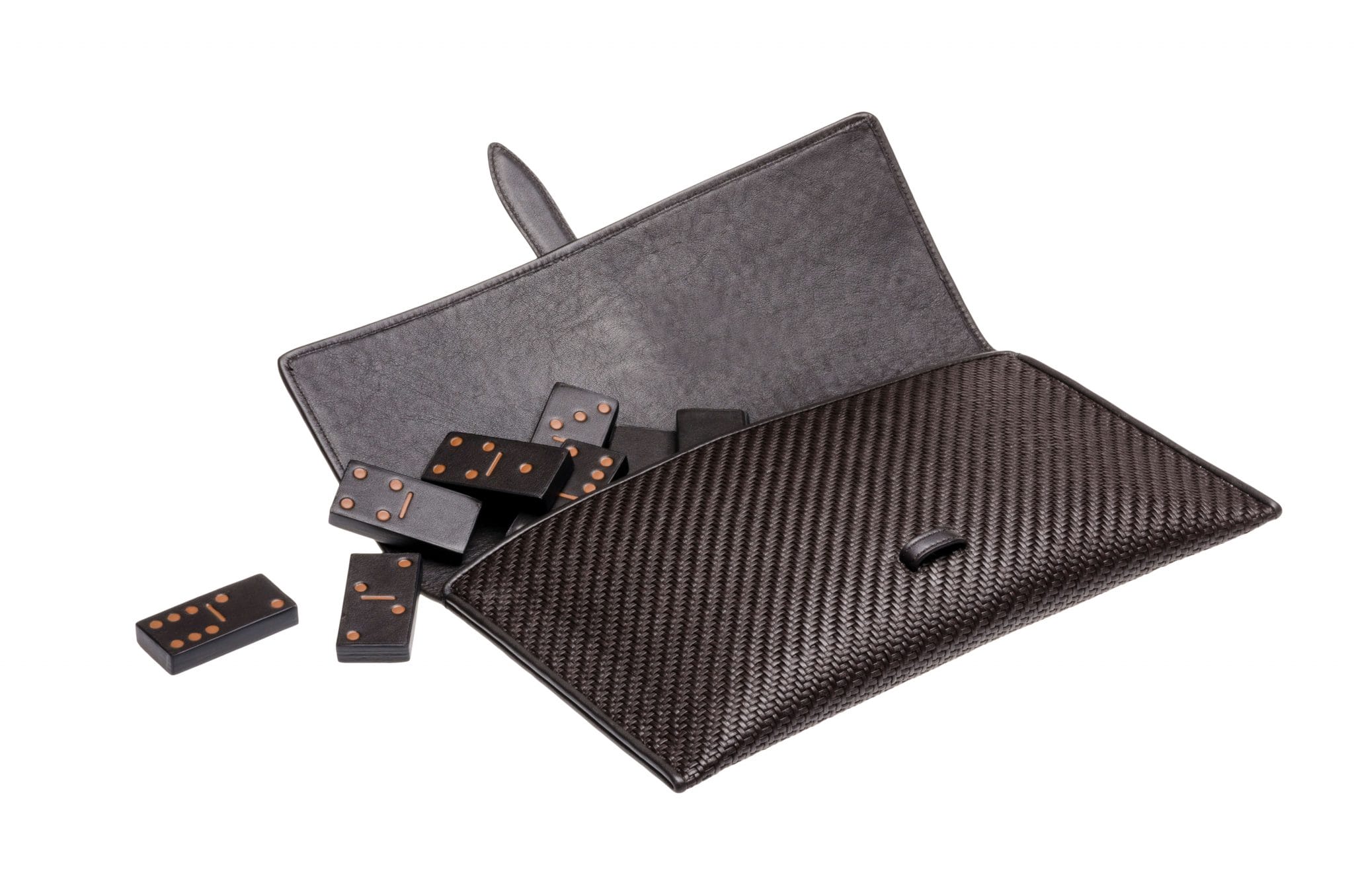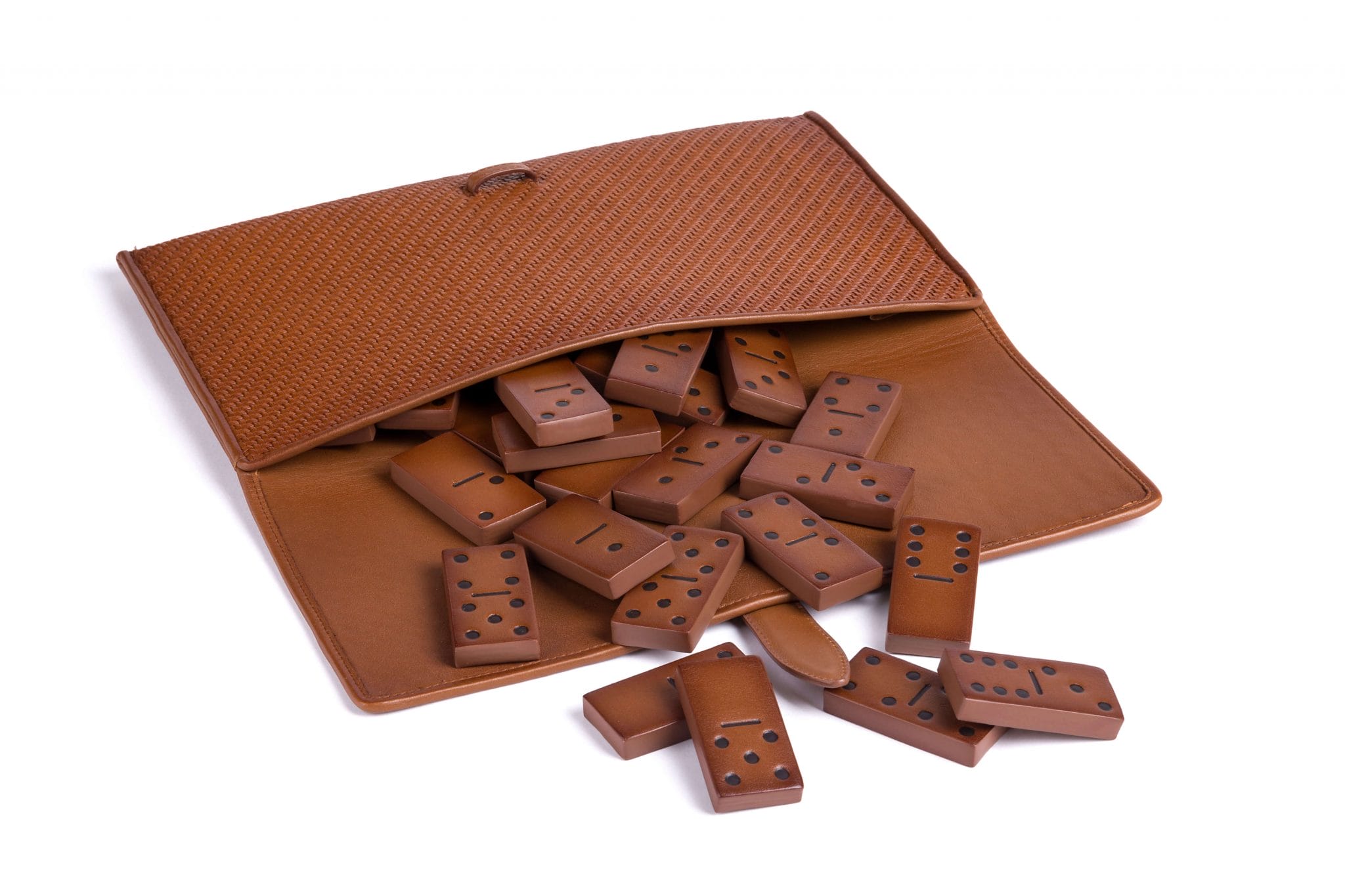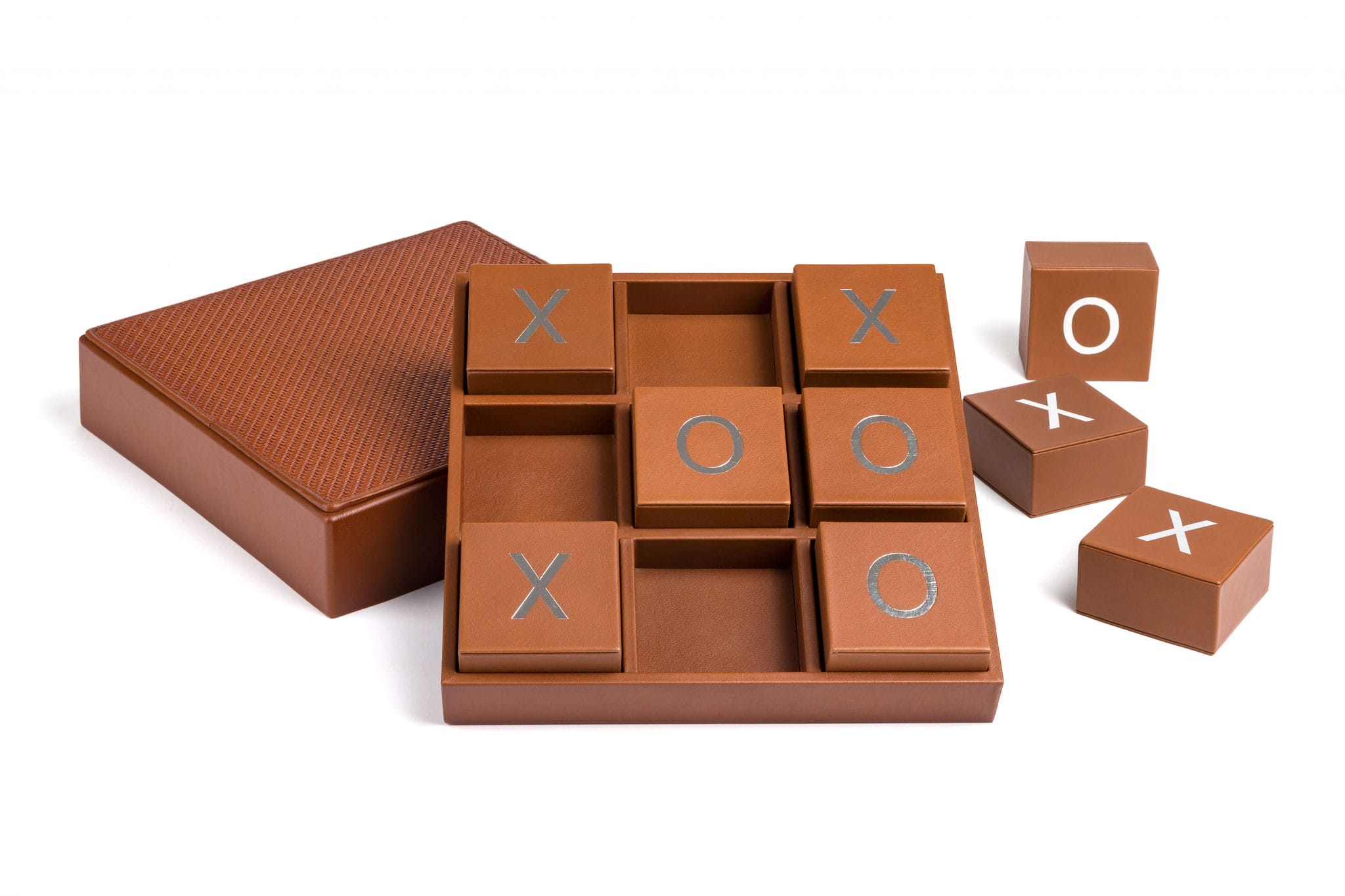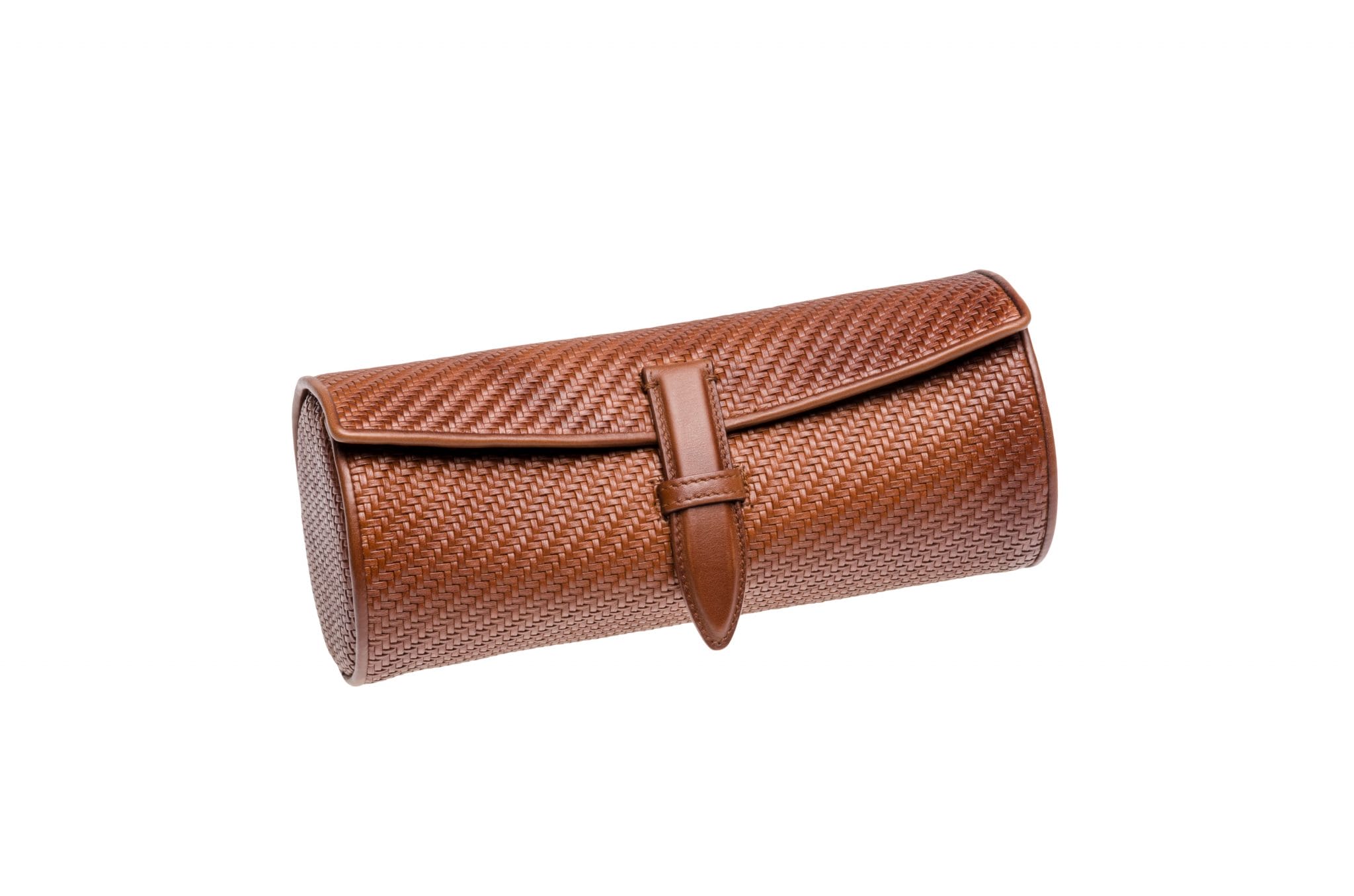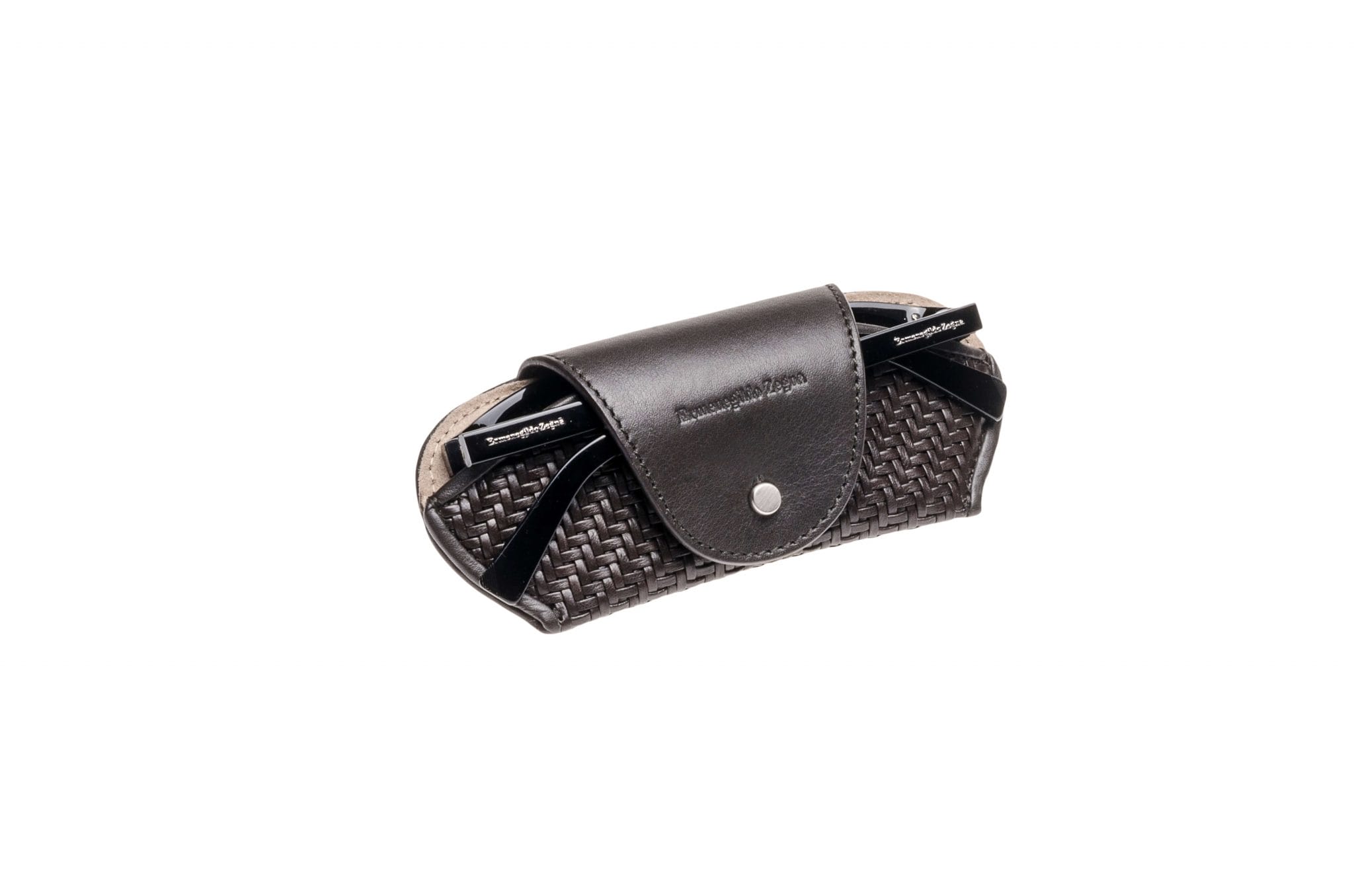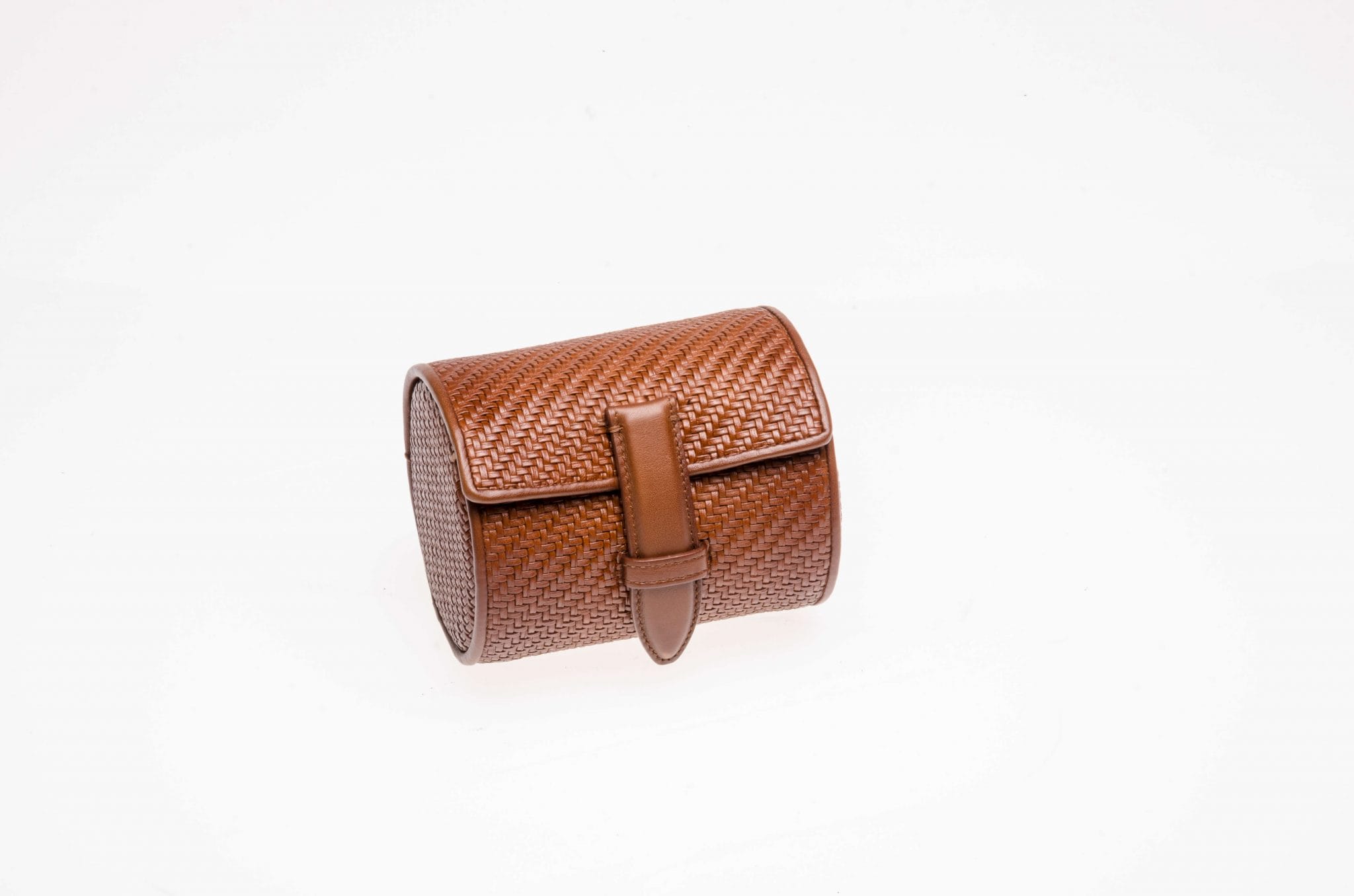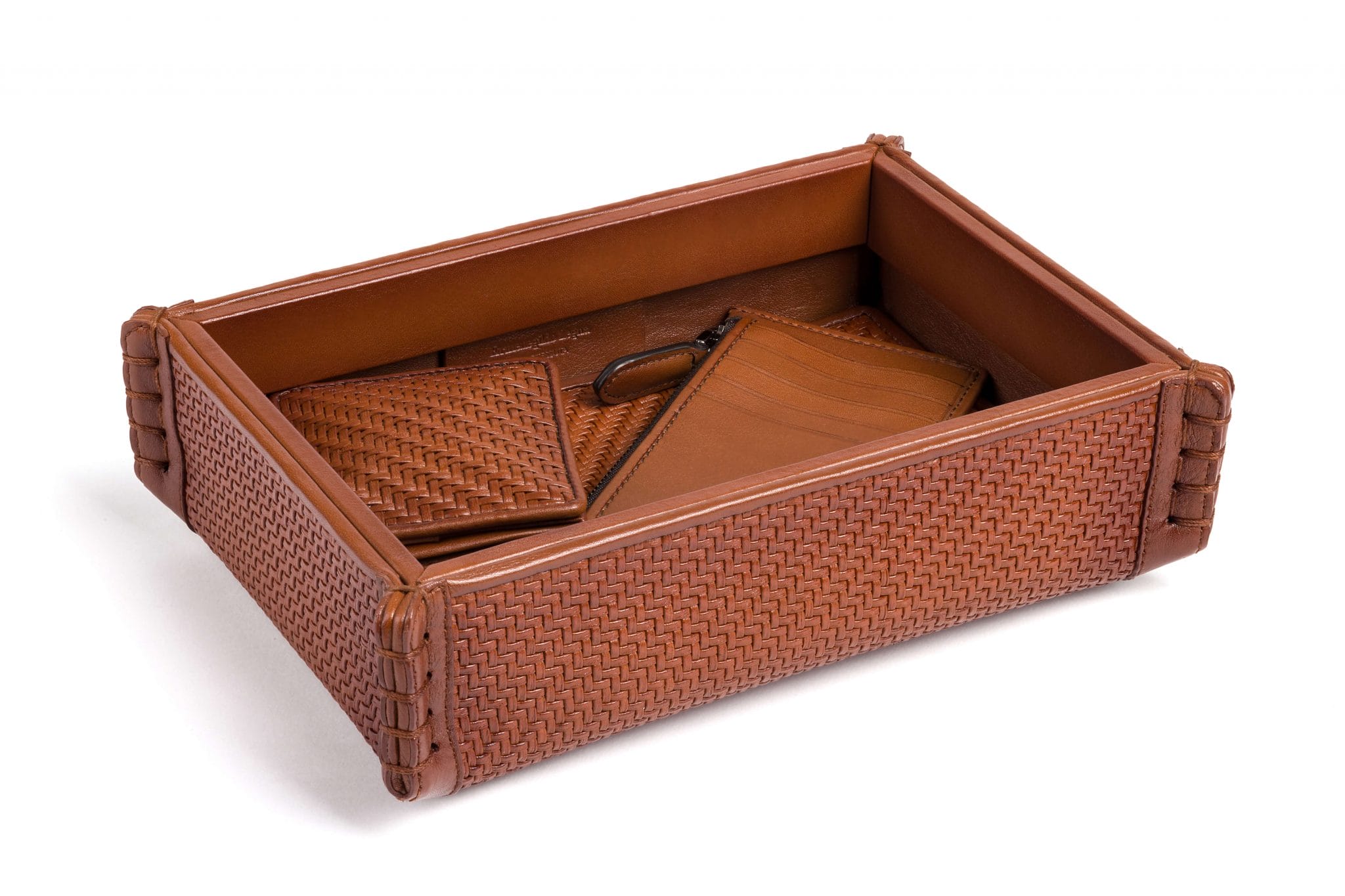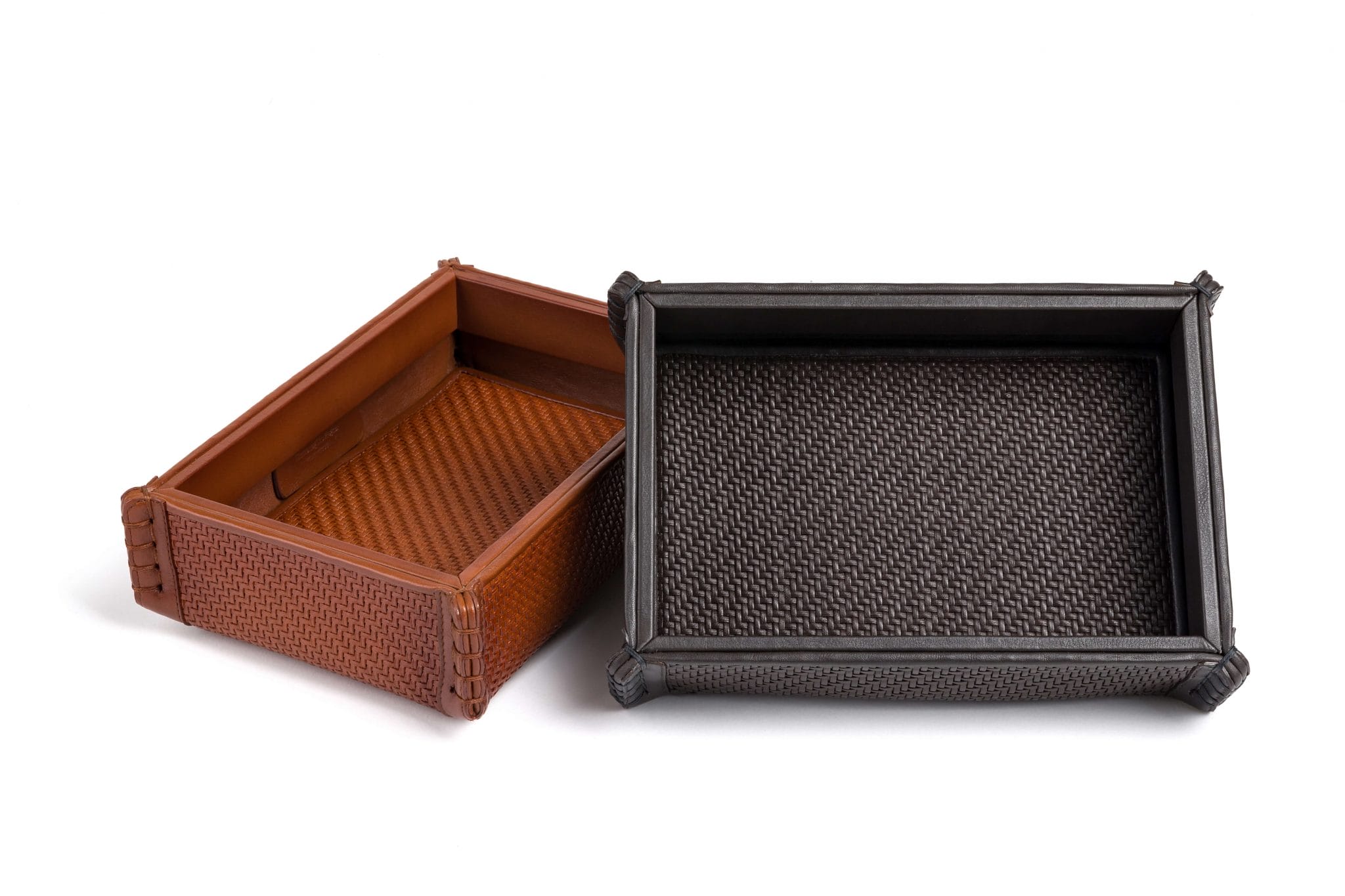 ---