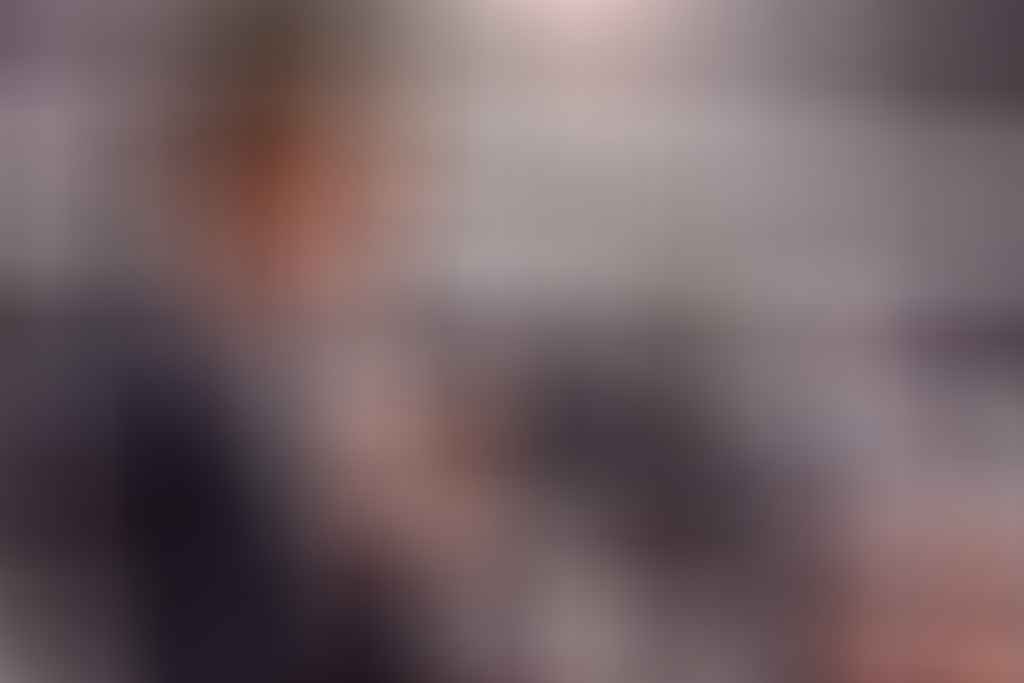 Tag Heuer invites Patrick Dempsey and Max Verstappen for a racing good time at Wisma Atria.
Building up to the inaugural launch of Carrera Heuer 01 Red Bull Racing edition, a crowd of 500 patiently waited as guest stars Patrick Dempsey— also known as "McDreamy"— and Belgian-Dutch F1 Max Verstappen, were ushered in by local host, Rosalyn Lee. For the first time ever, the outdoor area of Wisma Atria was conceptualized into a sleek, modern facade resembling an F1 race, accompanied by event mascots fully dressed in lit-up racer outfits slot in-between the cheering crowd. 
The night warmed up with an intimate interview as Dempsey, driver and co-owner of Dempsey Racing, talked us through his passion for sport and his long association with TAG Heuer's brand heritage; Verstappen, on the other hand, gave us an exclusive insight into the world of F1.
Later in the evening, the programmed drifted into a series of highlights for both gear-heads Dempsey and Verstappen to take part: the DontCrackUnderPressure challenge and the latest version of Gran Turismo Sport, which made its world premiere on that very same night. Notable guests that joined the celebration include Channel News Asia and Luxe Asia presenter Russell Ong and Malaysian radio personality Joey G.
Going back on track, of course, the peak of the event was when both Patrick Dempsey and Max Verstappen officially launched the Carrera Heuer 01 Red Bull Racing Edition timepiece amidst much fanfare. The hype could not be sustained without local acappella band Micappella, singer-songwriter Leon Markcus and DJ Kaylova as they kept the revellers moving on their feet — the party had indeed just begun.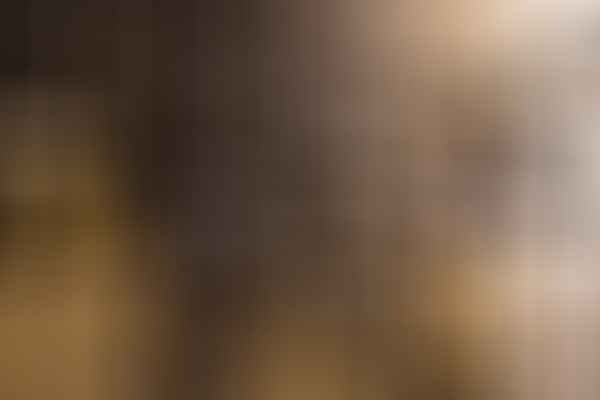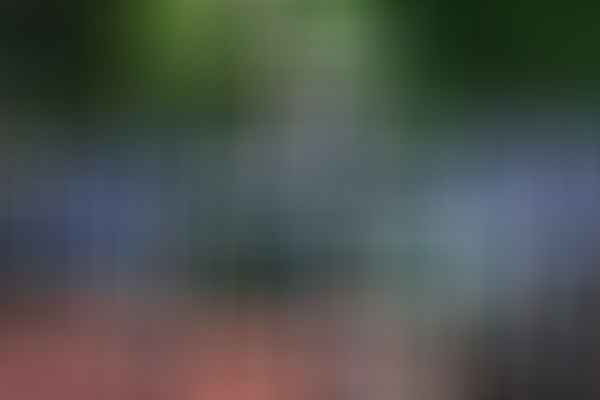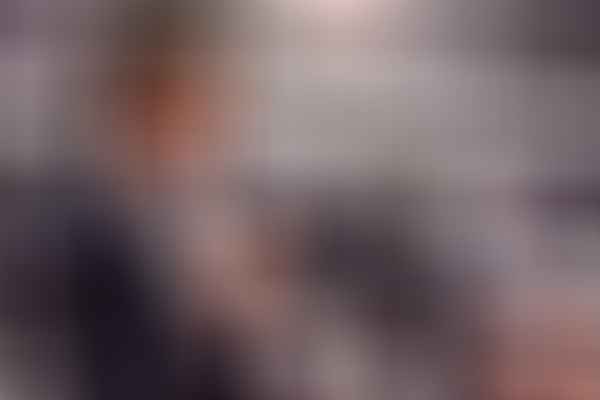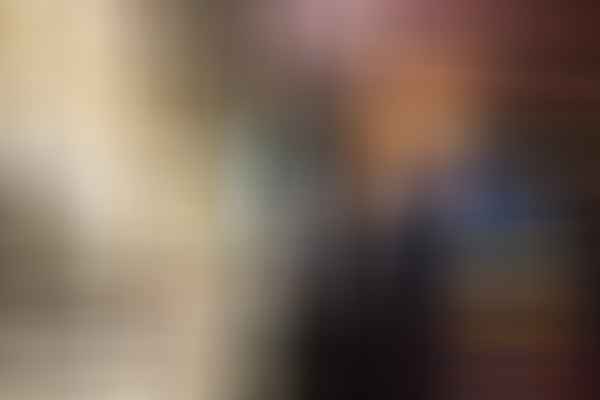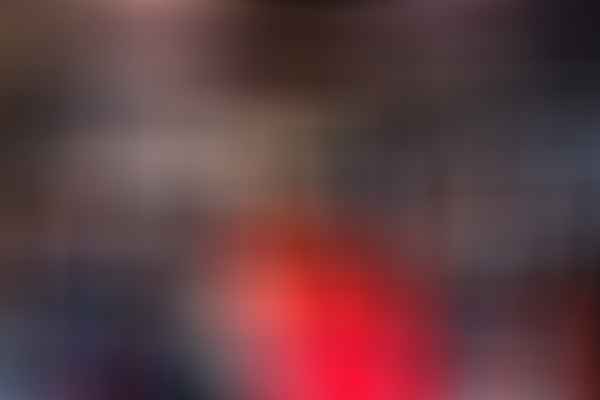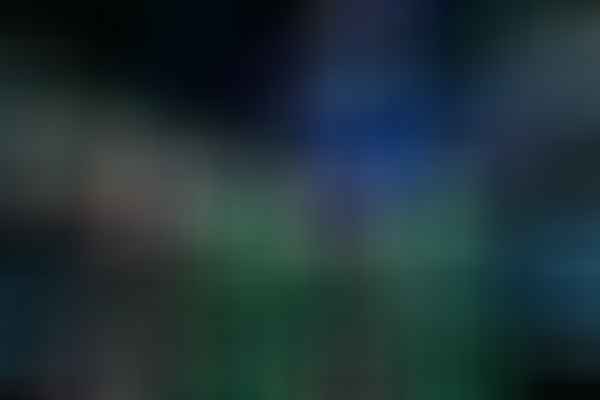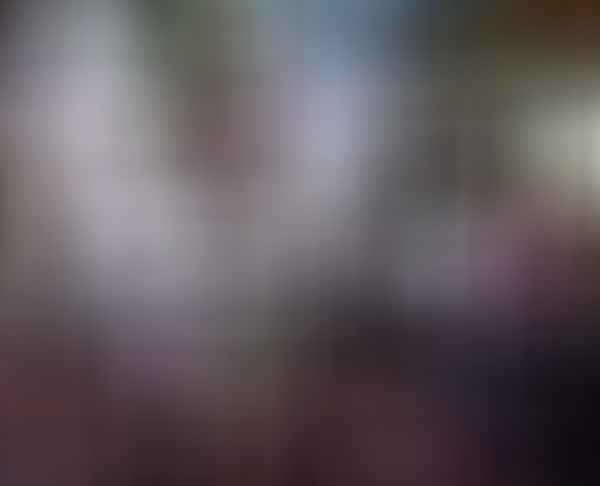 ---