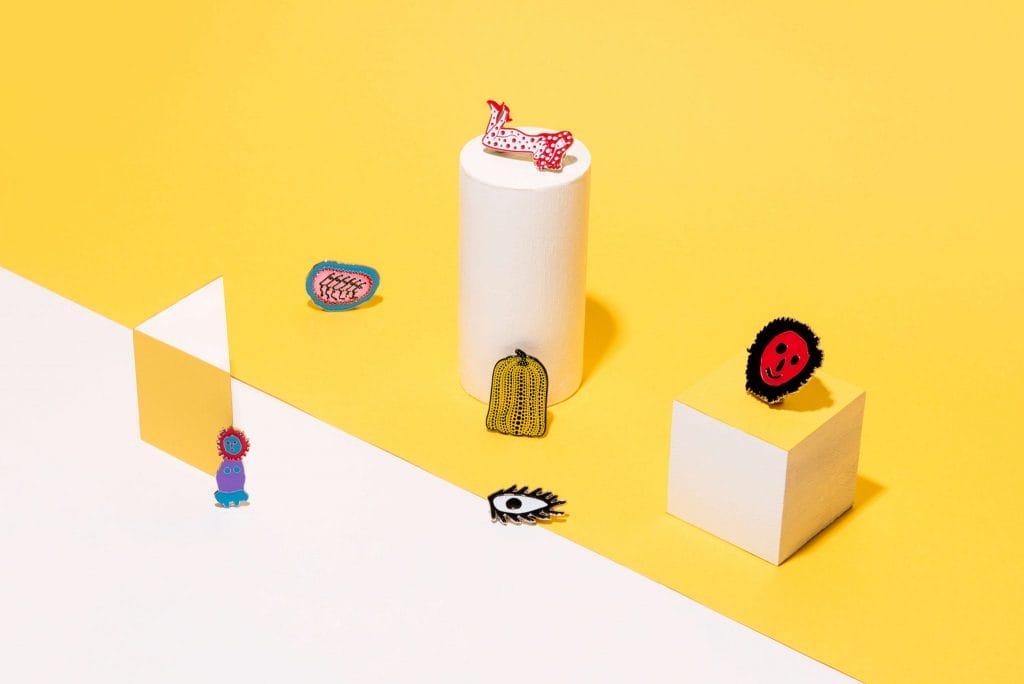 Few names spark the same excitement in contemporary, popular art as Yayoi Kusama. The artist's distinctive work recently hit the National Gallery Singapore, and accompanying the well-attended exhibition is a special range of products that feature Kusama's work – available at the art space's Gallery & Co. design store.
Several items are exclusive to the store, and cannot be found anywhere else in the world. Enamel pins, tote bags, pouches, homeware and an umbrella have all been given the quirky Kusama treatment – they're fashioned with her iconic polka dots, recurring pumpkin motifs and latest whimsical artworks. There is even a special collaboration with local creative studio and gallery shop Supermama: two pairs of socks made in Nara, Japan, and adorned with Kusama's kooky motifs that feature in the exhibition.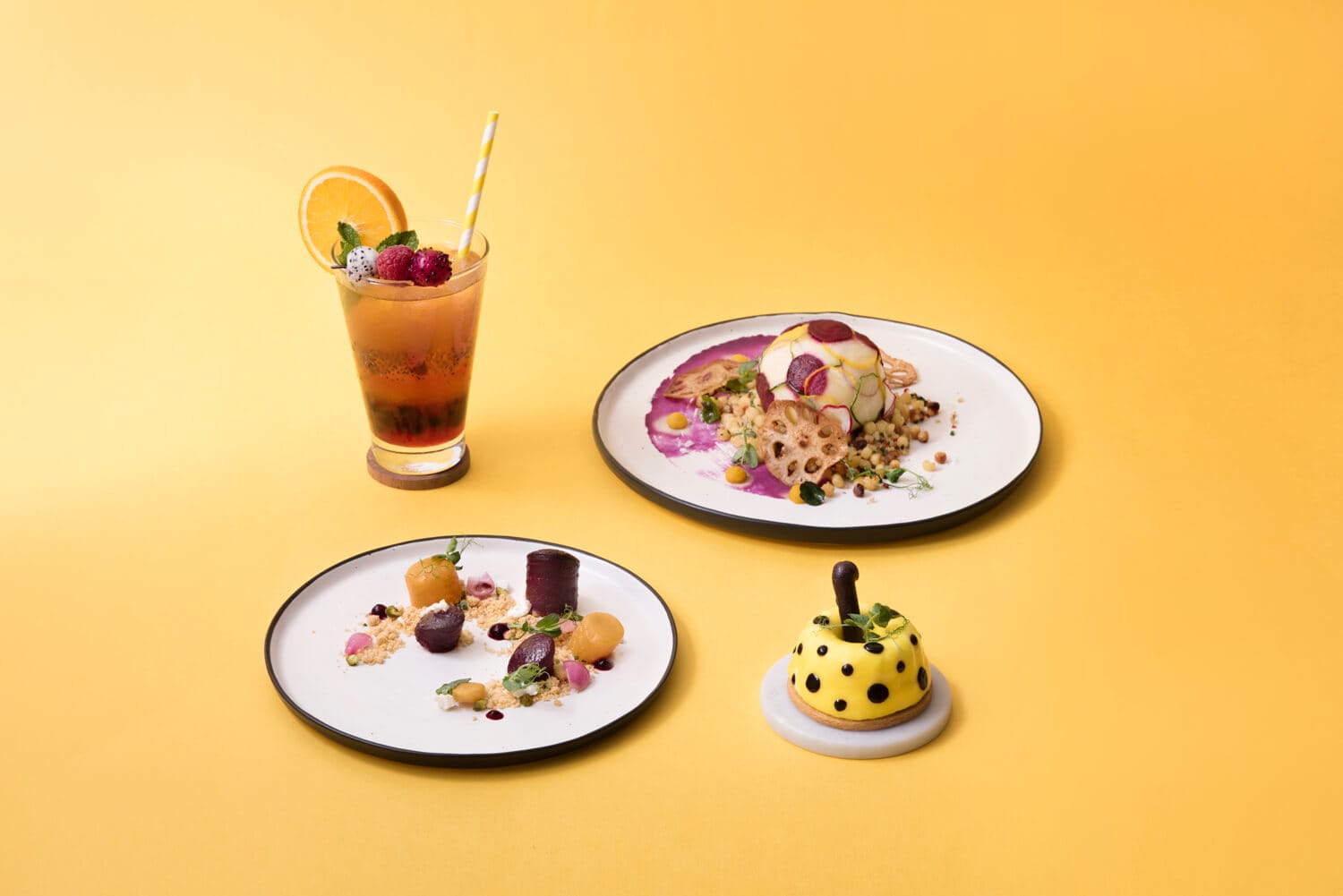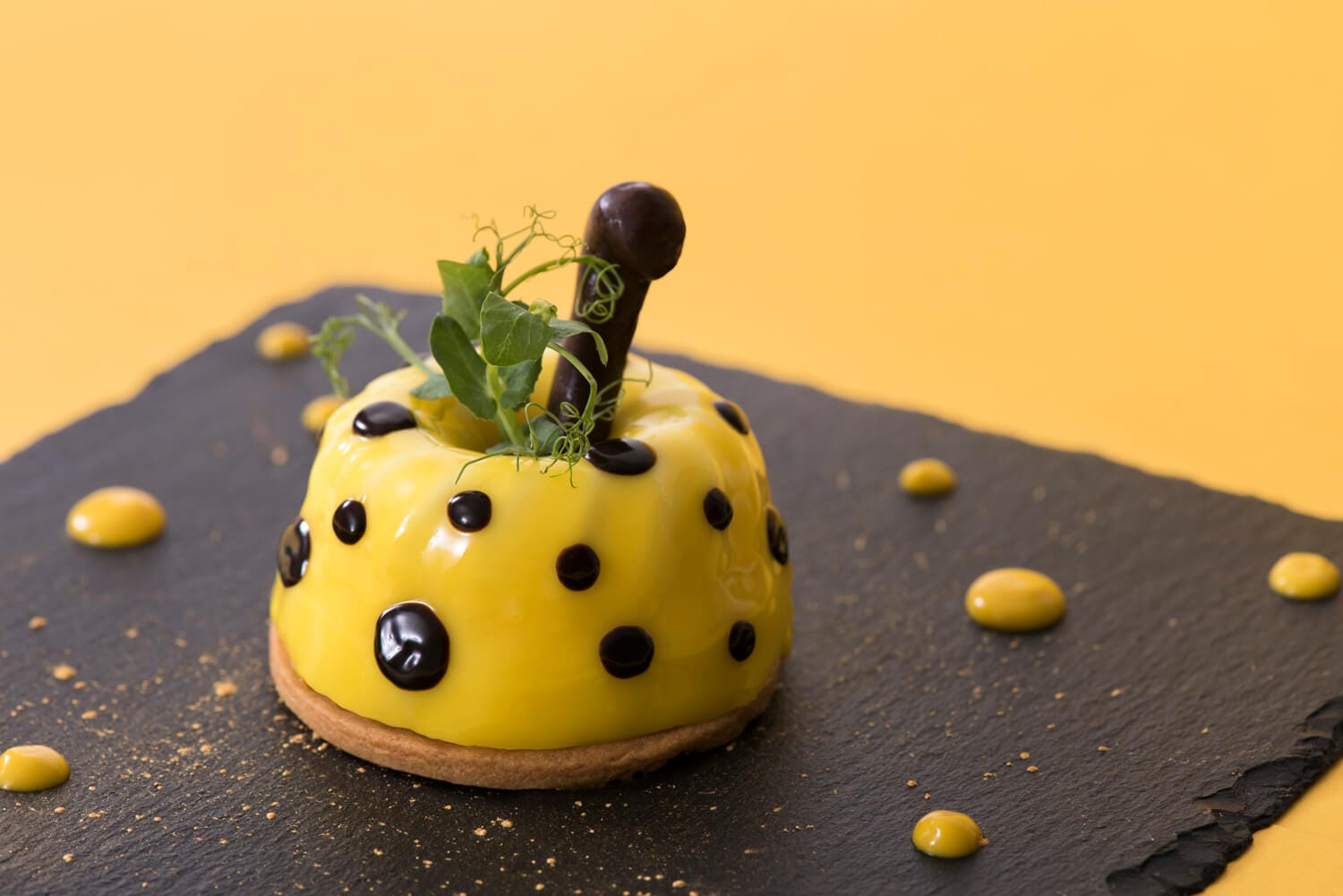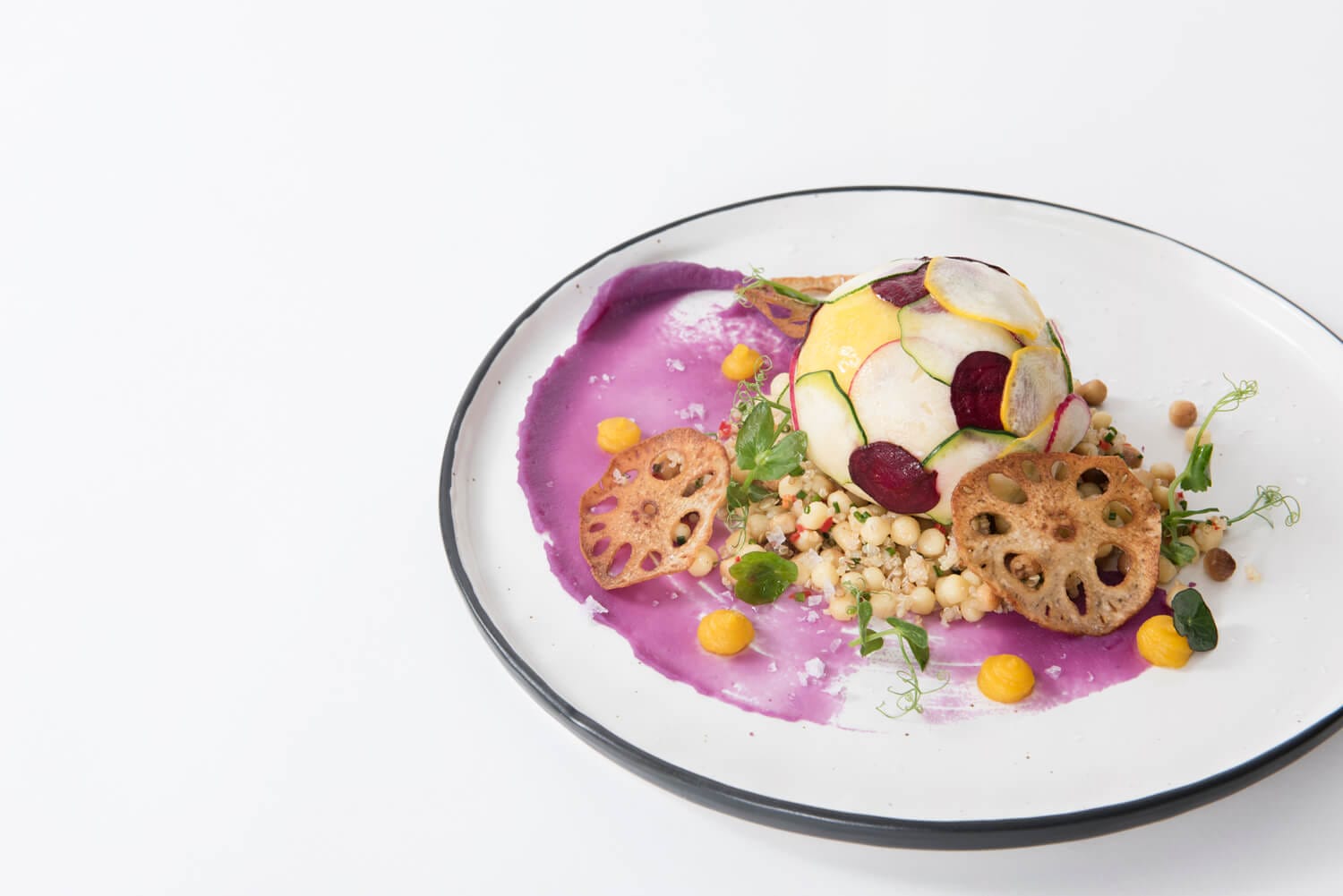 The Gallery & Co. space itself has been transformed with an array of dots. And going one step further, its café is serving dishes that reflect the vibrancy in Kusama's work, drawing inspiration from her persistent emphasis on dots as "a way to infinity". In line with the National Gallery's spotlight on Southeast Asian art, the various ingredients used are familiar to locals and visitors from the region – think coconut mousse, Shimeji mushrooms, dragon fruit and bubble tea balls, presented in a concise manner that best embodies Kusama's work in culinary form.
---