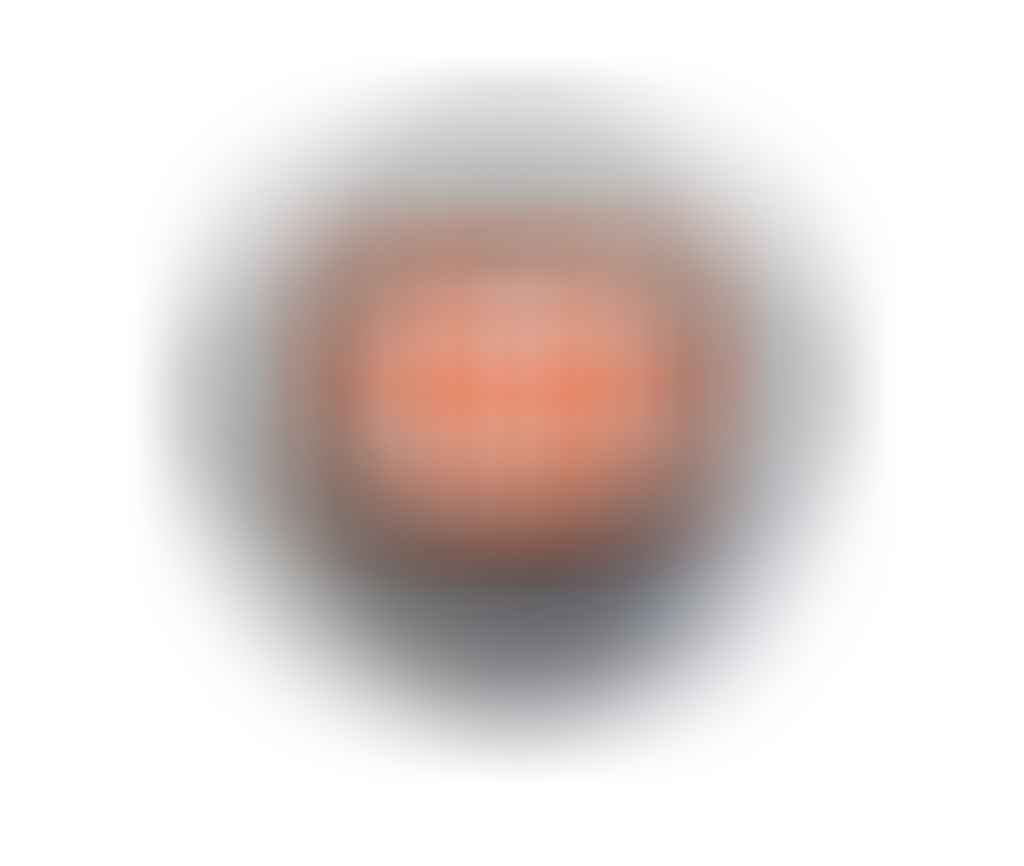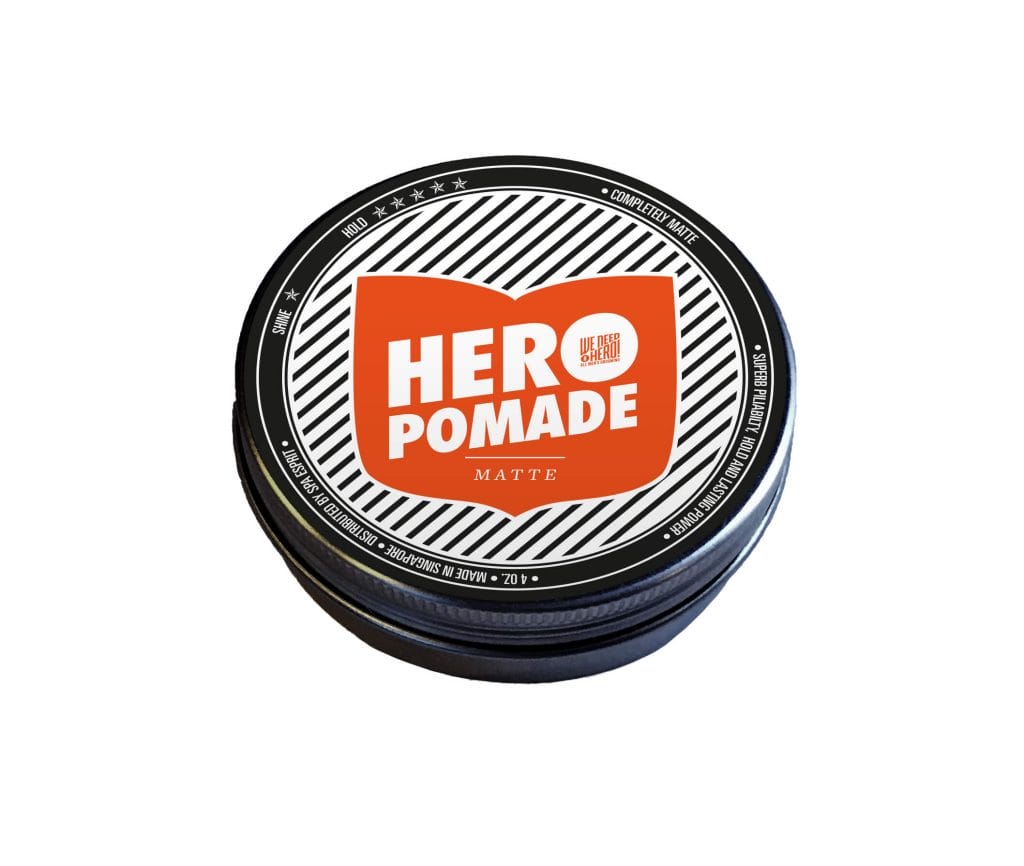 Made-in-Singapore grooming products can be just as good, if not even better than their international counterparts. In conjunction with this month's The National Issue, we present four of Men's Folio's favourite homegrown products.
Made specifically for the gents with an oily visage, this dry oil is composed of a blend of vitamin-rich super oils – including camellia, argan, jojoba, rose hip and calendula – and works to hydrate and balance the skin's water and sebum levels. It also heals and replenishes the skin's lipid barrier and combats fine lines and wrinkles by firming up the dermis from within.
We may not always have the luxury of time for facials but there's no excuse for not slapping on a good product before hitting the sack. This powerhouse treatment does all the work while you are asleep: AHA, retinol, and probiotics help refine skin texture while concentrated hyaluronic acid gel helps to hydrate and brighten the skin when used over time.
Created with the holding power of a hair wax and the styling ability of a hair paste in mind, this creamy matte pomade melds the best of two worlds – strong hold and excellent pliability to ensure that your 'do is weatherproof for the entire day. Warm a dime-sized dollop in your palms and work the product into the hair roots to keep your hairstyle secure all day.
As its name suggests, this on-the-go device from Skin Inc emits blue LED light that penetrates the depths of the dermis to fight breakouts and calm sensitive skin. The light also eradicates acne-causing bacteria, soothes irritation and reduces sebum production. When used in conjunction with topical skincare, it is said to boost active ingredient absorption to 90 per cent.
---