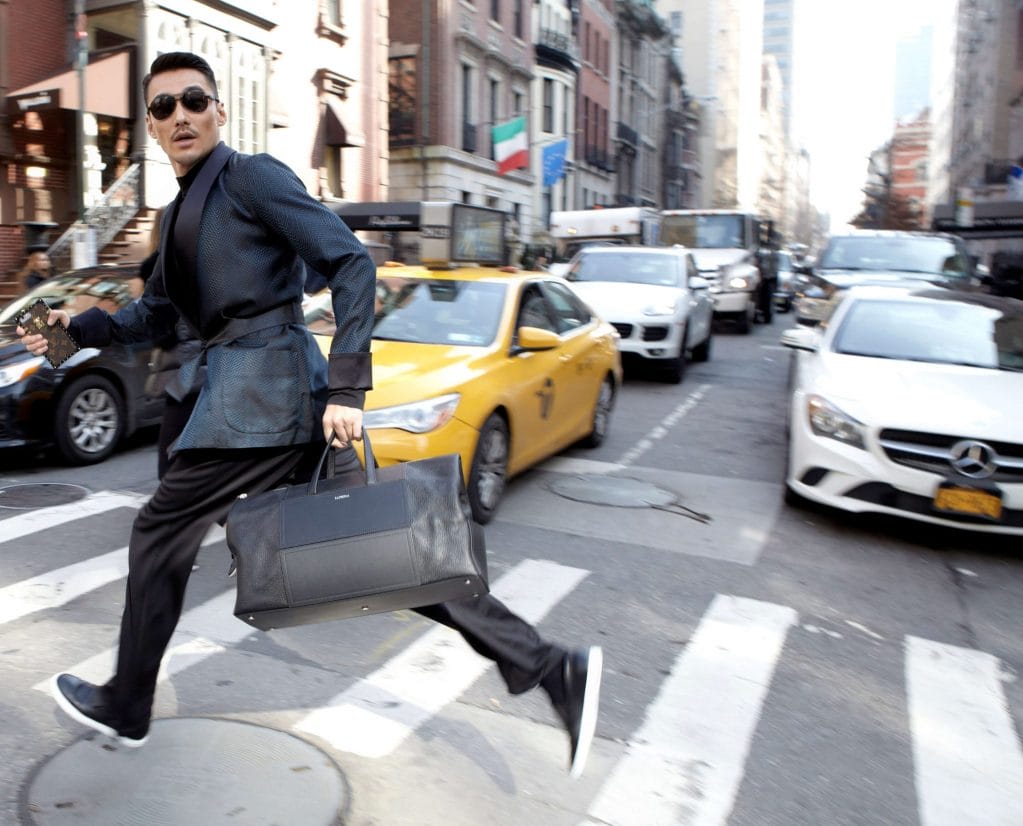 At 46, Hu Bing has almost done it all. The Chinese supermodel, with 27 years under his belt, is also established in acting, singing and philanthropy, and known for being a former editor-in-chief. On a recent trip here for La Perla, the star got in a reflective mood with Men's Folio. And wishes – just for a moment – that he was a pilot.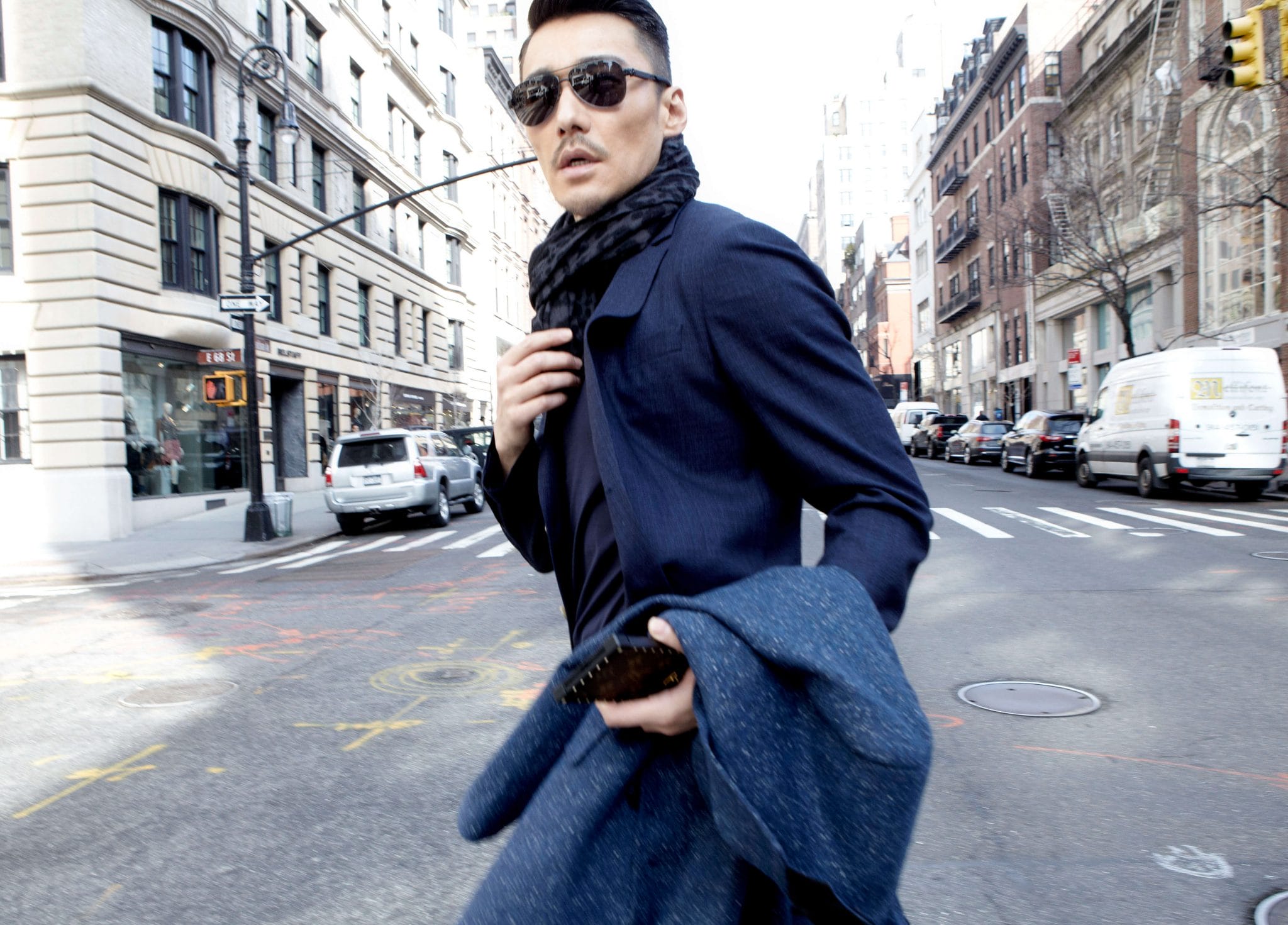 On his true passions in life
When I was younger, I didn't feel very secure and had a lot of nervous energy, and so I wanted to do many things. But as I get older, I know that what I can experience is much more limited and so most of my time is dedicated to movies and fashion now. I'm a menswear ambassador to the UK, but it usually doesn't stop with London, as there are brands who want me to attend their shows in Milan and Paris – so it can become a juggle act.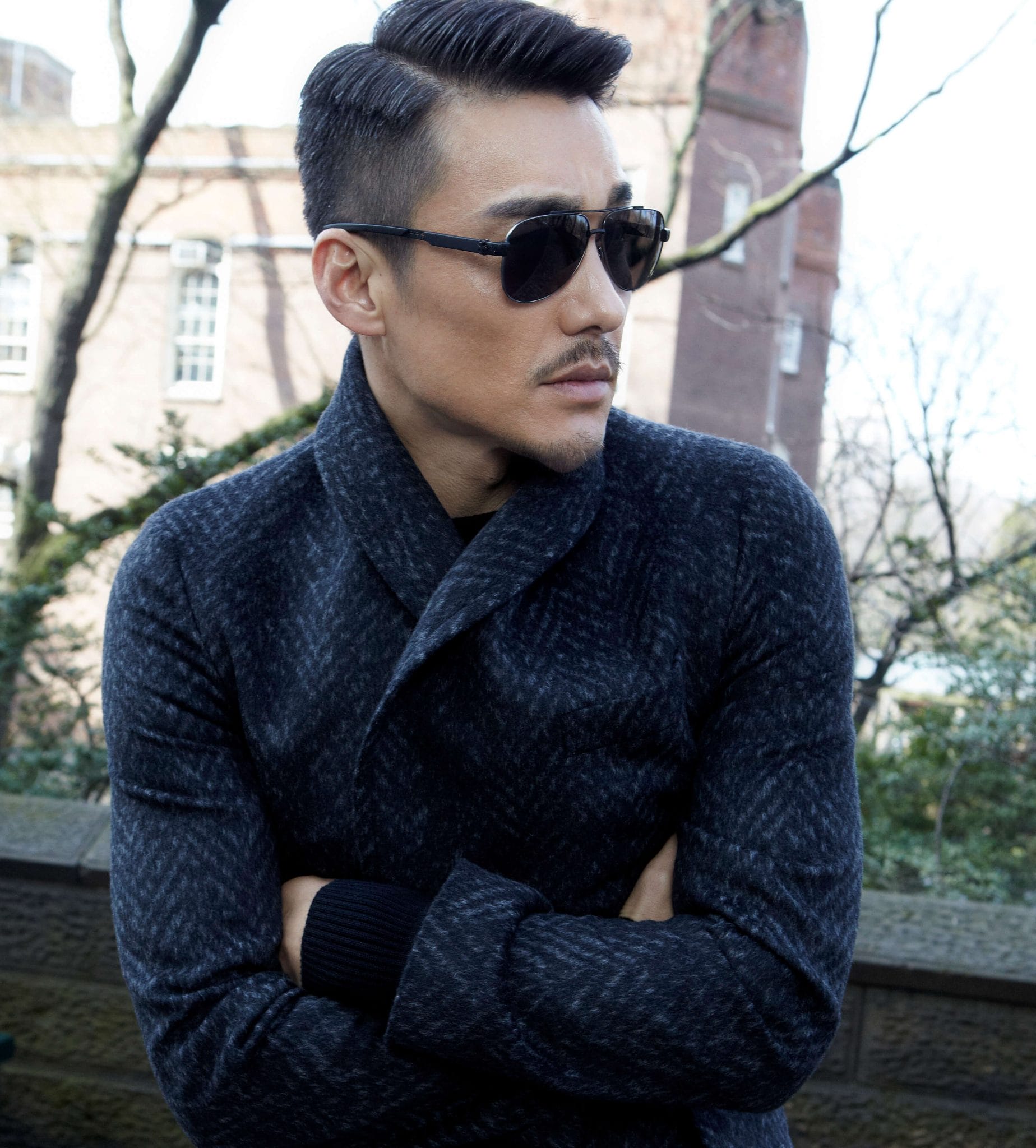 On his relationship with La Perla
I think that a mature man with experience would know how to (appreciate La Perla,) look at quality and take care of himself – at home, after work. A few years ago, at Milan fashion week, the brand invited me to do a shoot. I suppose we have an affinity. When a brand has clothes that I can wear for 24 hours – that's a friendship to me. A lot of their clothes suit me and are very comfortable. The pants I'm wearing today, for example, were something they made for my birthday – and I wear them very often.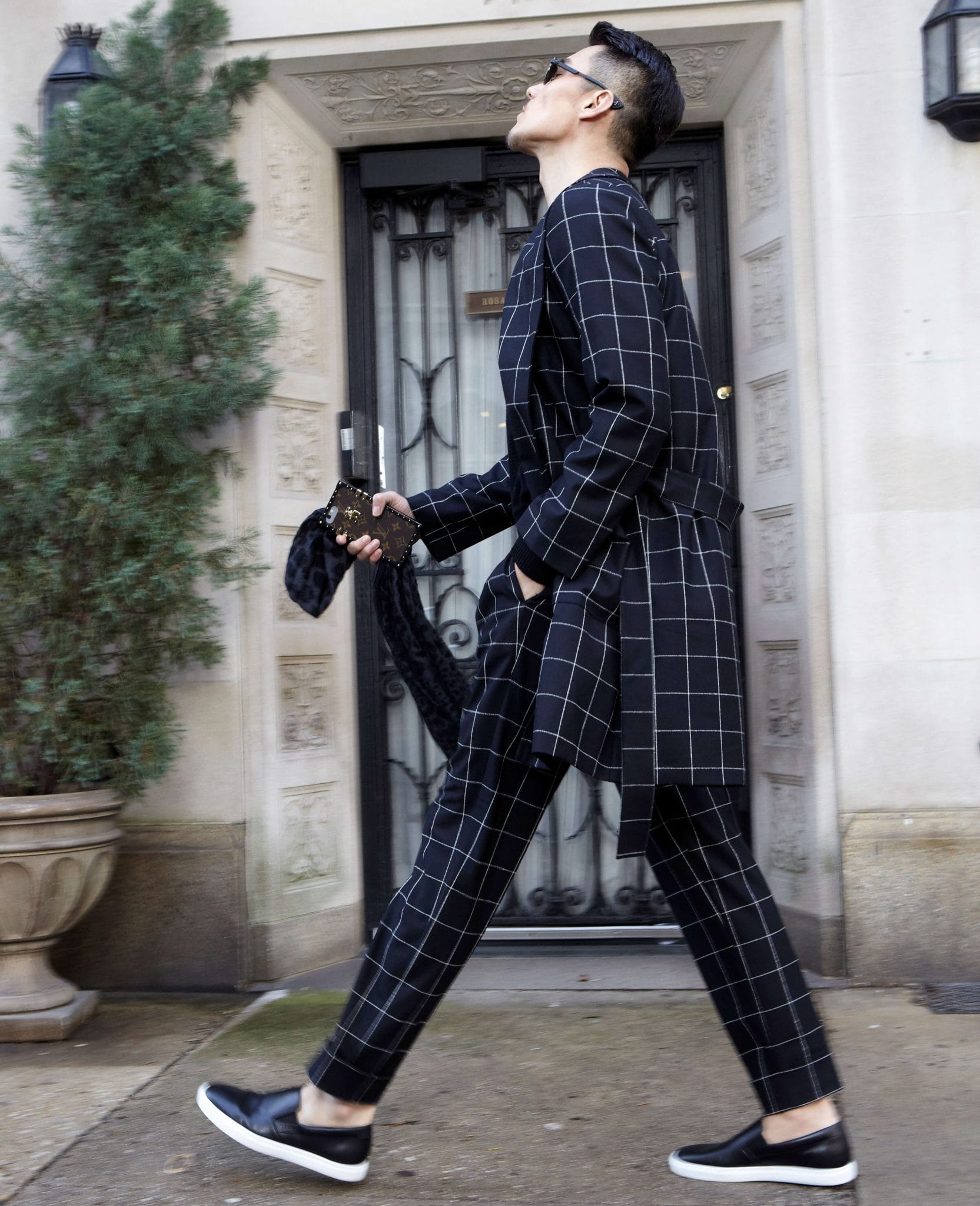 On his idea of success
I think being steadfast and sticking to your views is the biggest accomplishment. After more than 25 years, I would like to think that I am running a marathon – I'm not racing with a sprinter.
Read the full interview in our August issue.
---