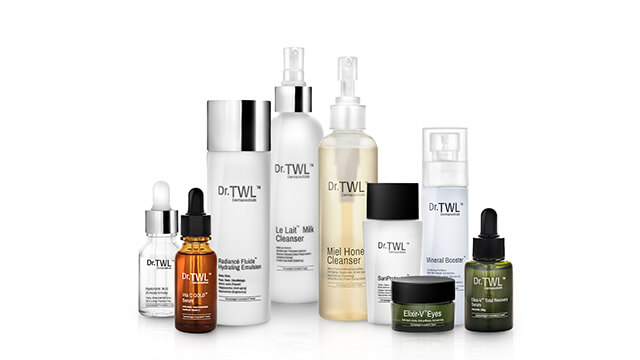 When it comes to skin health, your best friend is the dermatologist. But there is confusion over the roles of an aesthetic doctor and a dermatologist – the former is a general practitioner practicing aesthetic medicine and the latter is a skin, hair and nail doctor. (If you do a quick check on the Dermatological Society of Singapore's website, there are only 116 certified dermatologists in Singapore.)
Skin conditions like eczema, cystic acne, and psoriasis require medical expertise to restore skin back to its healthy state, hence an aesthetic doctor might not be as qualified to diagnose and prescribe efficacious remedies to resolve your skin issues. The onslaught of marketing claims and muddling of terms in the skincare industry ("skin specialist recommended" or "doctor-approved") leads many individuals to buy products, only to find out that their skin problems are not treated or, even worse, exacerbated.
Say hello to Dr. TWL, a new Singaporean cosmeceutical brand, owned by pharmaceutical engineer Justin Teo and formulated by dermatologist Dr. Teo Wan Lin, that is birthed from the ethos of product efficacy, tolerability, and suitability for all skin types.
Initially a complement to the advanced dermatology treatments Dr. Teo offered in her clinic, the line was the duo's knee-jerk response to cut through industry clutter. Now, the dermatologist-formulated products are available after the duo saw patients who were still suffering from skin conditions after being prescribed products recommended by aesthetic doctors.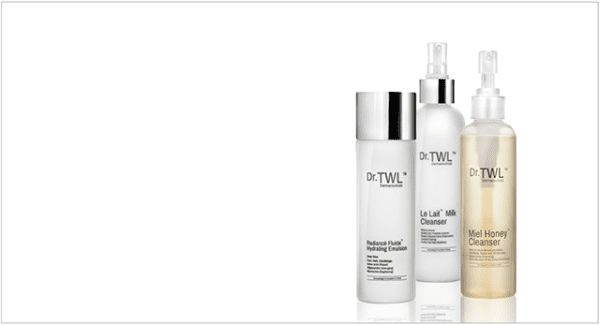 Dr.TWL products are formulated without any harsh chemicals. Take for instance the Miel Honey Cleanser, absent of any chemical surfactants like sodium laureth sulfate – yet it is able to lather and foam gently due to the inclusion of medical-grade honey, a wonderful humectant and anti-bacterial ingredient that gives skin a thorough cleanse without parching the skin.
After the cleanse, we recommend quenching the skin with the Radiance Fluide Hydrating Emulsion containing a reparative blend of amino acids, oligopeptides, and niacinamide to soothe and calm any skin flare-ups after shaving and face washing, followed by applying a generous dollop of sunscreen. Dr. Teo recommends a minimum of SPF 50 with UVA protection for a tropical climate like Singapore to prevent UV aging and the formation of free radicals. For those wanting to take their routine to the next level, Dr.TWL offers a hyaluronic acid serum for those that need intense hydration and a vitamin C serum for brightening dull patches on the skin.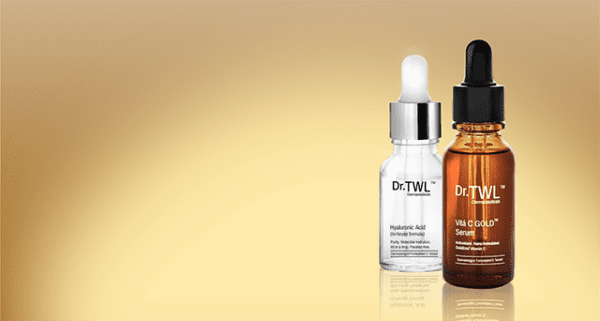 @drtwlderma is holding an Instagram competition for the new face of the brand. Follow them on their social media to join the search.
Available online and at TWL Specialist Skin & Laser Centre.
---