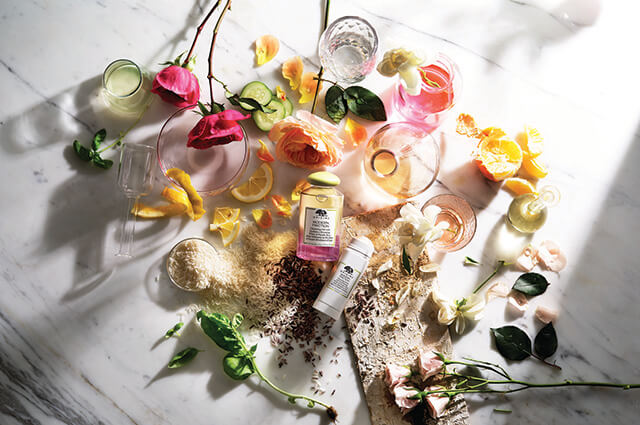 Cleansing sticks are relatively new to the grooming scene, gaining lots of traction due to how easy-to-use and portable they are. The solid cleansers come in swivel tubes (yes, much like UHU glue sticks). The truth is that the usual gels, foams, and balms are not as transport- or travel-friendly because of a risk of leakage. There's also a limit on the volume of liquids you can carry on the airplane, and a stick cleanser might be able to save you some space for your favourite serum or fragrance. Cleansing sticks come in a variety of formulations for different skin types and needs, be it quenching parched skin, exfoliating, calming skin irritations or deep cleaning clogged pores. Here are some options that are available now.
Origins Modern Friction Cleansing Stick with Exfoliating White and Purple Rice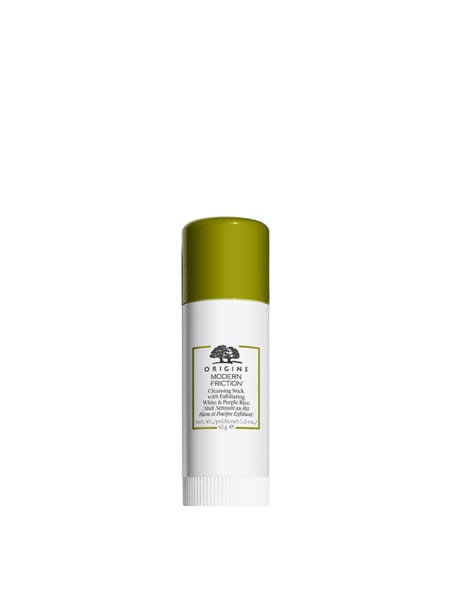 This classic cleanser from Origins gets a solid (pun unintended) update, now containing white and purple rice bits for that much-needed yet gentle physical exfoliation when rubbed onto the skin. The grains embedded in the cleanser also contains phytic acid to brighten skin and plenty of antioxidants to mop up free radicals present in cells. The stick lathers up into a creamy rich foam with water when worked into the skin and rinses off easily to reveal polished, evenly-toned, refined, and glowing skin.
Boscia Charcoal Deep-Pore Cleansing Stick Treatment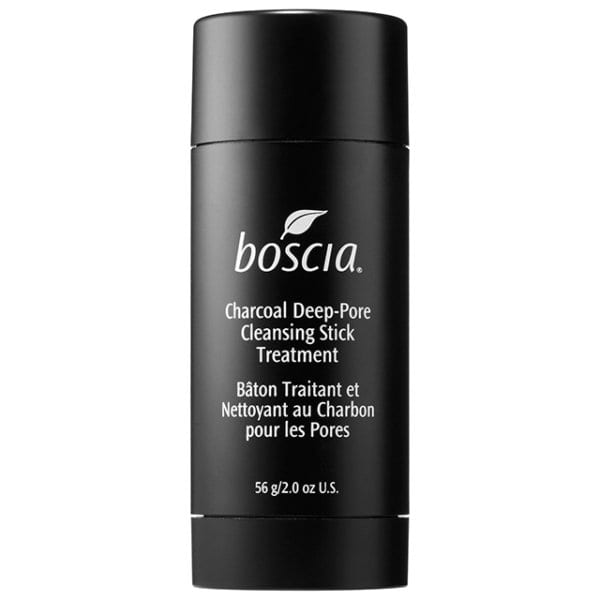 We mentioned previously how charcoal is a wonderful ingredient for oily skin. Activated charcoal in this Boscia stick cleanser soaks up excess oil and draws out dirt and impurities, giving your pores a deep and invigorating cleanse. Glycolic acid gently sloughs off dead skin cells while artichoke leaf extract work to reduce pore appearance and inhibit pigmentation.
Neogen Real Fresh Green Tea Cleansing Stick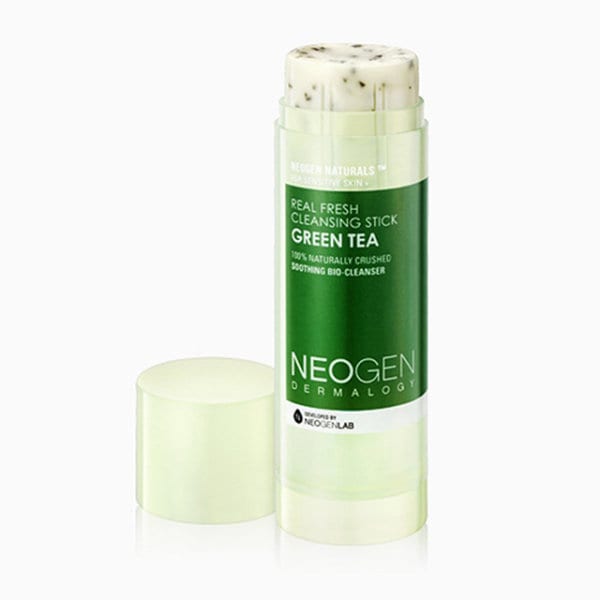 Famed K-beauty maven and esthetician, co-founder of Soko Glam and author of The Little Book of Skin Care, Charlotte Cho worked together with Neogen to create a travel-friendly skincare product that would be suitable for people on-the-go. This stick cleanser contains pieces of green tea leaves for gentle exfoliation and 13 different natural oils to nourish the skin while providing a thorough cleanse.
SU:M37 Miracle Rose Cleansing Stick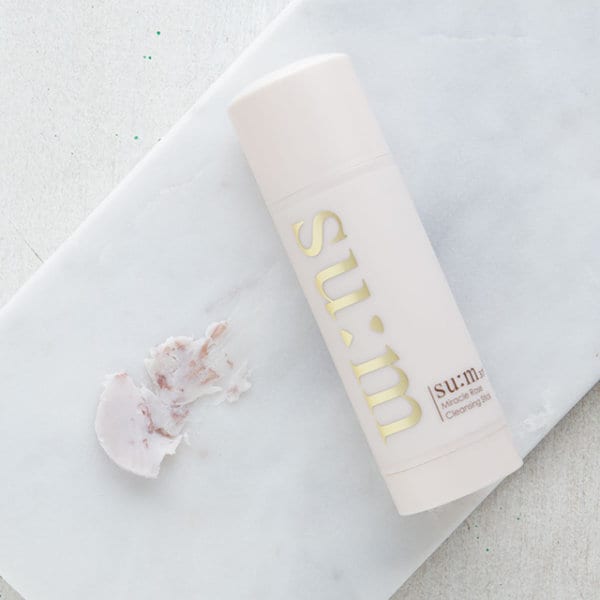 Probably the OG of stick cleansers, produced by cult Korean brand SU:M37 back in 2013, is formulated with over 90% natural ingredients, containing real rose petals that provide a nonabrasive exfoliation. The packaging might be feminine but it is the formulation that matters. The stick contains botanical oils for that gentle wash yet does not strip away natural oils on the skin, unlike foaming cleansers that tend to leave your skin taut and dry after one wash. Rose water and damask rose extract soothes irritated skin while removing oil and dirt in clogged pores.
Oars + Alps Power Cleansing Face Stick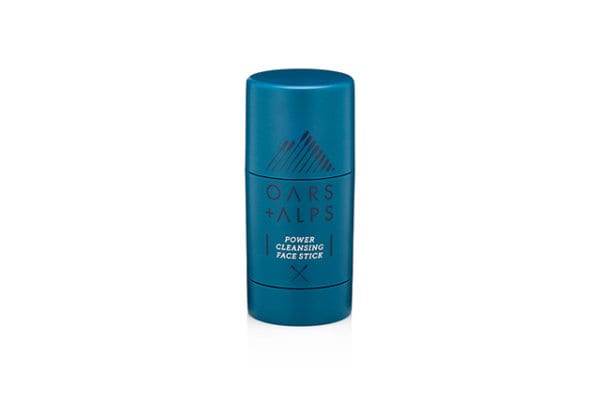 For the active men who workout frequently, Oars + Alps' face cleansing stick contains activated charcoal exfoliants and other natural ingredients to dissolve deep-down dirt. Antioxidant-rich Alpine Caribou Moss, sourced from Northern Finland in the Arctic Circle, boosts elasticity, combats signs of ageing and guards against environmental stressors such as urban pollution.
---