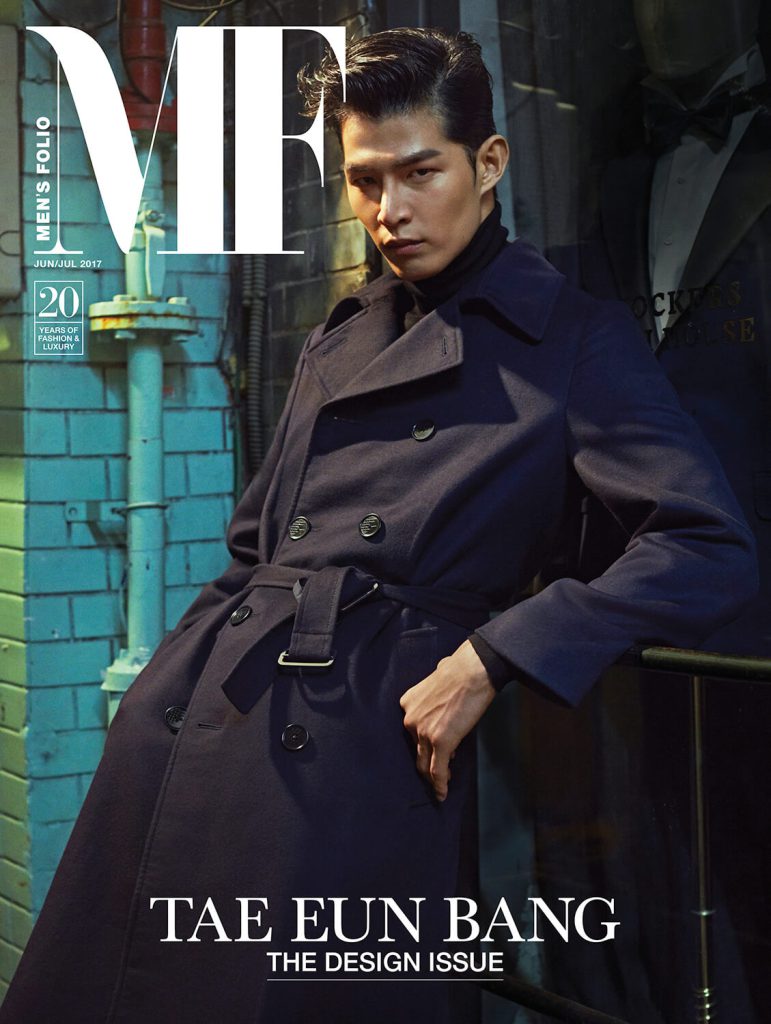 For the June-July 2017 issue, the Men's Folio team tackles Design – by definition, the art or process of planning and creating a garment, a building or an object. We bore in mind the words of Raf Simons. That there is an enormous difference between fashion and design, which is more complex and "fragmented" he says.
Aiming to dissect and make sense of design, features editor Wei Jian interpreted and presented its fundamentals in one of The Design Issue's features. In another, editorial assistant Shelton explored the show-stopping set-ups that fashion houses created to showcase their Fall/Winter 2017 spectaculars. For the issue's fashion section, we got inspired by minimalist, industrial interiors for a spread and examined the store design of Saint Laurent's new flagship at Tokyo's Ginza 6. And finally, in the Lifestyle pages, Men's Folio presents the best of the famed Beijing 789 Art Zone.      
The months of June and July are also when the commercially-viable pre-fall collections hit stores – and there's no better time to give you plenty of ready-to-wear and accessories to have designs on. We even flew to Tokyo to bring you an exclusive on Dior Homme's latest, streetstyle-skewed collection. Gracing the issue's cover is South Korean supermodel Tae Eun Bang. "Having walked the Bottega Veneta Spring/Summer and Fall/Winter 2017 shows, he was a natural choice to don the house's Early Fall 2017 collection in our issue's cover spread, shot in Seoul," says Editor Ian Lee.
---