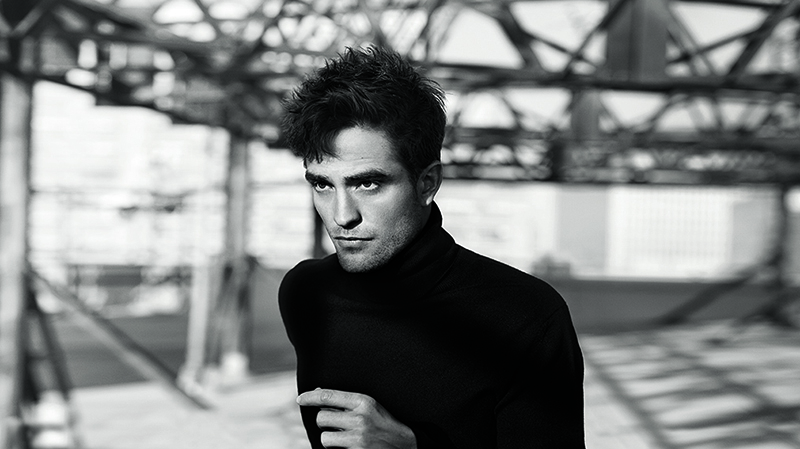 Dior Homme has released an edgy and sensual film directed by Romain Gavras for the brand's new fragrance "Dior Homme Sport" starring Robert Pattinson in New York. Shot in black and white in various spots in New York, the dense cinematography is backed by "Walk this Way" by Aerosmith and Run DMC, and captures the Dior man's offbeat "sport spirit", in perpetual motion, and in tempo with the pulse of the city.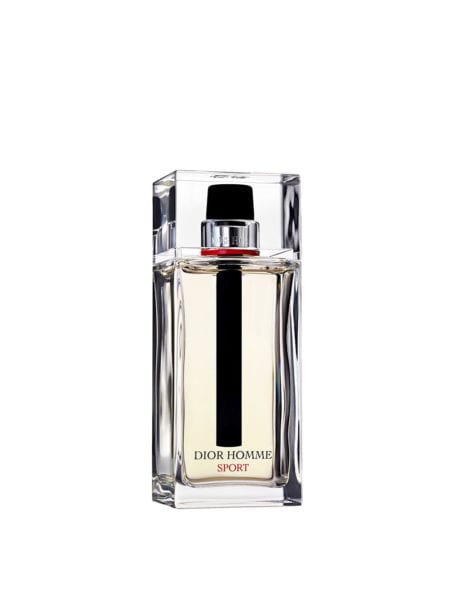 A tight, energetic montage showcases figures of skaters and basketball players, and a hypnotic female dancer appears unexpectedly on a roof, performing powerful choreography. A mosaic of shots illustrates the multiple nuances of the Dior spirit that imbues the word "sport" with a free-thinking, powerful way of life.
Watch the film below.
---