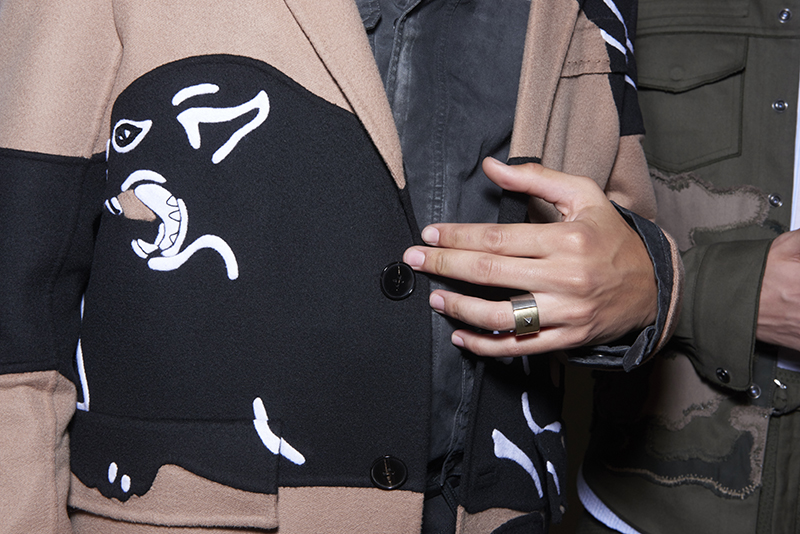 It's just less than a week away from Valentines' Day and if you're still busy racking your brains for gift ideas, here are some curated Valentino accessories from the Garavani collection for your OTL.
For the ladies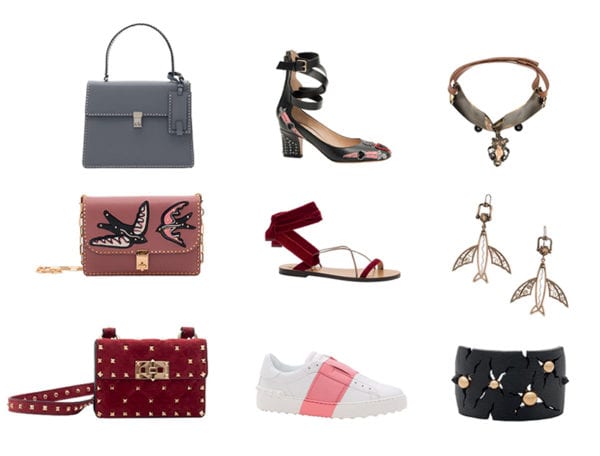 Pamper your girlfriends with lavish accessories that can never ever go wrong. Not only are they functional, they can add detailing to her outfits. Jewellery and red/blush tone bags and shoes are definitely going to tickle your S/O pink this Valentine's.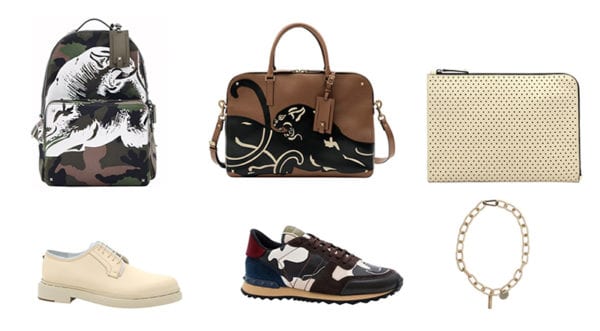 Help yourself become the cream of the crop on your date with these beige, brown and green tone accessories. 
---