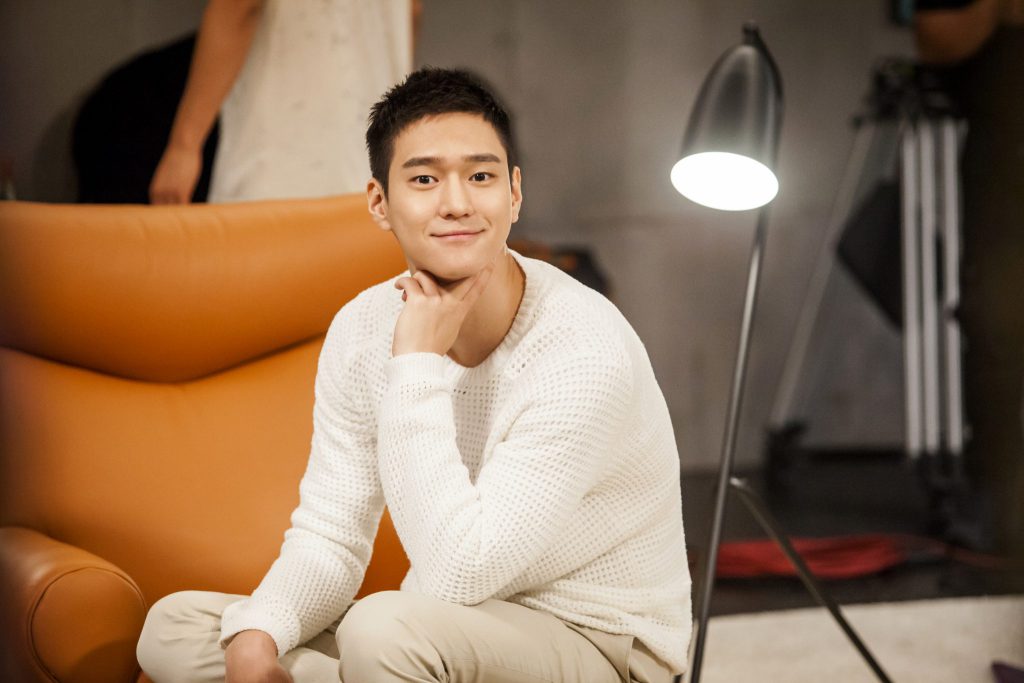 You started your career on Saturday Night Live doing comedy. Do you prefer to do dramas now?
Truthfully, I don't have a preference for drama, variety or movies. It just happens that the projects that I've been taking on recently have been dramas. I was lucky to be cast in dramas and I'm thankful for the opportunity.
What would be your dream film project?
Rather than huge scale productions, I prefer projects that have a smaller budget, with scripts that explore more humanist aspects of daily life – something that audiences can relate to.
Describe your style?
I'm not a frivolous person. I enjoy simplicity. I tend to gravitate towards basics and classics.
What's your favourite South Korean fashion label?
I'm friends with designer Kathleen Kye, who is the creative director of KYE. Her clothes are mostly unisex and heavily inspired by Seoul street fashion. She has stores in Seoul, the US, Europe, Australia and Asia.
You're in town for the opening of (Singap0re-based K fashion store) 5:5. What do you like about it?
It's a fun concept. The interior of the store is separated into different themes, which makes trying things a unique experience. Photography in its creative space is encouraged as well. I'm glad that there is a platform for South Korean designers to showcase their talents abroad.
For the full interview story, get your copy of Men's Folio's February Romance Issue.
---