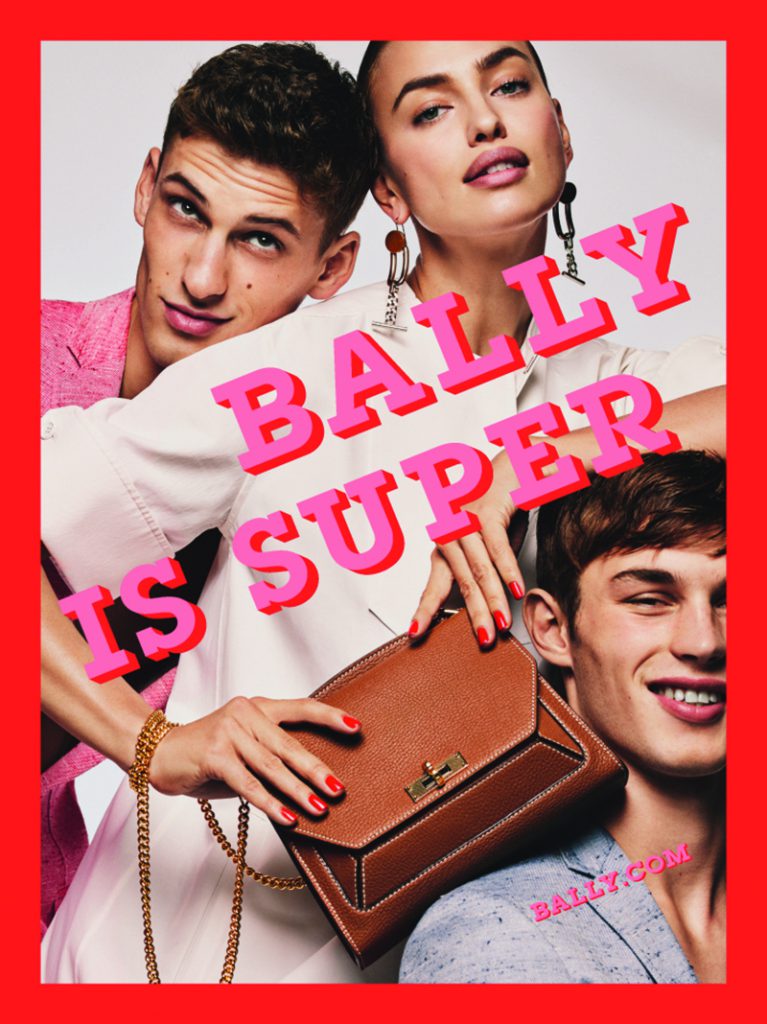 If you were a fan of Irina Shayk in Givenchy's Spring/Summer 2017 campaign, you'll be seeing this Russian model again in Bally's bold and energetic Spring/Summer 17 campaign, shot by New York- based fashion photographer Gregory Harris.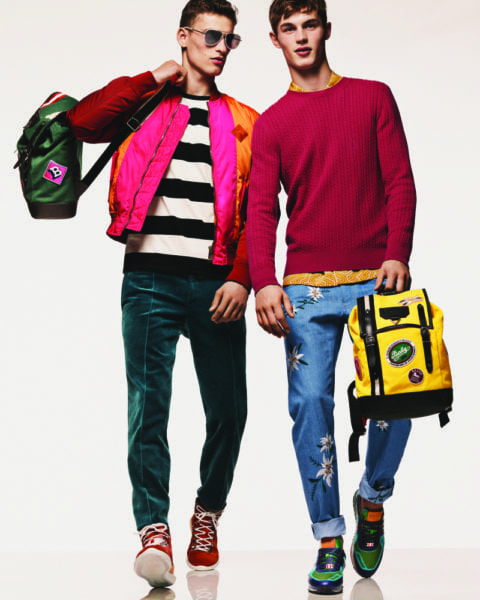 Irina, alongside up and coming male models Kit Butler and David Trulik, were seen revelling in colorful outfits, heavily inspired by the vibrant mood of the 80s in Bally's latest campaign. Think MTV, Andy Warhol's Interview magazine, Pop Art.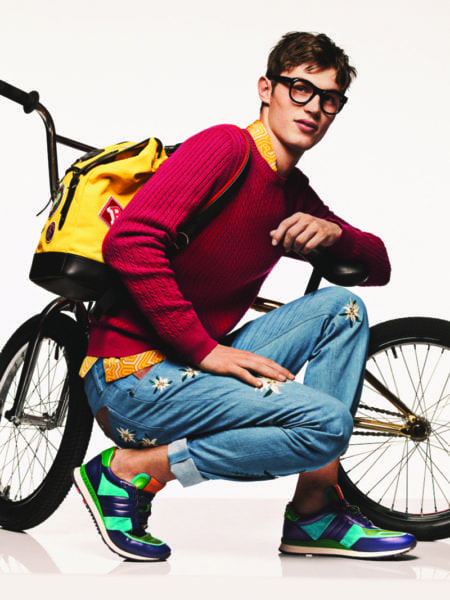 Shot in London last October, the campaign was art directed by Franck Durand and styled by Jonathan Kaye.
The campaign video flashes an intriguingly nostalgic slogan 'Bally is Super' throughout. It was first used by the Swiss brand in 1979 and reflects the brand's playful optimism. The campaign will be appearing in February issues.
---