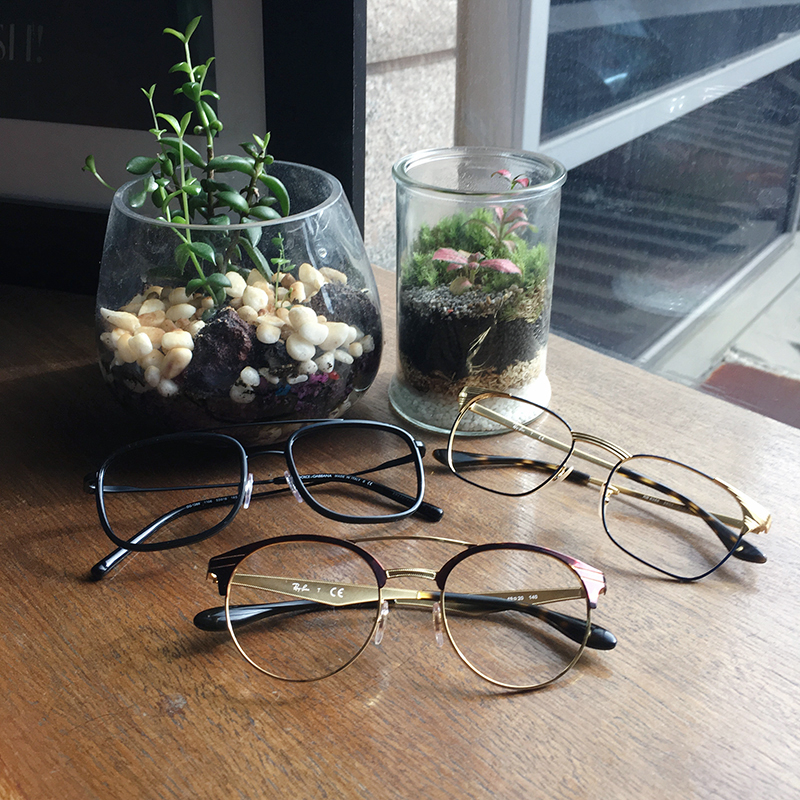 Glasses, hate them or love them, provide us with crystal clear vision, especially for those of us might not be blessed with the perfect 20/20 vision due to our inherent genetics and lifestyle habits. While some of us spend most parts of our lives having an extra pair of eyes, we often tend to ignore the aesthetic element of glasses and focus on practicality and lifespan when we purchase a pair of frames. However, this season, Luxottica teams up with respected stylist Caroline Issa and Luke Day to come up with fashionable eyewear options that serve both aesthetic and functional purposes. Stylish optical frames are no longer a practical necessity but can be an extension of your own personal style. Men's Folio shows us three ways to up our style stakes with the help of Luxottica's trusty frames.
Psychedelic Geek
The most playful of the three, the look requires mixing prints, patterns and accessories for an eclectic, unisex look. There is a clear distinction between a geek and geek-chic. An essential for seperating the two, are a pair of frames that will ground the more fashion-forward looks and add a touch of frivolity to more generic outfits.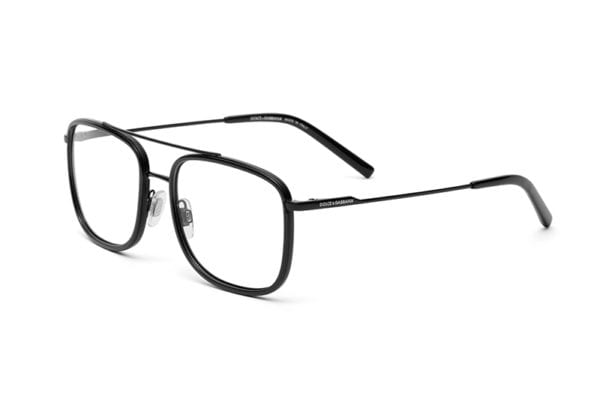 Donning a design from Dolce & Gabbana is Ian Lee, Deputy Editor of Men's Folio. Blending a boxy shape with metallic double bridge, these stylish frames are characterised by their extreme comfort and wearability. He paired the basic yet stylish frame with a printed sweater to work the Psychedelic Geek trend with aplomb.
Track Luxe
The athletic aesthetic of Track Luxe is another trend carrying on from Autum/Winter 2016 to the new season, which saw designers such as Paul Smith looking back to the 70s and 80s when tracksuits were in vogue, reviving retro styles with modernist techno innovations. All that's needed to up the style ante? A pair of opticals, such as thick dark frames to add an air of sophistication to an otherwise laid back look.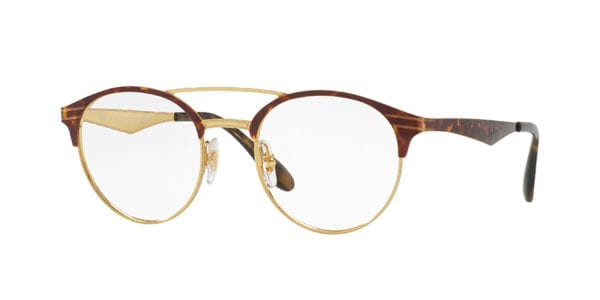 The retro frames on Titien Wang, fashion director of Men's Folio, are updated with modern textures. With stylish matte rims and double bridge the frames fuse sartorial sophistication with a rebellious attitude. These rounded frames add an air of intelligence when combined with athletic wear.
Retro Macho
Macho may mean unabashed and testosterone-fuelled by some but the look takes on a different spin with luxottica. Here the retro macho man need not work too hard to prove his strength. Instead the effortless appeal is accentuated by optics that frame the face and complement the jawline.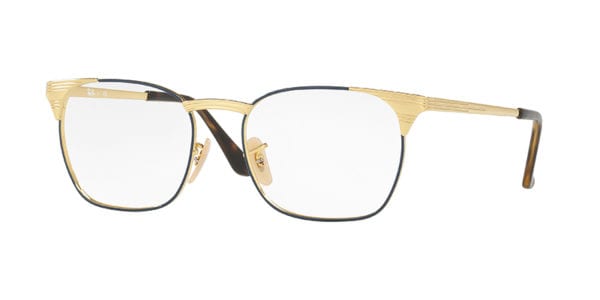 Showcasing this look is Men's Folio's editorial assistant, Shelton Chang. Eye-catching and edgy with the enigmatic details of the original, these frames draw the attention to key features. He combines masculine denim and retro suspenders that are reminiscent of the era while exuding the sharp confidence needed to pull off the look.
---