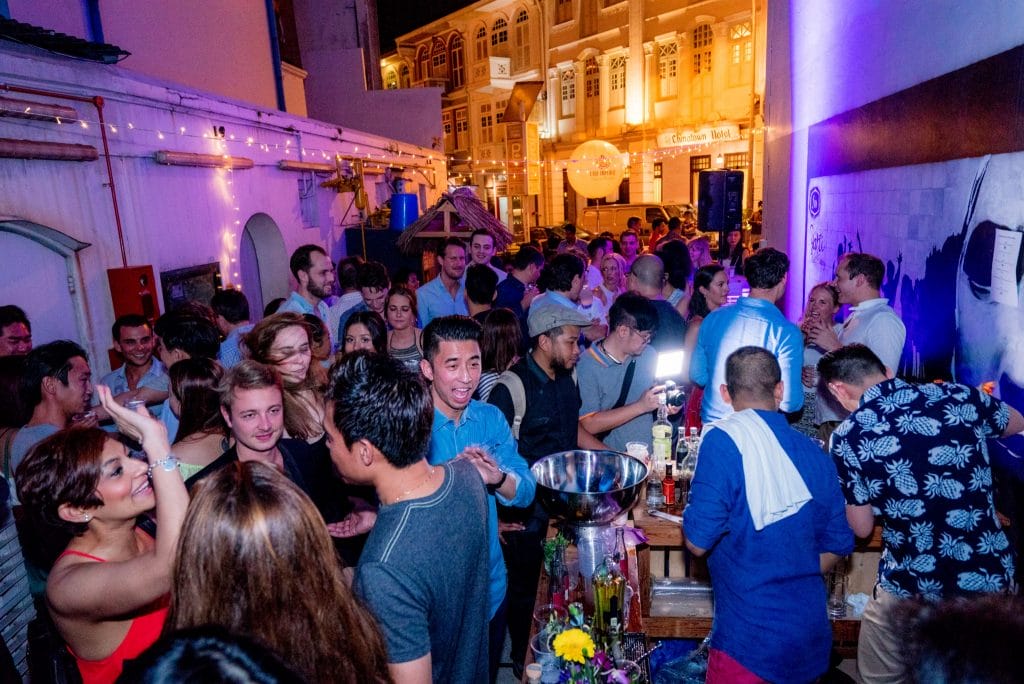 Gin Lovers, we have some decently exciting news for you: It's that time of the year again! The Gin Jubilee – a weeklong festival, celebrating the famous juniper-flavoured spirit all over Asia, including Hong Kong and Kuala Lumpur– takes place in Singapore for the third year in a row. From 20 to 26 November, 36 partnering bars and bartenders are looking to share their love of Gin with aficionados and novices.
Eclectic events, from well-educated tastings to masterclasses and lively night outs, are organized along the week (check the full schedule here). The island's Best Gin & Tonic 2016, will also be elected on Friday before entering the East Imperial Grand Jubilee Finale which will take place on Saturday.
The celebration will end on November 26th, with the famous Gin Lane Street Party, turning Hong Kong street into a paradise for gin addicts once again. No cover charge and $10 gin & tonics from the best bars around, we know that you want to be a part of it too.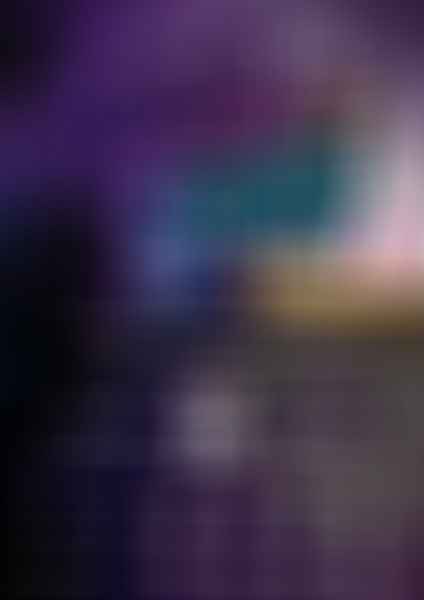 Gin Jubilee, 20-26 nov, various locations in Singapore – Learn more about the event here
---