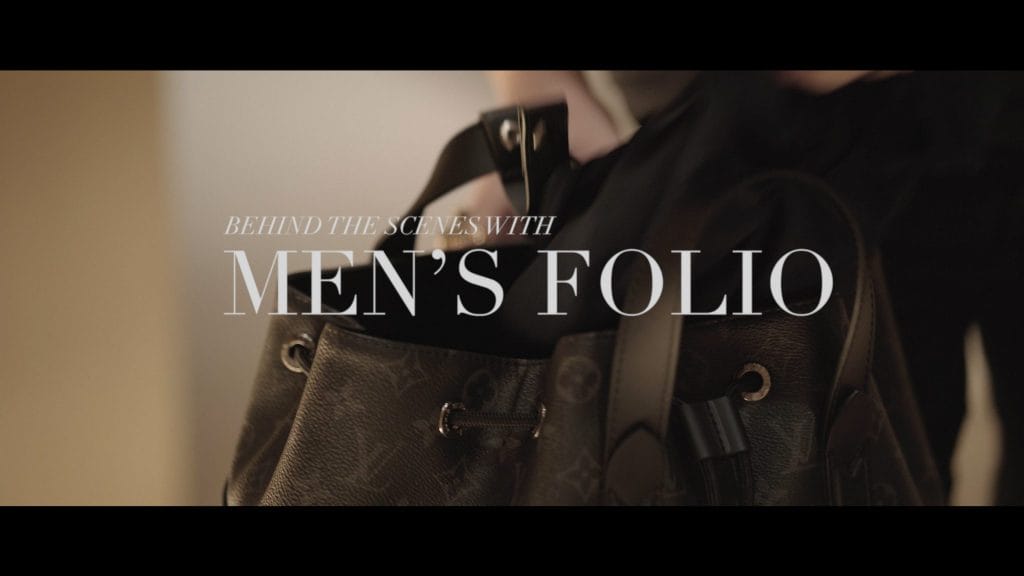 The role of a Deputy Editor is never quite well defined. Contrary to popular belief, his role is not just an administrative one. Over here at Men's Folio, the Deputy actively contributes to the magazine, working on its editorial and digital content – overlooking the various sections, pagination and copy editing, as well as contributing fashion stories and providing support to the Managing Editor and the rest of the team. As part of our special four-part mini behind-the-scenes-of-Men's Folio series, we follow our Deputy Editor through a typically hectic day (read: interviews with a cover star, squeezing in a quick gym session at lunch time, and mingling at a dinner event).
Three pointers from the Deputy Editor on interviewing a news maker:
Always be as well prepared as possible. Besides reading the latest news on the news maker, read his other interviews – from old to recent ones. You'll be able to figure out his personality and what questions he responds best to, so you can ask the most relevant ones for the most interesting answers. Printing your ten questions (a journalist standard) on a sheet of paper always makes you look like the most professional editor or writer.
Arrive ahead of time at the interview. You never know what precious nuggets of information you'll get before the actual interview – from chatting with a cover star's manager or his creative crew, or from observing the news maker at his photo shoot. 
Besides recording the interview using your mobile device or voice recorder, you'll also want to write the interview answers down in a note book – just in case! You never know when a voice recording might decide to get corrupted. Learning shorthand techniques are useful – so you can write at speed while your interviewee cruises through the your questions and his answers.
To execute his tasks with relish (and to store all his documents and interview materials), the Deputy Editor sure needs his supply of work-friendly accessories too. Cue Louis Vuitton's Monogram Eclipse collection with its sleek and versatile bags and SLGs. Its fresh, modern and masculine black-and-grey take on the timeless Monogram canvas doesn't hurt either. The Deputy's faves: the Backpack Explorer (smart-looking enough for work and roomy enough for the gym, he says), the Box Clutch and the Brazza Wallet.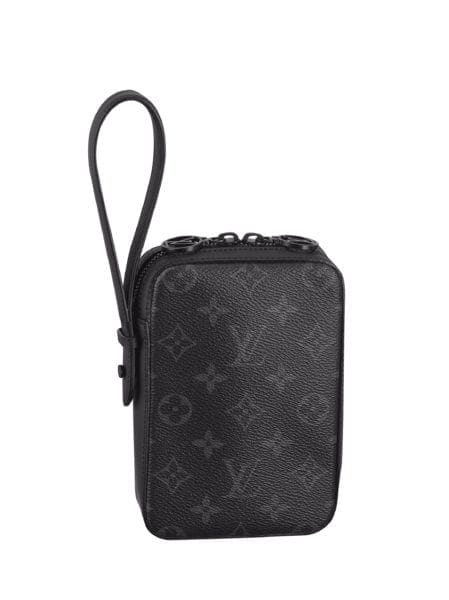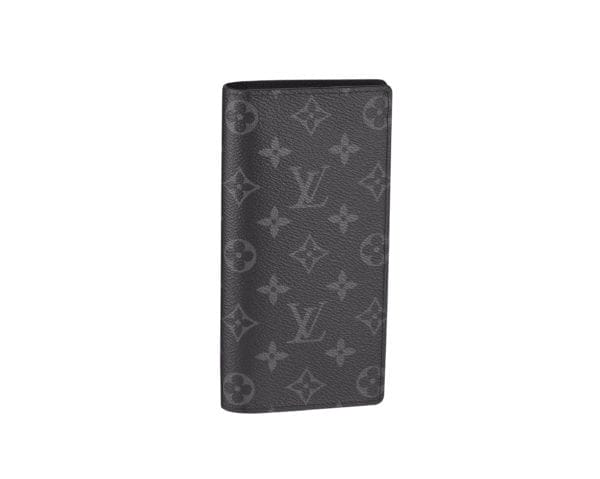 Check out more of Louis Vuitton's Monogram Eclipse collection here.
---