It's not every day that you get to see what goes on behind the making of a fashion magazine. Men's Folio turns 19 this year, and it's taken a lot of hard work and commitment to be in the business this long. For our 19th birthday, the team at Men's Folio is taking you on a tour, showing you everything that goes on behind the production of our magazine, down to what accessories our editors need to fit their hectic schedules. This week, our mini four-part series continues by following our managing editor, and showing you his work accessory of choice.
Three pointers from the managing editor for aspiring writers and editors:
Men's Folio works on an editorial calendar. Themes are planned at least six months to a year ahead. The calendar lists the different themes for each month. For example, March and September are typically the fashion issues, to coincide with the launch of the Spring/Summer and Autumn/Winter collections. The team also work on a wish-list of artistes and celebrates they'd like to see on the cover. Depending on the availability of the celebrity and artistes, some of the covers are shot a couple of months in advance.  At Men's Folio, we produce 90 per cent of all our shoots – from fashion spreads to lifestyle visuals – in house.
 Content is key in every magazine. Every month, the team at Men's Folio researches and brainstorms ideas for the next issue. Designers, writers, section editors, and the fashion team bring their ideas to the meeting and pitch stories, interviews and fashion spreads to the managing editor. Some of these ideas are published in print or on digital platforms, or both. Some ideas get thrown out or shelved for another month. 
As the editor, you don't always get the luxury of sitting in front of your computer and working on your articles. In fact, most of your time is spent at meetings, pitching ideas and collaborating on special projects – like this  special video production in partnership with Louis Vuitton.
And as for having accessories that look the part (read: sleek, professional and functional to store work necessities) and aid in an editor's day, here are his picks from Louis Vuitton's Monogram Eclipse range, which features a variation of the timeless Monogram canvas in a fresh, modern and masculine black and grey combination: the Messenger MM Voyager, Pochette Voyage MM pouch and cardholder.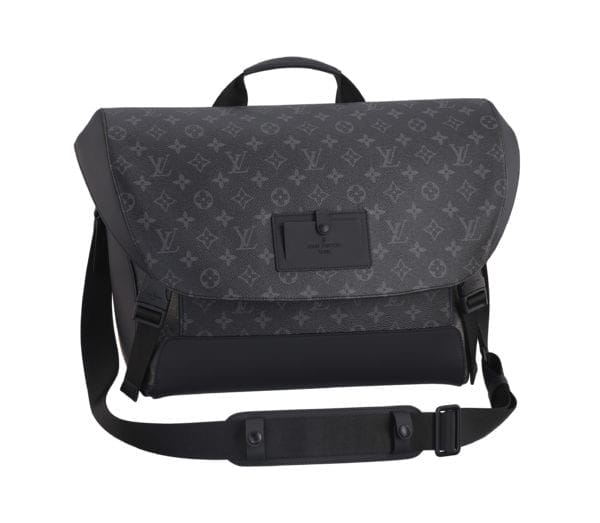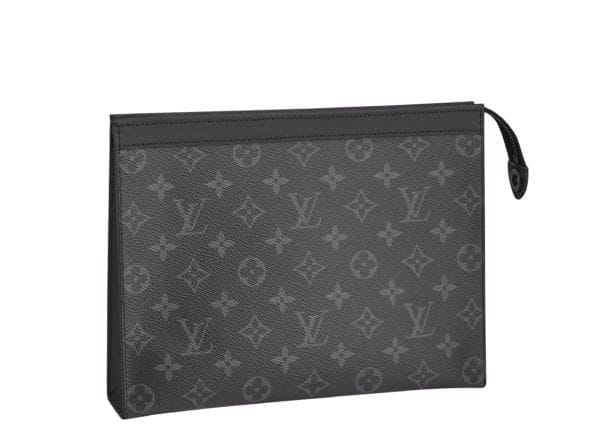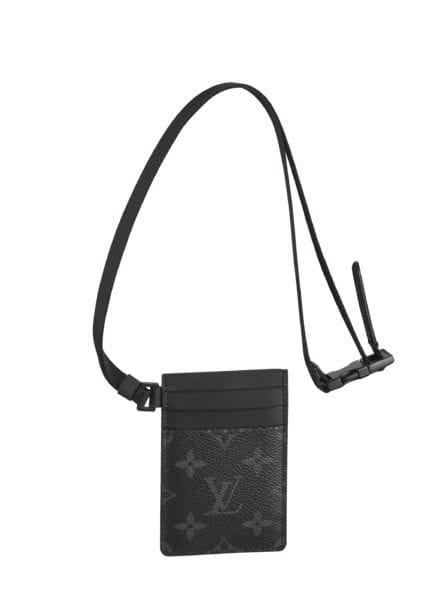 Check out more of Louis Vuitton's Monogram Eclipse collection here.
---