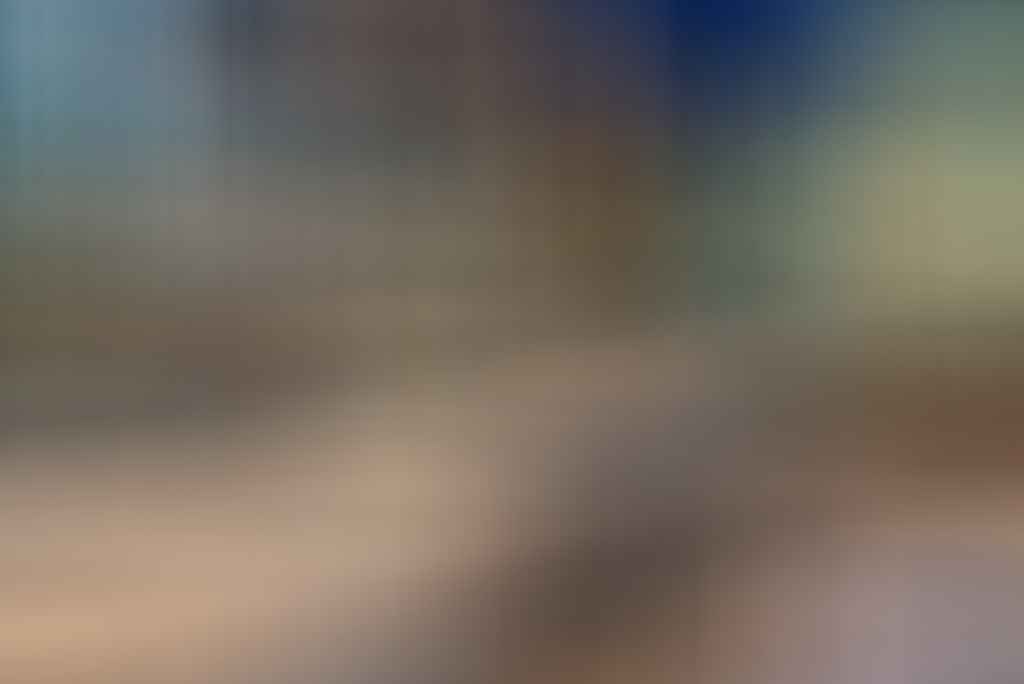 Time to celebrate the mid-month! If you're not too busy stuffing your face with different flavoured mooncakes with different sorts of textured skins, or even walking around the park with lanterns (does anybody still do this? Because I am!), either traditional paper with real candles inside, or electric fishes wailing classic childhood tunes, then here are a couple of new places that recently popped up in Singapore that we think would pique your interest.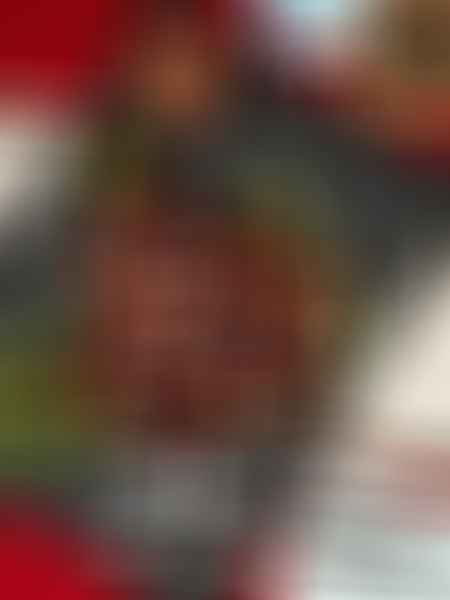 Baba Chews Bar and Eatery
86 East Coast Road, #01-01 Katong Square, Singapore 428788. Tel: +65 6723 2025
Joo Chiat has always been a well-known street to go for all kinds of good food, and now yet another new eatery joins the ever-growing list. Taking over the former Joo Chiat Police Station, Baba Chews Bar and Eatery boasts and concept which leads on from Hotel Indigo Singapore, which is a contemporary salute to the Peranakan heritage inside a colonial frame. Within, head chef Alvin Leong and his team present a cuisine heavily influenced by cuisine from across the Straits of Malacca, "hearty and comforting food that reflects the basic philosophy and techniques of South-East Asian cooking," he says. With all-day dining options, a family-style dinner menu, as well as a weekend brunch menu, there's plenty for both locals and tourists to enjoy. Chilli Crab Cakes with homemade sauce and mantou chips make a crispy starter, and get a taste of decadence mixed with tradition in the Foie Gras Tau Kwa Pau. There's the Barramundi Goreng Chilli, locally-sourced and pan-seared before being topped with sambal; flavourful Beef Short Ribs Rendang with homemade rempah; tender Iberico Pork Ribs Pongteh; as well as your usual staples such as the Nonya Chap Chye. Sweet treats for the end of the meal consist of innovative creations using some of our favourite local fruits, such as the Nangka Cheese Cake with pulut hitam, as well as Kueh Durian, D24 durian mousse and shredded coconut in pandan crepes, topped with a scoop of gula melaka ice cream.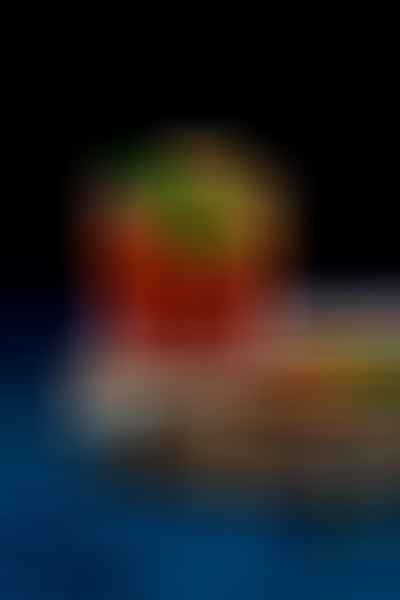 Cin Cin
100 Peck Seah Street, 01-02, Singapore 079333. Tel: +65 6385 2604
With the launch of Cin Cin, gin lovers now have a new watering hole at which they can get their fix. Brought to being by Refinery Concepts, the same group responsible for Bedrock Bar and Grill and Dean and Deluca, Cin Cin is conveniently situated on the street level of Oasia Hotel, less than five minutes walk from Tanjong Pagar MRT station. Well-stocked with a variety of more commonly-enjoyed as well as boutique gins that total about 100 labels, the bar offers guests the opportunity to try the many different ways that gin can taste, from the smoky Corsair Steampunk Gin to the Del Gin Professore Madame made of juniper berries from Italy only. Each of these gins, available both by the glass as well as bottle, have fascinating stories behind how they're made. Allow the staff to share with you the variables that go into savouring these gins at their best: optimal temperature, glassware, mixing techniques, measures and proportions. Those who aren't so hardcore and just want a solid gin-based cocktail can customise their own Martinis and Gin & Tonics, or select from the list of house signatures. Some of our personal favourites include the Sambuscus Toxin (No.3 London Dry, fresh lime juice, Boiron lychee puree, J Gasco elderflower, mint bouquet and dried lime), 1985 (No. 3 London Dry, fresh lime juice, almond syrup, Fee Brothers orange flower water, Domain Chandon Brut, and orange peel), as well as the Poppy War (Bulldog gin, Creme de Coquelicot, Duchesse syrup, San Pellegrino Mandarino, Dr Adam Elmigirab Bookers, mint bouquet, and dried orange). Nobody says you need to enjoy these on an empty stomach though, so feel free to indulge in the bar bites available, such as the Seared Ahi Tuna with compressed watermelon, red radish, jicama, green onions, and sesame-soy dressing, the satisfying Truffle Fries with shaved parmigiano and roasted garlic aioli, or even the decadent Black Cod Ceviche.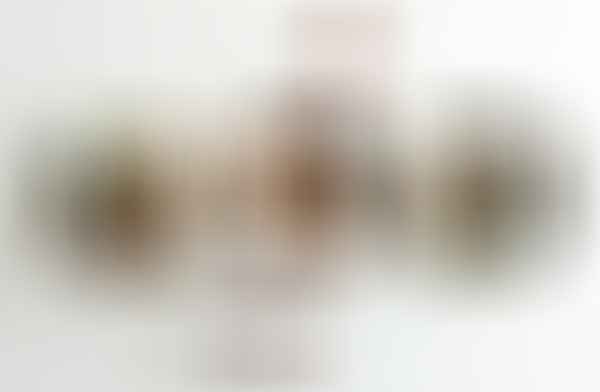 Yàn
National Gallery #05-02, 1 St Andrew's Road, Singapore 178957. Tel: +65 6384 5585
We're jumping the gun for a couple of days on this one, as the promotion won't really be available on this weekend just yet, but from 19 September through to the end of October. Holding to true the traditions of Cantonese cuisine and dining, National Gallery's Chinese restaurant Yàn introduces 25 double-boiled soups. Fondly termed the Prosperity Soup Feast (福满汤宴), this promotion will see the 25 soups rotating by fives daily, depending on the availability of fresh ingredients. Keep an eye out for the Sea Whelk and Black Garlic, an intensely-flavoured soup that strengthens the immune system with fermented garlic and wolfberries; Give your complexion a boost with a bowl of Hashima with Huang Qi and Dang Shen; or simply clear your system of some excessive heatiness with a dose of the naturally sweet Frog with Conpoy and Wintermelon. If you're craving any of the soups in particular, be sure to make a reservation and pre-order with the restaurant staff at least one day ahead, so arrangements can be made specially for you. Each order of soup comes with a bowl of crispy rice, cooked in Imperial stock for a subtle yet comforting flavour. We're sure though that you'll be wanting something more substantial to chew on, and for that purpose we strongly recommend Yàn's Signature Crispy Roast Suckling Pig served three ways: the crispy skin with hoisin sauce with spring onion stalk atop a dough biscuit; the carved shoulder; as well as a hearty fillet oven-baked with stalks of lemongrass. The Thousand-Layer Tofu dish is also a sight to behold, and should give you a well-balanced and satisfactory meal that will have you ready to face the rest of the week.
---