This month, Ferrari is handing us a sketchy version of its California T to let our imagination run wild as we boldly shape our dream sports cars into reality.
As part of its #DREAMFERRARI campaign, launched by Ferrari Far East, to celebrate the art of design, we'll all be given a chance to reinvent and decide how the classic California T should look like.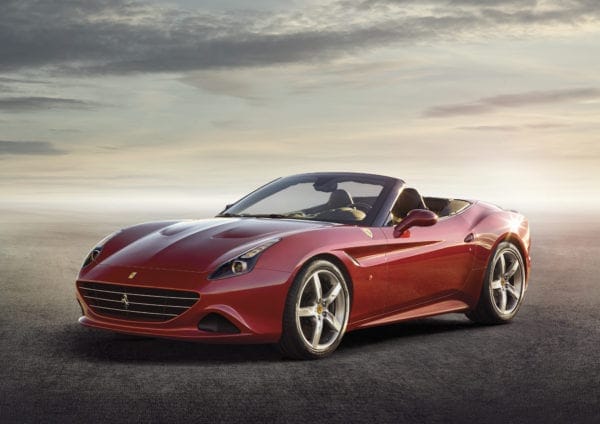 The Ferrari California T exemplifies the brand's elegance and style, striking a perfect balance between form and fashion (think of its strikingly modern design coupled with its remarkable turbocharged power unit). And this is why we all want to take a shot at redesigning this classical beauty.
Here's the good news: if your artwork is selected, you will be treated to a once-in-a-lifetime opportunity as Ferrari flies you down to the Ferrari Museum and Modena in the heart of Italy, which play hosts to the design and production sectors of the stunning sports cars. The prize also include an exclusive tour of the Ferrari Factory standard production stages, the exclusive Classiche, Atelier and Tailor Made areas.
Throwing creativity and passion into the equation, there's nothing not to be excited about. So get your creative juices flowing and hold on tight because it's going to be a fast ride.
For more information, visit Ferrari.
---