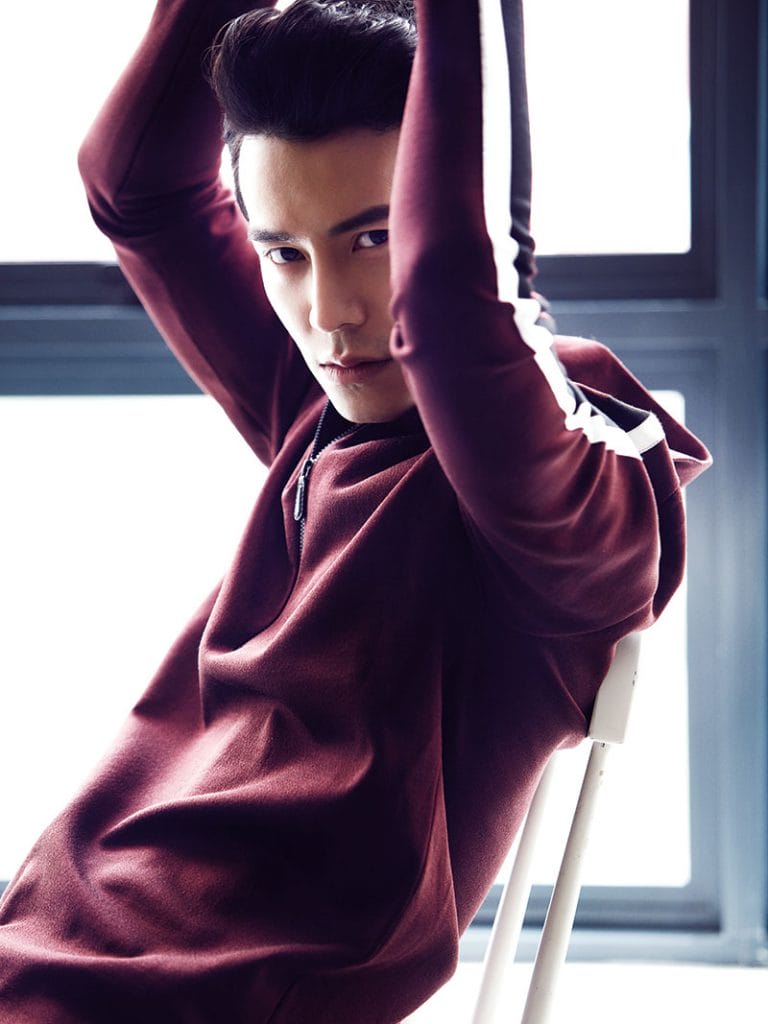 As we prepare ourselves for the new fashion season and brace ourselves for a shift in style, here's a taste of three upcoming trends that you can look forward to rocking, with a little help from Lawrence Wong.

Photography: Joel Low, Styling: Titien Wang, Photography Assistant: Alfie Pan, Styling Assistant: Vincent Loh, Hair: Nigel Woo | Passion Salon, Grooming: Sam Ong using NARS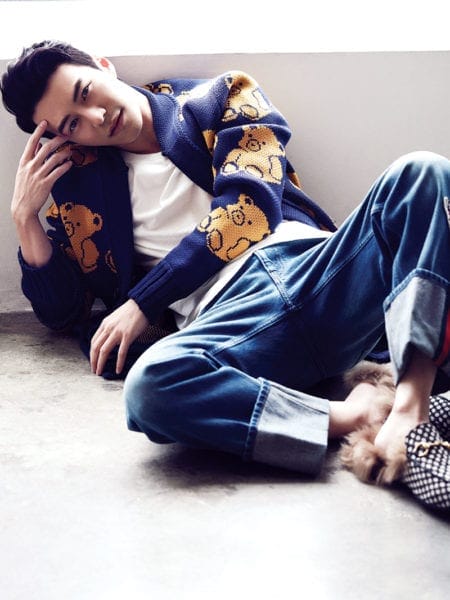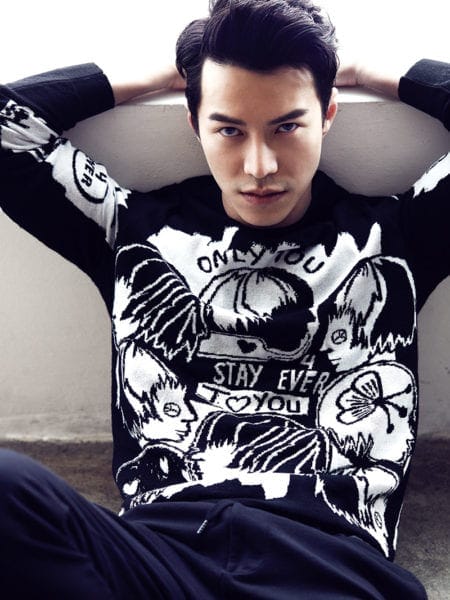 Young & Dangerous
Get serious with gummy bear and comic book inspirations spliced with rugged denim and luxurious fur.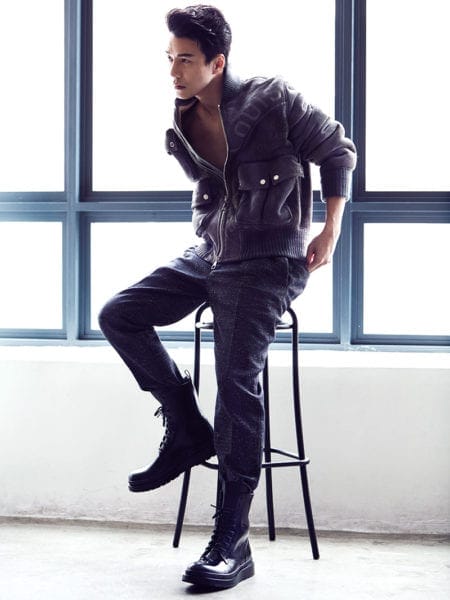 Game Changer
A well-designed bomber jacket is the ticket to upping your fashion game.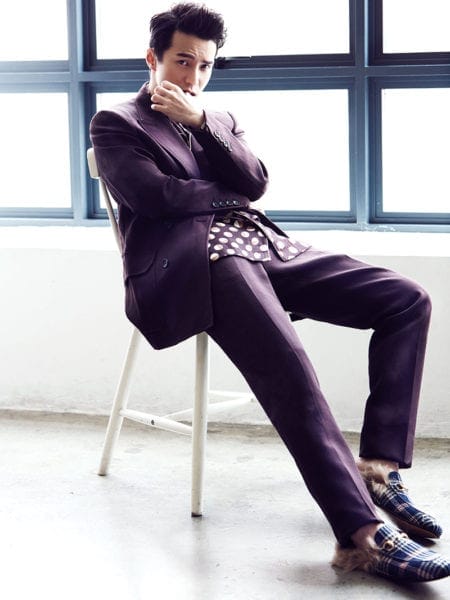 Neutral Gear
Not as flashy as red or purple, burgundy hits that intellective middle ground.

---