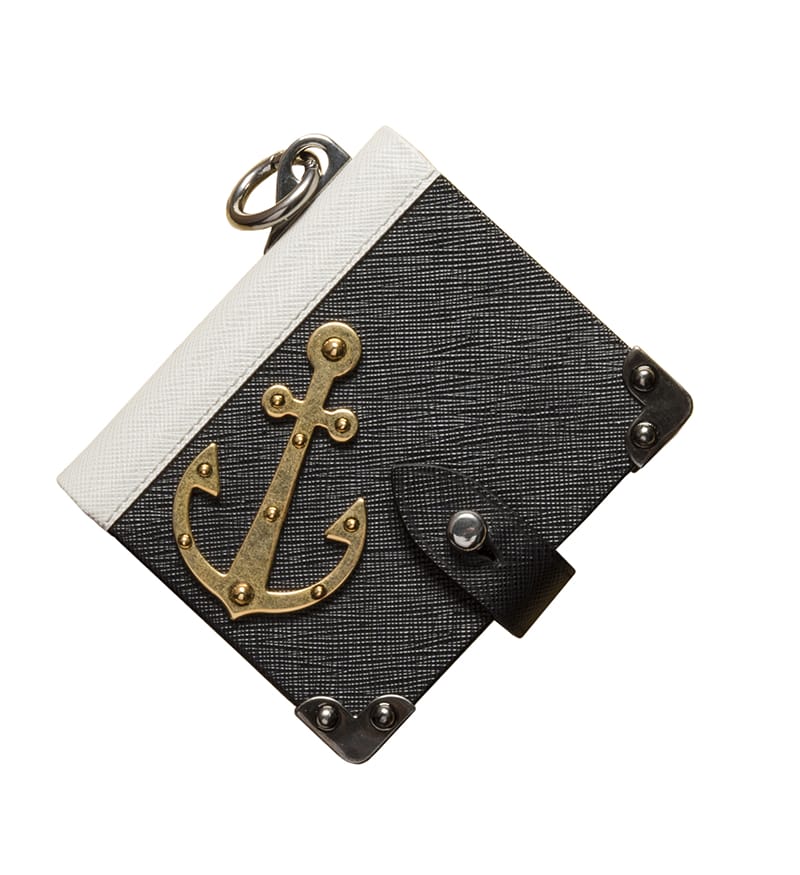 It's time to switch up your wardrobe with some new fall accessories. Go on, add some spice to your looks now. Here are 5 must-haves to get you started.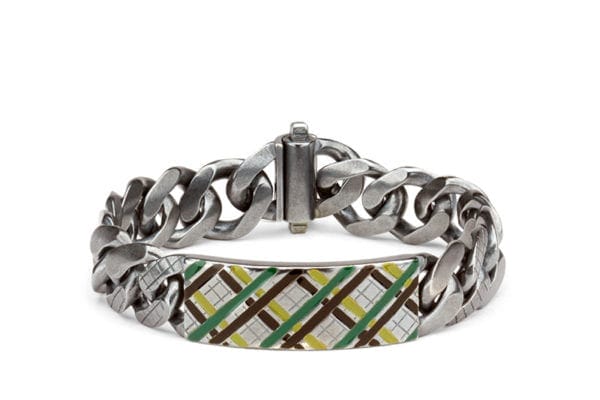 Bottega Veneta Silver Bracelet
We're all for classics-with-a-twist, so we just can't say no to this fresh, energetic take on the timeless chunky chain bracelet.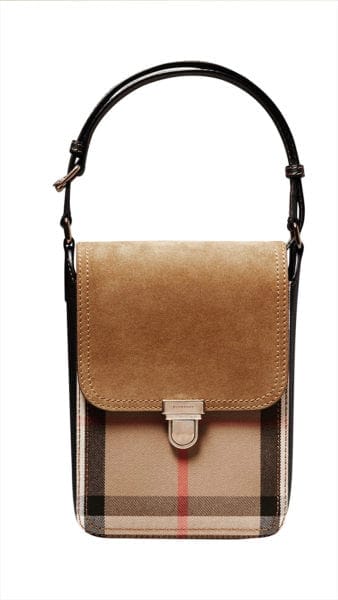 Burberry Camel Satchel Bag
Go hands-free when you switch your pouch for this cool classic that'll pack all your essential and more.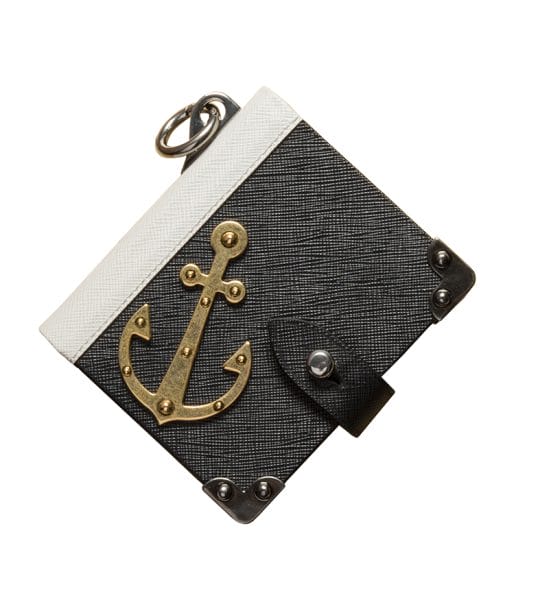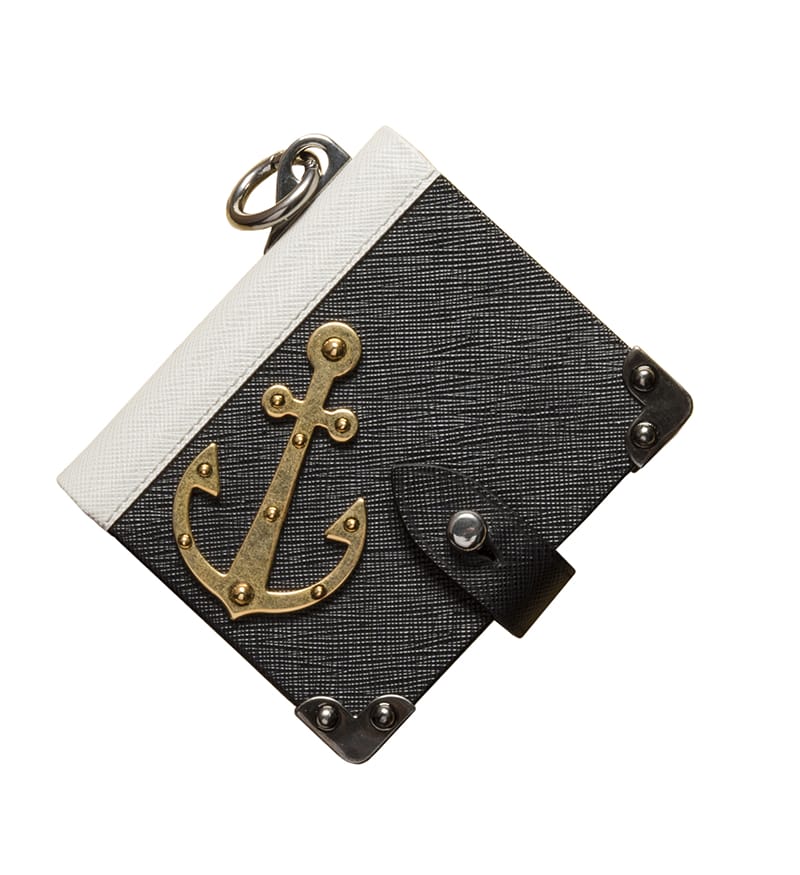 Prada Black Notebook Charm
Secure your keys with what we'd call the charm of the season — and why not when it doubles up as a faultlessly haute notebook.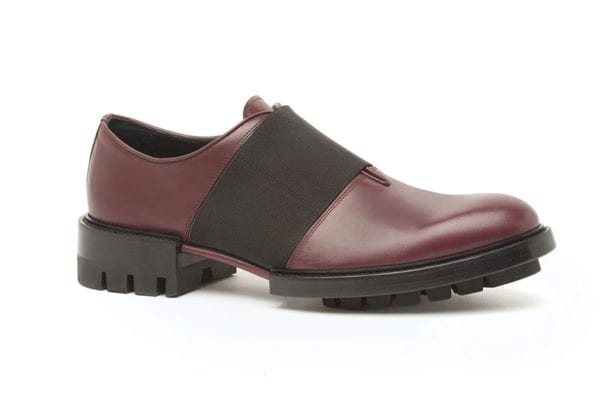 Versace Maroon Shoes
What's sporty, smart and resolutely masculine? These chunky, groove-soled and elasticized kicks tick all the boxes.
Bally Yellow Clutch
Punch up any outfit with this canary yellow clutch. It's sure to keep your mood up through the most trying of days at work.
---