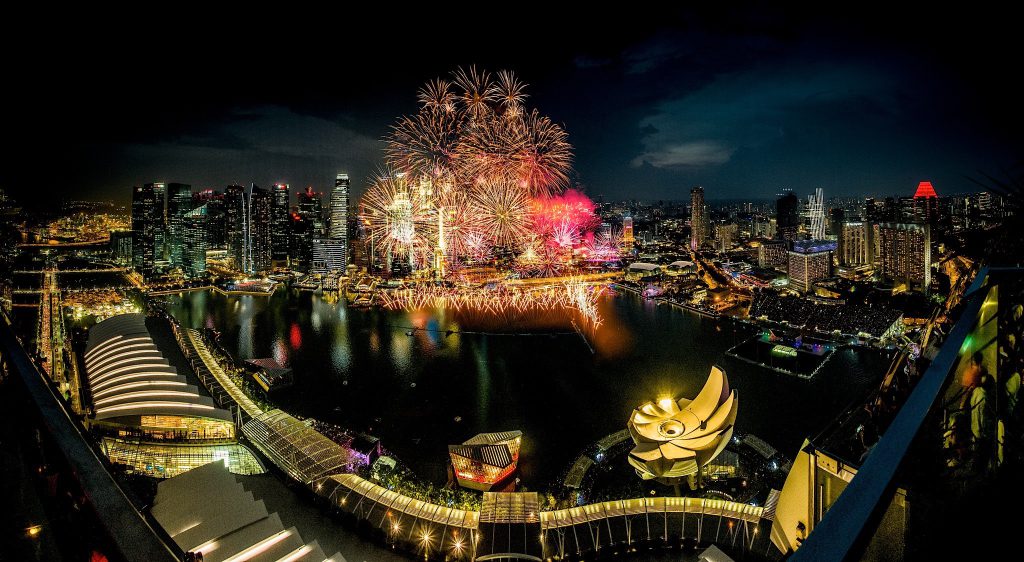 If you've been following our Weekend Agendas dutifully, you would be aware that every one of them was thematic. But really, weekends are for unwinding, and who are we to determine what you should do, right? This weekend we give you free rein with general suggestions – but good suggestions, of course – for exploration, especially since National Day is coming up. (We'd recommend taking Monday off for that sweet long weekend, but don't tell your bosses we told you.)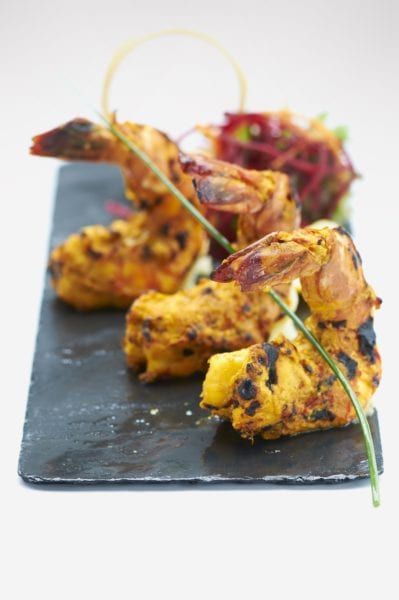 Punjab Grill
The Shoppes at Marina Bay Sands, B1-01A, 2 Bayfront Avenue, Singapore 018972
Tel: +65 6688 7395
Until the end of this month, Punjabi fine dining restaurant Punjab Grill proudly presents its special Monsoon menu. Complete with food, drinks, and even platters, this menu draws on the sensorial memories of the rainy season. Smells and flavours of the season are evoked by dishes such as the Bhuna lamb paya shorba tempered with burnt garlic, a comforting soup to start your meal, and the Monsoon assorted pakoda platter. Tuck into the Pan-grilled tiger prawn spiked with tossed lemon bread for that savoury springiness, and feast on the Mango chutney spiked sweet and sour lamb ribs before ending it all off with a Monsoon dessert platter to appease your sweet tooth cravings. Also check out the range of exotic cocktails on the menu, which utilises Punjabi spices to bring you creations such as the Passionfruit and basil martini, as well as the Fennel Chino.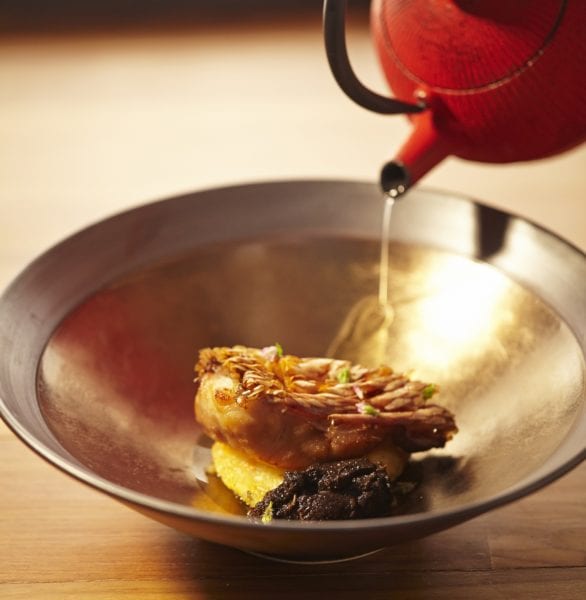 Niigata City Food Fair
21 Lewin Terrace, Singapore 179290
Tel: +65 6333 9905 
There's only one word to describe the Japanese-French fusion cuisine available at Lewin Terrace: fresh. It is no wonder, for chef Keisuke Matsumoto flew to Niigata City to hand-pick the freshest ingredients himself. From now through August 11, diners will be treated to Niigata's City famous produce in the form of an exquisite four-course menu consisting of horse mackerel, black ivory shell, Amadai (tile fish), Koshihikari rice and Japanese peaches. Feeling hungry yet? Wait till you try the Amadai Ochazuke, a risotto with the freshest piece of Amadai fish. We're trying not to over-promise, but we have a feeling you'll be left wanting more.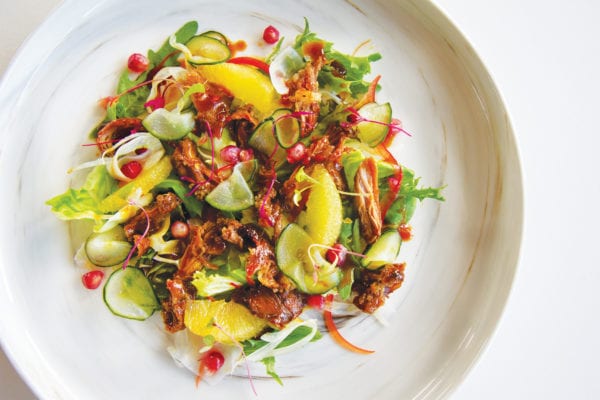 Celebrate National Day
CÉ LA VI, 1 Bayfront Ave, Marina Bay Sands, 018971
Tel: +65 6508 2188
It's not unusual to find yourself scrambling to find a nice restaurant in which to have a good solid meal and enjoy the National Day holiday; bonus points if it's a venue from which the festive fireworks can be seen. So instead of finding yourself stuck in a large traffic jam on the day that Singapore celebrates its birth as an independent nation, why not make a reservation this weekend to spend the 9th of August at CÉ LA VI? Enjoy the sky high panoramic views over the bay while dining on the dishes from the special National Day Menu, which includes ten Modern Asian delights such as the Asian spice duck salad with orange hoisin sauce, pickled cucumber and pomegranate, followed by a grilled red snapper with sambal oelek, or the braised pork belly with bok choy and mushrooms, before finishing your meal with the Singapore Sling Magnum Popsicle, a version that will have you rethinking the classic cocktail.
---
Text: Chelsea Tan and Rachel Ang
---