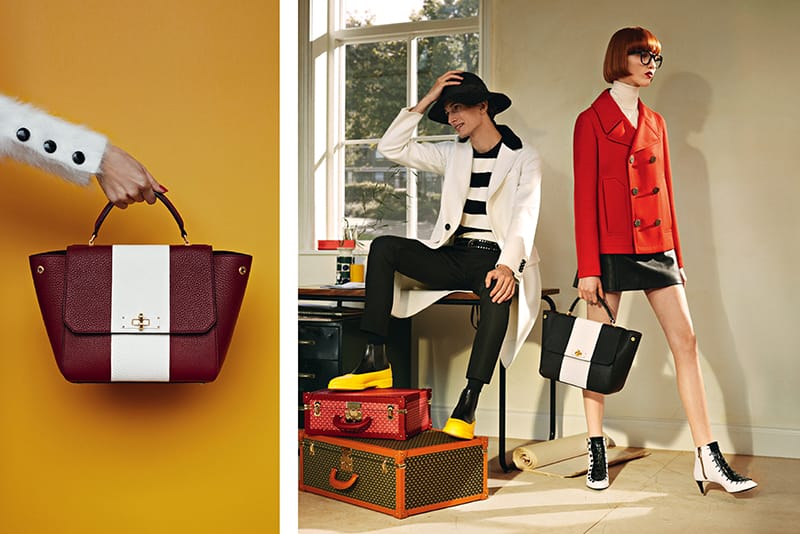 Who says the '70s are dead? Not Bally. Riding on the trend of vintage chic (which, like athleisure, never seems to go away), Design Director Pablo Coppola and photographer Jack Davison have teamed up to produce a campaign bursting with the eccentricity and vibrancy of the 1970s. Armed with Davidson's talent for capturing intimacy, this campaign is nothing short of youthful.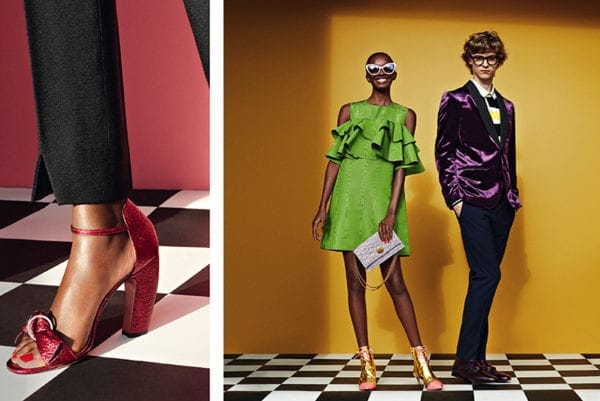 This is, however, not to say that the entire cast is young and fresh. Most certainly, we have models like 15-year old Ina Maribo Jensen, but true dynamism is achieved with a wide-ranging cast. Joining Bally's Fall/Winter campaign is experienced model Guinevere Van Seenus – paired with Davidson's ability to capture each personality's essence, the result is a campaign that appears initially disparate but on deeper reflection is unified in spirit. Unity in diversity: that is the current mood of Bally this season.
Check out the campaign video below. In addition, Pablo Coppola conducted an interview with Jack Davidson in the Fall/Winter 16 edition of the Bally journal, which is also available online.
---