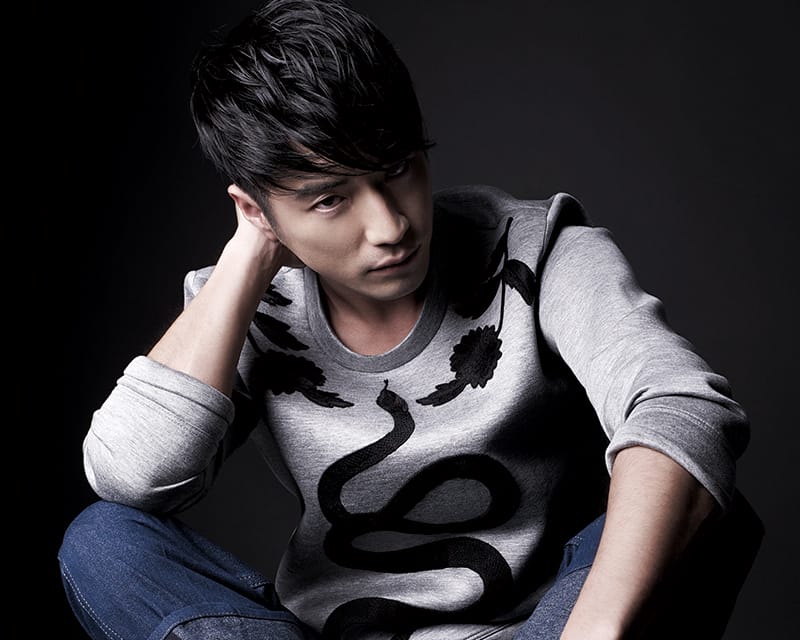 Increasingly familiar on our local TV screens, Yusuke Fukuchi is not one to shy away from new roles (his acting in The Truth Seekers alongside Desmond Tan was top-notch), and he's got a great eye for style. Enter some wardrobe advice: here are three trends on our up-and-coming Catwalk Asia artiste.
Photography: Joel Low Styling: Titien Wang Hair: Nigel Woo / Passion Salon Grooming: Aaron Ng using Lancôme Photography Assistant: Alfie Pan Styling Assistant: Vincent Loh
The Only One
Finding the perfect pair of elegant white sneakers is one big task you have now.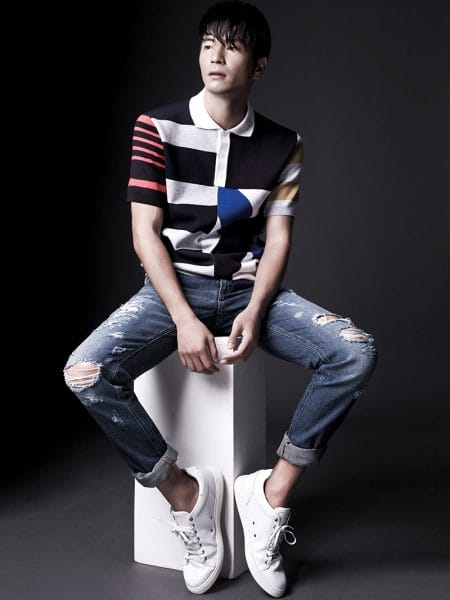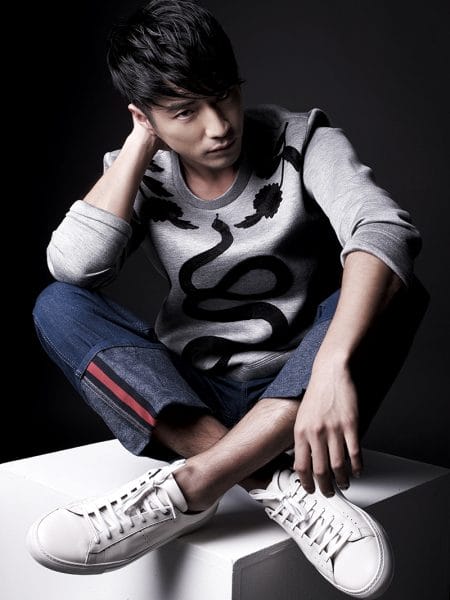 White Stories
Layering is more relevant than ever when it is done in just one colour: white.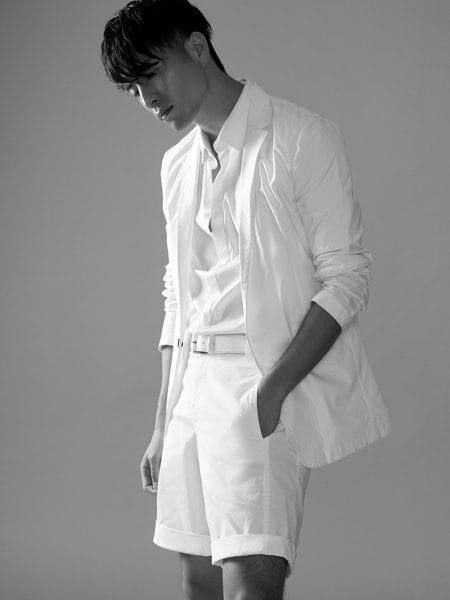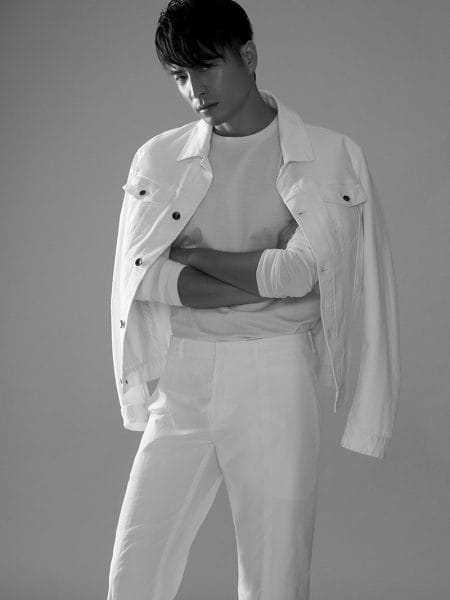 True Colours
Bright frames are all you need to make a cheerful statement under the sun.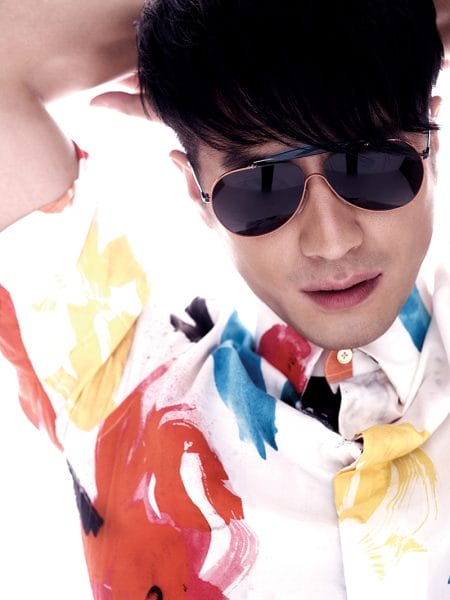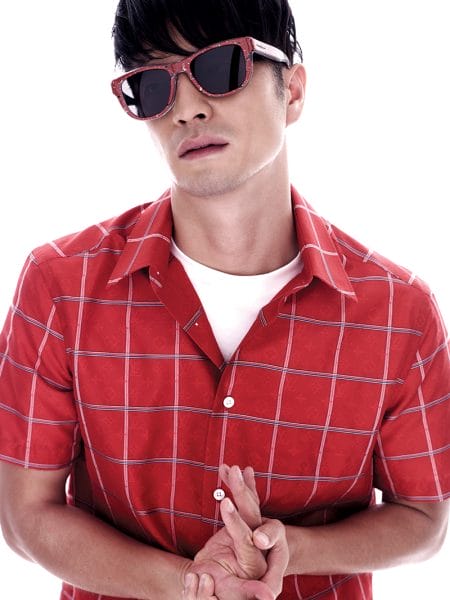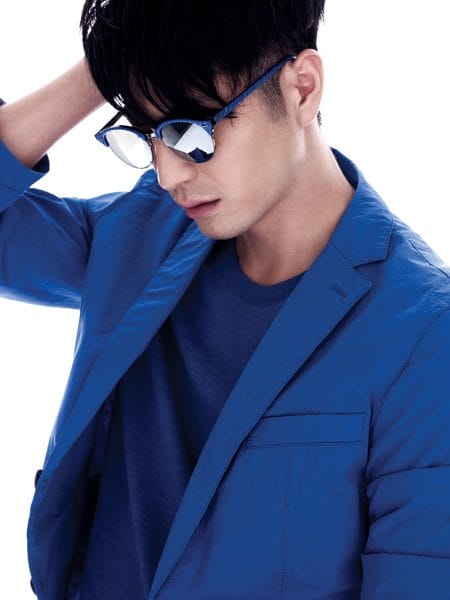 ---