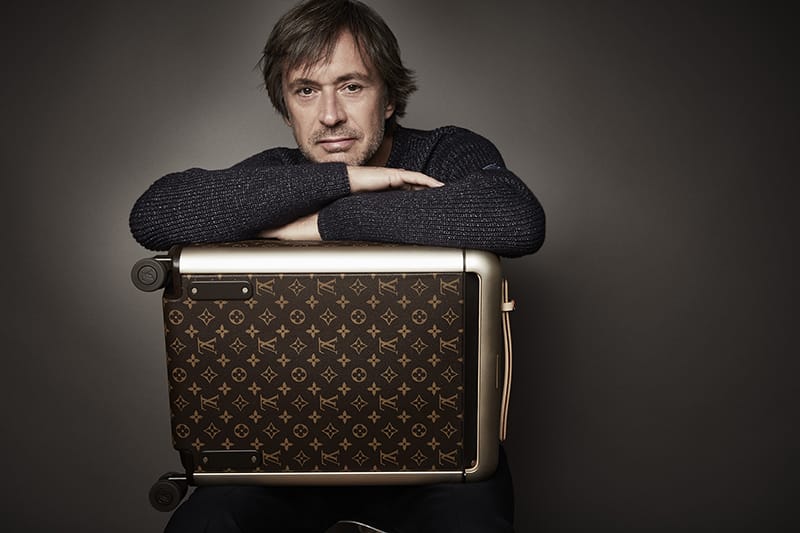 Style and practicality are not mutually exclusive when it comes to Louis Vuitton's luggage, and its latest collaboration with Marc Newson is certainly testament to that. Meet the Louis Vuitton X Marc Newson New Rolling Luggage. Rolling out (sorry, we couldn't resist) in Monogram canvas, Monogram Eclipse, Damier Graphite and seven different colours of Taiga leather, it's a touch of Vuitton heritage combined with 21st century contemporary travel.
It's more than just good looks. Built exceptionally lightweight and thin, it is made for easy lifting when you're still aching sore from arms day. It also understands your common luggage woes: its wheels are engineered for silent 360-degree movement, its 3-digit combination zip-pull lock system is TSA approved, and its side hinge allows for 180-degree opening. The best part: your precious trunk is immune to rough manhandling at the airport, with its shock-absorbent exterior of self-reinforced polypropylene composite. For those who like just that extra bit of reassurance, the luggage also comes with a protective cover to ensure that you'll always be prepared for the worst.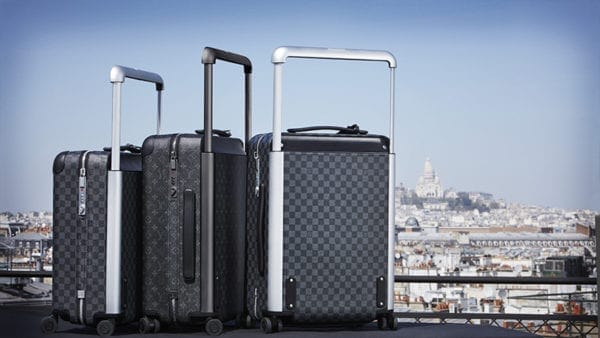 More good news: its beauty is not just skin deep. In a streak of of brilliant innovation, Newson places the trunk's anodised extendable cane outside of the trunk, freeing up 15% more space than its peers of the same size. You'll also get your hands on an interior removable x strap and a removable mesh-screen divider panel. It's an ingenious marriage of convenience and refinement, and we thank the design Gods for Louis Vuitton and Marc Newson.
Trunks are available in two cabin sizes, the Mini 50 (for lighter travels) and the Cabin 55, with prices starting from $3,650. For a more feminine take on the collaboration, read more about it at L'Officiel Singapore.
---