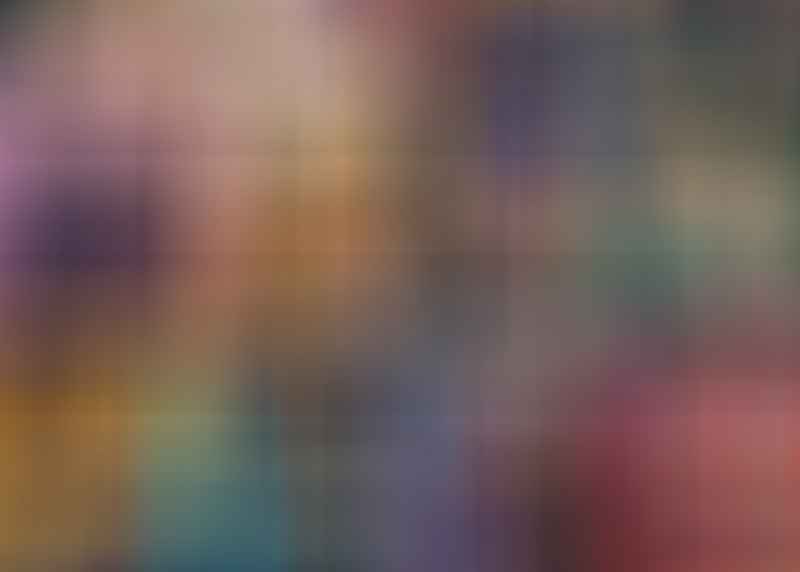 If you're a dedicated follower of social media, you'd have come across Calvin Klein's very well-executed Spring campaign – yes, the one with a bevy of celebrities claiming that "I ____ in #mycalvins". To jolt your memory, all the Calvin Klein brands – that's Calvin Klein Collection, Calvin Klein Platinum, Calvin Klein, Calvin Klein Jeans and Calvin Klein Underwear – came together to spin personal visual narratives of its celebrity squad. This fall, Calvin Klein reprises its acclaimed campaign, with a new crew of luminaries.
Shot by Tyrone Lebon (the same photographer-filmmaker behind the acclaimed Spring campaign), it's another ode to deep storytelling. We're looking at personalities like artist, songwriter and producer Frank Ocean, and fashion icon-cum-supermodel Kate Moss, among others. As an added layer to the campaign, a collection of more than 50 videos (think cast interviews, behind the scene content, talent performances) will be available at Calvin Klein's website here.
How do you ____ in #mycalvins?
Check out some of the campaign photos, or watch the campaign video below.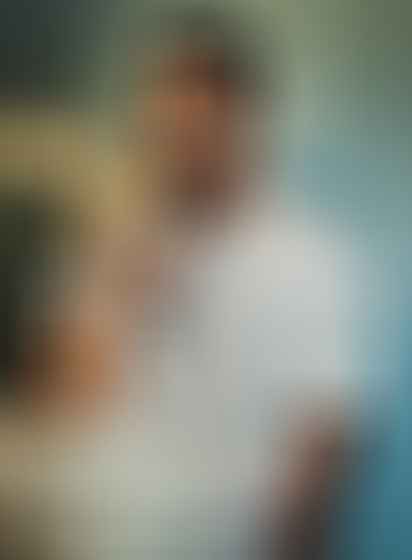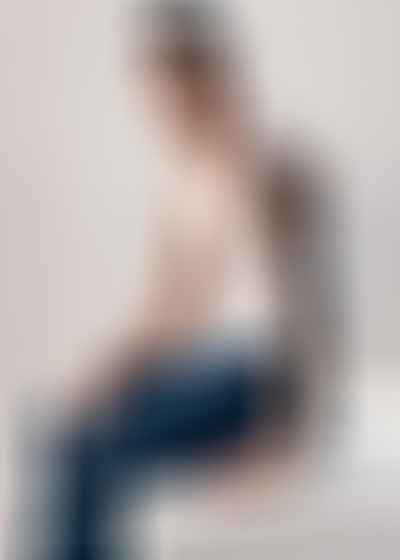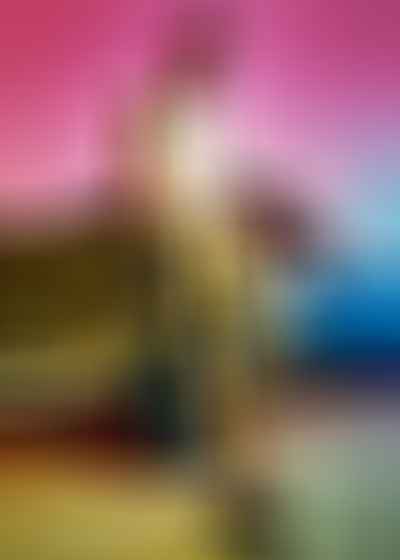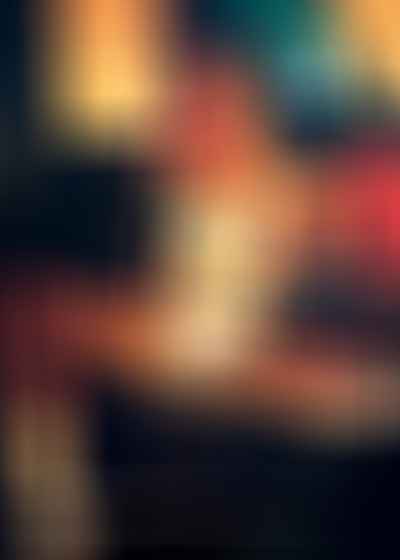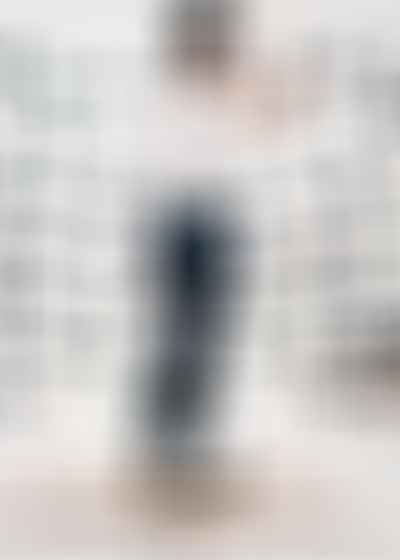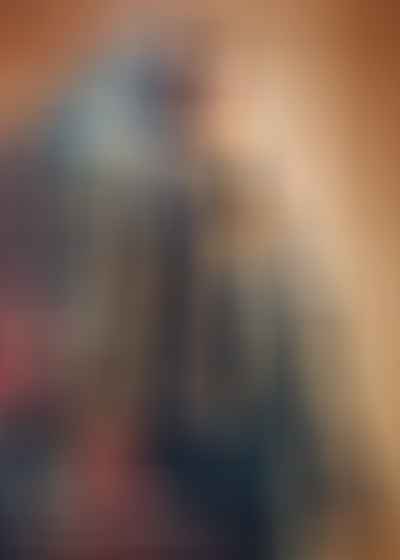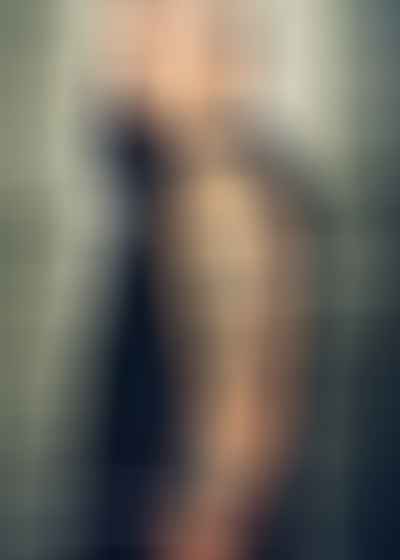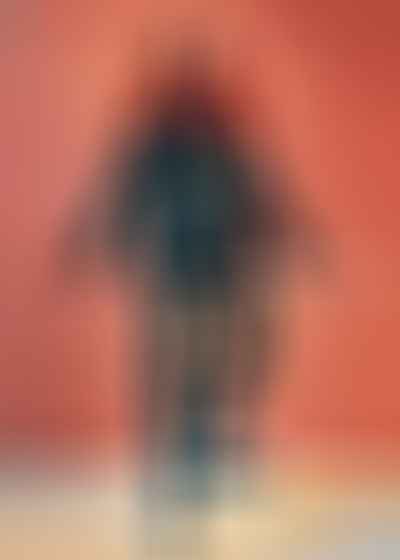 ---