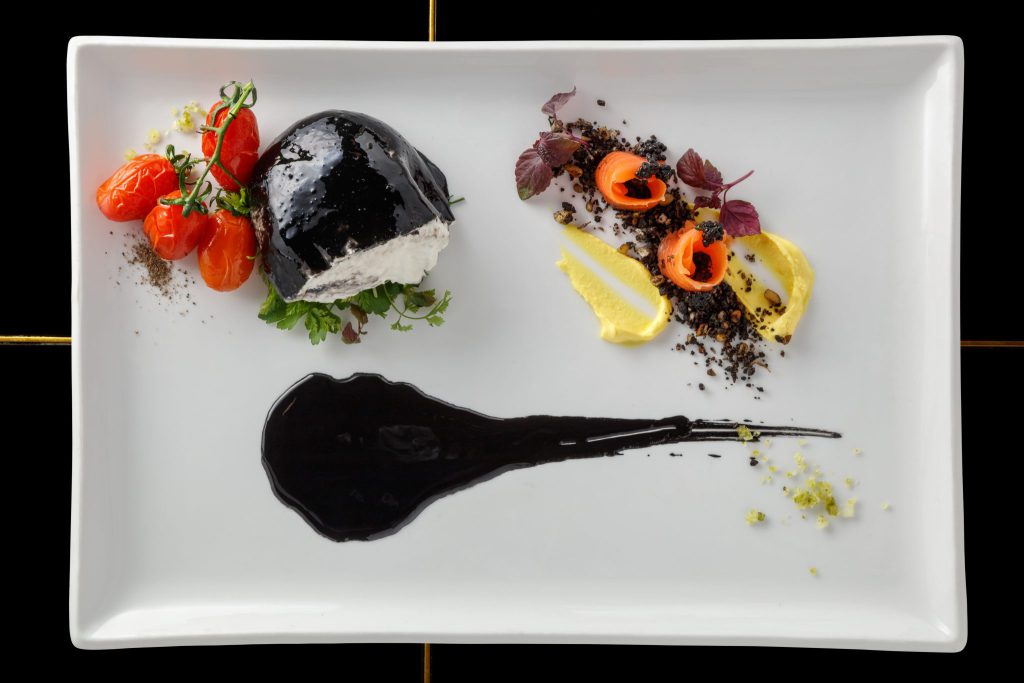 We hope you are as excited as us for the mid-week break! This year, the Hari Raya Puasa festivities have our eyes and tastebuds feasting on the elaborate decorations in town, and of course, the many bazaars and food pop-ups. In line with this spirit of gathering and feasting, we have prepared three places for you to let yourself go and take this rare opportunity to pamper yourself with good food (truffle will never go wrong) and company. Happy Hari Raya Puasa!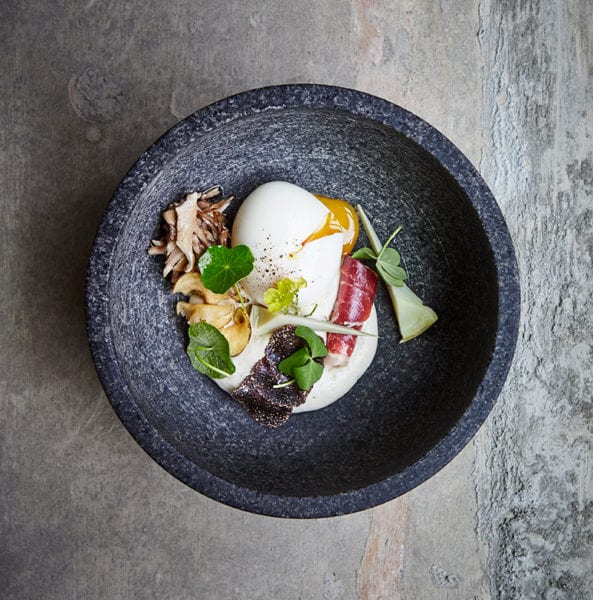 Krug X Egg
Jaan, Tippling Club, Stellar at 1-Altitude

Each year, the House of Krug has taken to exploring the versatility and range of a single ingredient, stimulating Krug Ambassade Chefs everywhere to see how far they can push the boundaries and let their imaginations run wild. This year is no different, as 17 of the most renowned chefs around the world take to the drawing board to conceptualise new creations around the unassuming yet sublime egg, each to be paired with the Krug Grande Cuvée. This challenge has resulted in a series of Krug Champagne pairings that aim to delight. In Singapore, three chefs – Christopher Millar from Stellar, Kirk Westaway from Jaan, and Ryan Clift from Tippling Club – are now showcasing the extent of their refined culinary talent and sensitivity with their egg dishes for the champagne label, which have been added to the menus of their respective restaurants. Guests who are curious to know more about the thoughts and processes that went on behind the dishes can hope to be gifted with a copy of Poached, scrambled or fried?, the second book from a series that covers unexpected food pairings with the luxurious Krug champagnes.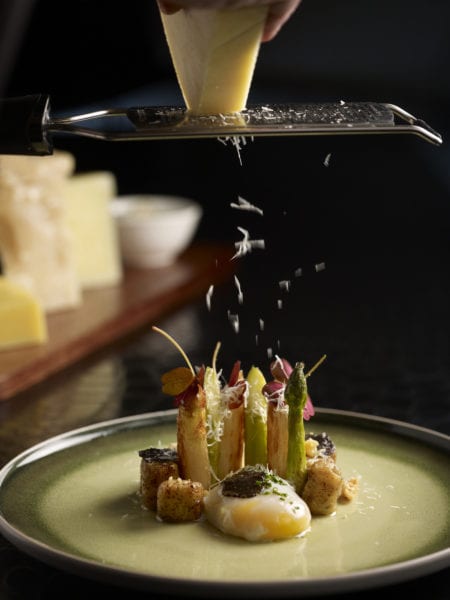 Truffle Dinner
One Raffles Place, Level 62, Singapore 048616

What are public holidays for, if not for a chance to get away from the hustle and grind and indulge yourself? With that in mind, treat yourself to the luxurious eight-course Truffle Dinner by Chef Christopher Millar from Stellar at 1-Altitude as you enjoy the sky-high view overlooking the bay, and, even if just for a little while, leave your problems behind in the sensuous pleasures that will alight on your tongue. Available only in the month of July, this special truffle pairing celebrates the peak of the winter truffle season in Australia. Be one of the first in Singapore to try the Calia Perigold black truffles from Mornington Peninsula, and experience the delicate pleasures from the famous Manjimup truffle farm in Western Australia. Enjoy Loch Fyne salmon tartare, 'Vacherin' of Pont le Eveque with caramelised black mission figs, poached Maine lobster with risotto, and Poulet noir, foie gras and celeriac; all with the unmistakeable addition of bits and shavings of the highly sought-after black truffle. Of course, a wine-pairing is available at an additional $95++ for those who are prone to get thirsty. Most of the dishes on the truffle menu are also being made available on the a la carte menu, for diners who might worry about being 'truffled out'.
Tel: +65 6438 0410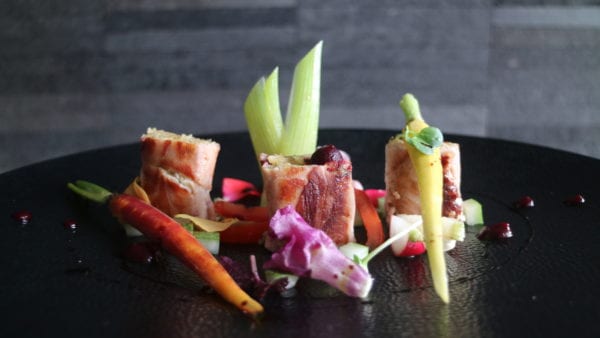 Mediterraneo menu at Basilico
Regent Hotel Singapore, 1 Cuscaden Rd Level 2, Singapore 249715

Always had a thought of traveling down to Italy, but your bosses are not giving you any time off? Fret not, for Basilico offers a range of delicious and authentic Italian food that will be able to satisfy your cravings. Every three months, the restaurant, which serves up semi-buffet offerings, creates a dinner themed after a particular region which changes every quarter, giving guests plenty to look forward to. From 5 July 2016 to 3 October 2016, you will be able to explore the Mediterranean Sea and taste the exotic flavours of seafood. If you're planning to drop by during this public holiday, here are two recommended mains that are a must-try: the Palermo-style Swordfish with Vegetable Pinzimonio, Beetroot Pureé and Fresh Herbs, as well as the Cavatielli Pasta with Baby Cuttlefish, Mussels, Lentils Aglio Olio and Bottarga. Of course, don't forget to try their dessert. Their homemade Pistachio Gelato with Olive Oil and Sea Salt are absolute delights that will take you on a gastronomy adventure that should keep you well-satisfied… that is, until September, when another new menu hits the ground running.
Tel: +65 6725 3232
 Text by: Dewey Sim,  Rachel Ang and Vincent Loh
---