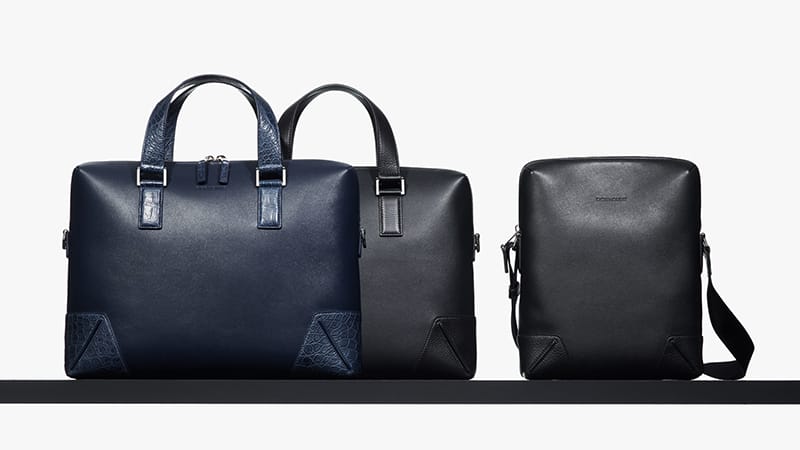 Dior Homme has always been a gift that keeps giving when it comes to its bags. A fusion of elegance and function, the Dior Homme bag has always presented itself as The One for the modern man – and we have come to expect nothing less. This FW16, the Maison did not disappoint.
Meet Mister Dior, the It Bag collection of the season. Influenced by founder Christian Dior's penchant for globetrotting (as usual), Mister Dior is one that is designed to keep you company throughout the day. Think of it as a trusty companion, if you will. Consisting of two document holders and a messenger bag, Mister Dior can fit laptops and tablets (yes!) — simply carry it in your arms or sling it over your shoulder with the adjustable nylon straps.
Congruent to the house's codes where form meets luxurious style, the bags are elevated with grained and smooth calfskin in one's preferred black or navy. Its attention to detail, however, is what makes it most seductive: palladium finishes, the Dior Homme signature embossed in tone-on-tone or silver, and the iconic Dior Homme "scar". We say a good man never cramps your style, and Mister Dior certainly pleases in that area.
If you're ready for some companionship, Mister Dior will see you now.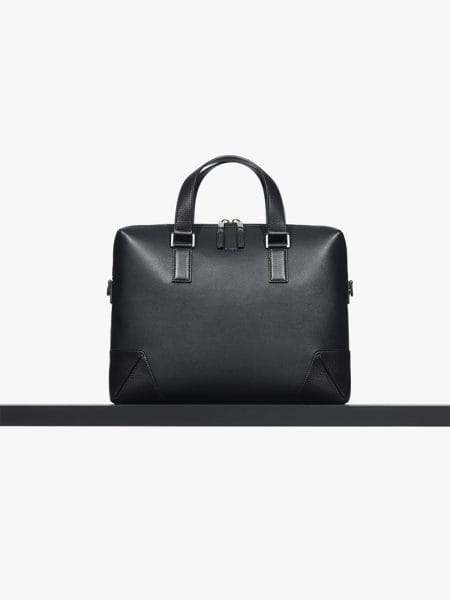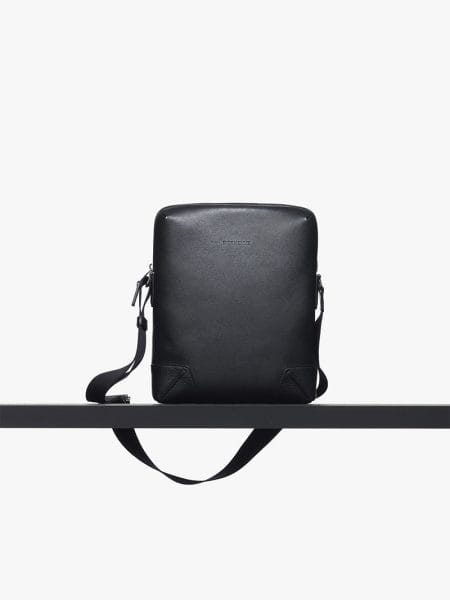 ---