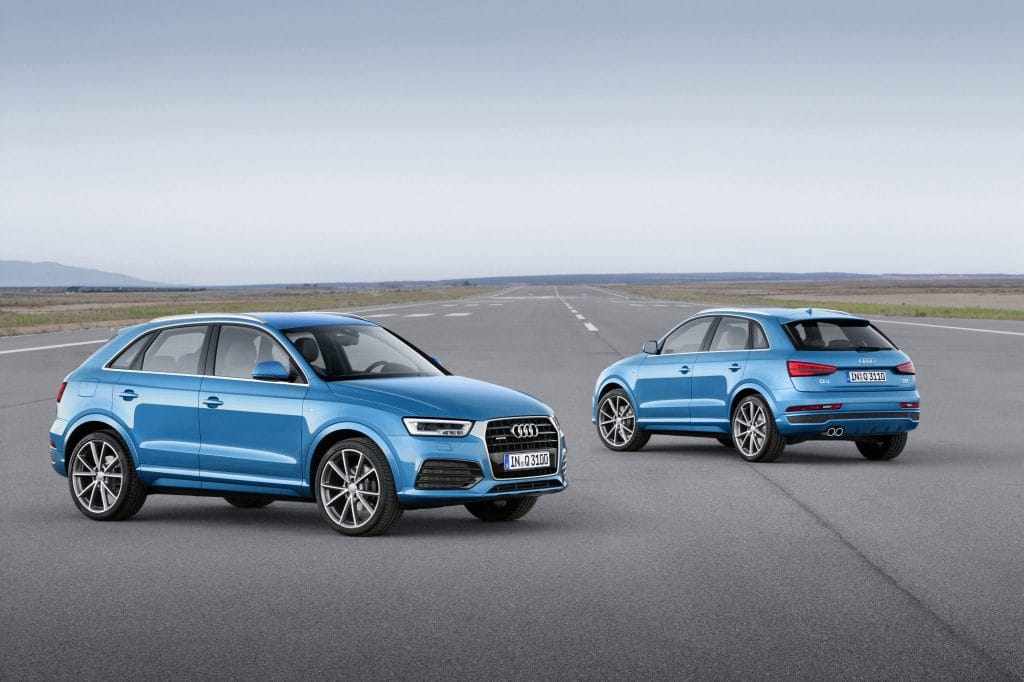 The SUV, ever reliable for its rugged, masculine appearance and multi-seating practicality, is now more than just that. It boasts power, safety features and fancy specifications, but above all else it is sleek, luxurious and ultra stylish. The Volvo XC90, Audi Q3 and Volkswagen Touareg are the perfect examples of the practical luxury SUV.
Volvo XC90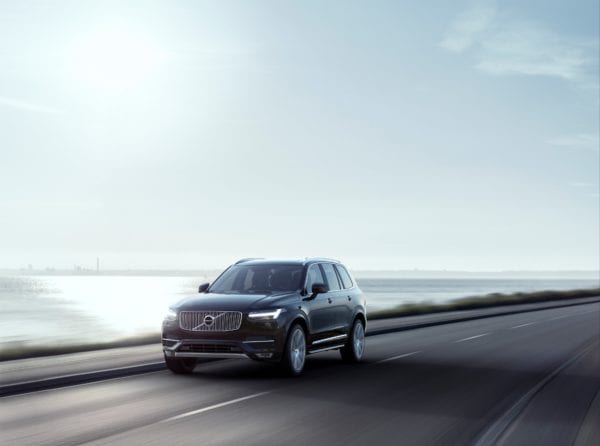 All-new Volvos don't come round too often, but when they do, they often take a huge revolutionary step forward. Take the XC90, for example. The original proved to be a major breakthrough for the brand when it was launched in 2002, and remained hugely popular for well over a decade. This new one brings the original's formula of immense practicality and ease of use into today's era. The classic Volvo lines remain, albeit modernised, and the XC90 cuts an imposing figure with its styling. The interior, which has plenty of space to accommodate seven, offers a clean-cut and minimalist design that is distinctively Scandinavian, with a jumbo touchscreen offering access to all the major controls, and buttons are kept to a minimum in the cabin. A range of engines, with diesel and petrol options, is available, and as with any Volvo, safety features are aplenty to keep you and your family safe on the roads.
Audi Q3
Updated to keep it competitive in the face of new rivals, the Audi Q3 boasts a number of significant changes both inside and out to help it fend off the likes of the BMW X1 and Mercedes-Benz GLA in the increasingly crowded compact SUV segment. A redesigned front grille is flanked by new LED headlights on either side, and the rear taillights are given the LED treatment as well. Under the bonnet lies a 2.0-litre TSI turbocharged petrol engine that produces a nifty 180bhp and 320Nm of torque. When matched with Audi's vaunted quattro four-wheel-drive system, the Q3 offers a driving experience that feels almost more like a hot hatch rather than an SUV, thanks to its lively performance and nimble handling.
Volkswagen Touareg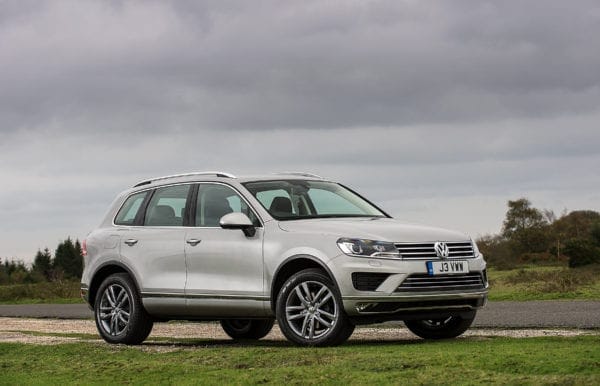 If you're looking for the ideal blend of toughness and luxury, then the Volkswagen Touareg fits the bill very nicely indeed. Boasting immense off-road capability, the Touareg is able to handle almost anything you can throw at it, while pampering its occupants in comfort in an interior built to the highest Teutonic quality standards. A recent update has seen the Touareg receive a slightly cleaner look, with new LED and daytime running lights decorating its front. Inside, the Touareg boasts plenty of premium equipment, including a new Volkswagen touchscreen multimedia system, and plush nappa leather upholstery. Power comes from a 3.0-litre TDI V6 turbo diesel engine that puts out 245bhp and 550Nm of torque, ensuring that you get plenty of pulling power for virtually every driving situation you can think of.
Text by Ben Chia
This article was originally published in Men's Folio Magazine June 2016
---