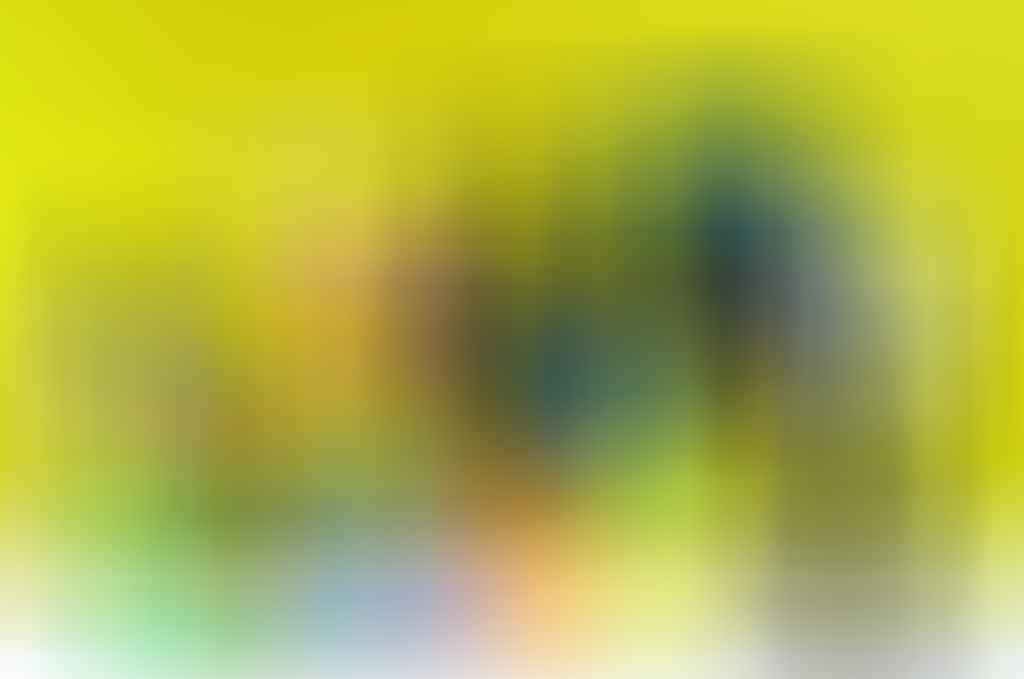 June marks the second time in the year that Loewe's summer shop will be opening in the Ibiza Museum of Contemporary Art. It will run concurrently with the museum's main summer exhibition dedicated to Cy Twombly with a range of colorful products from their collections, as well as lifestyle items for home and holiday.
Things available for sale include bowls, desk items, sunglasses, blankets, as well as a selection of art and design books. There will also be bags, pouches, and gifts available in a vibrant palette fitting the warm season.
Beyond that, wall carpets by master weaver John Allen will also be displayed – with a special set of products inspired by the designs. All this comes together in a mix of art, culture, and summery fare that shows the best of the brand.
The Loewe Summer Shop will remain open until 21 August 2016.
---