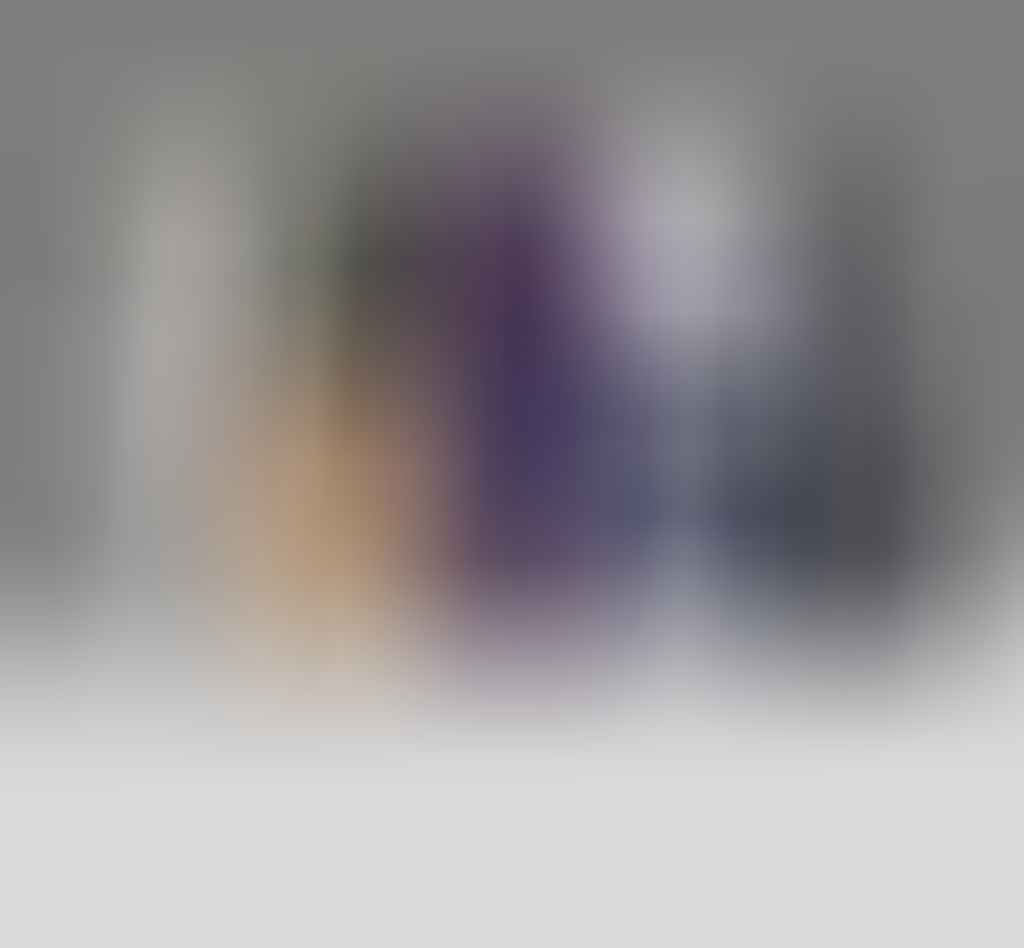 It's not often that a group of designers, with different skill sets and expertise, work on a single product. But that's exactly what Tod's had done with its latest project that brought together nine up-and-coming designers. Driven by an avid support for art and culture, the project, titled Looking at Tod's Leo, is led by Giulio Cappellini, a renowned Italian architect whose works have been widely lauded.
Together with five design studios, including Lanzavecchia + Wai, Leonardo Talarico, mist-o, Studio Zanellato/Bortotto, and Zaven, Cappellini reinterpreted the Tod's Leo Clamp. Playing with a range of different materials including ceramic, marble, leather, metal, and wood, each of the designers provided their own interpretations of the footwear, adding their personal touches to each of their creations. The five distinctive designs were then meticulously translated into the limited edition collection of the Tod's Leo Clamp Gommino.
"Looking at Tod's Leo reaffirms the role of a cultural and artistic company that has always been attentive to the continuous evolution of costume," says Cappellini.
The limited edition collection is available online at tods.com. It can also be purchased at Tod's Via della Spiga Milan boutique for the duration of the 21st Triennale di Milano International Exhibition. Part of the proceeds from this project will go to the Milan-based non-profit association, L'Abilità.
This article was originally published in Men's Folio Magazine June 2016
---