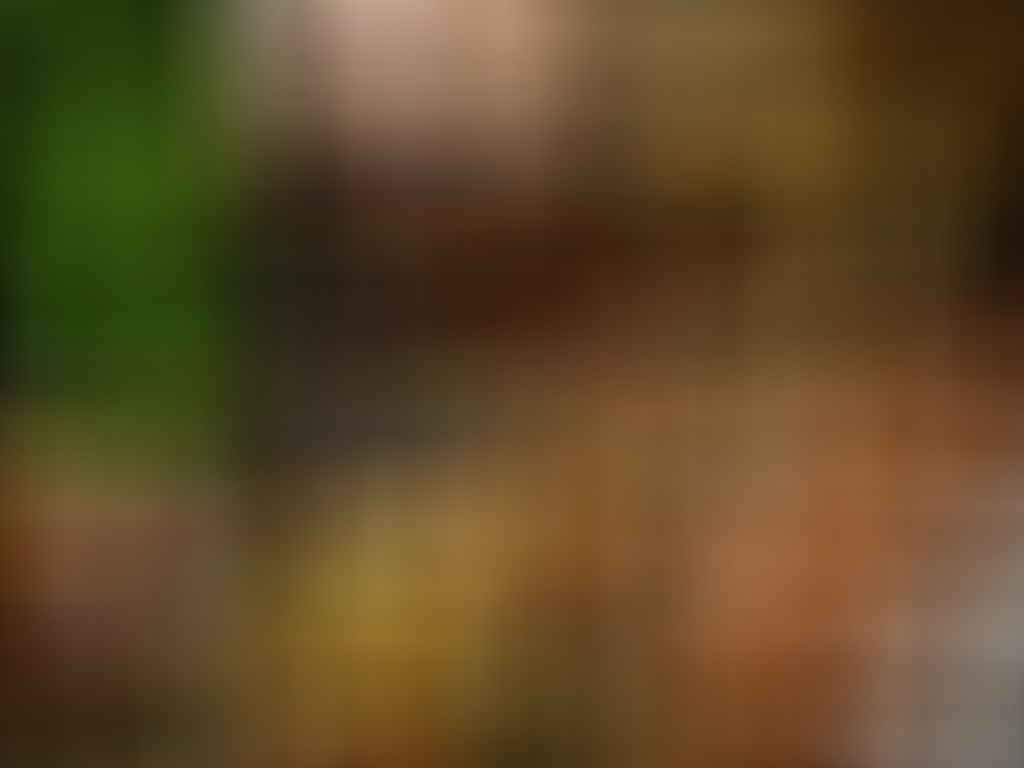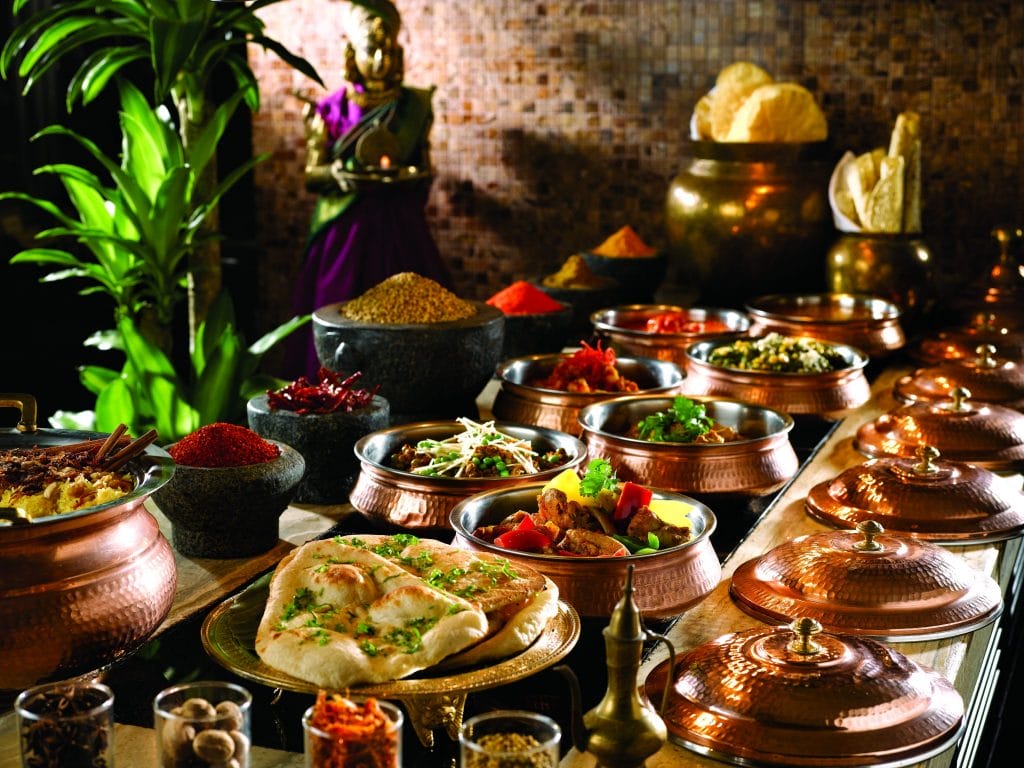 Having a staycation at a local hotel away from the heartlands is commonplace today, as we constantly seek to escape the mundane of the everyday. Besides the shimmering chandeliers that hang grandiosely off hotels ceilings, there have been a number of food places sprouting in hotels for guests and visitors to enjoy. Here are three places you might want to try out for food or drinks over at Goodwood Park Hotel, Mandarin Oriental Hotel and Westin Hotel.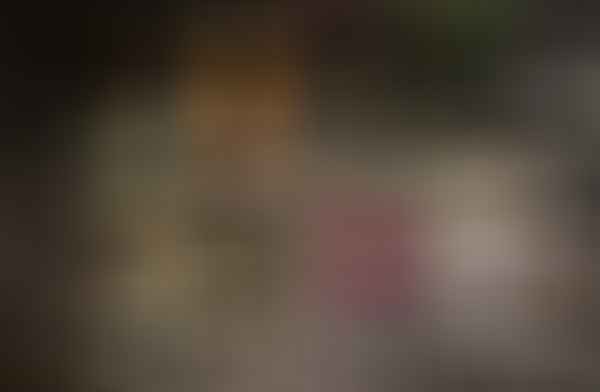 Crafted at Westin
Westin Hotels & Resorts, 12 Marina View, Asia Square Tower 2, Singapore, 018961
Craving a tipple or two after a trying day at the office? Westin Singapore is the place to be. Located right around the bustling corner of central business district, it's an easily accessible bar for any working professional to visit after office hours. There, you can check out Crafted by Westin, the new cocktail programme offered at the hotel's lobby lounge, just the thing you need to unwind and recharge over a specially handcrafted cocktail while enjoying the soothing live jazz lounge music. The bar sits on level 32 of Asia Square Tower 2 and offers a stunning panoramic view of Singapore's south coast. You will be able to find newly exclusive cocktails, bursting with exotic flavours, that are only available at Westin Singapore. Opt for the Faulty Sour, a drink inspired by local tropical fruits that are widely available in Singapore, if you're a whiskey fan or looking to immerse your tastebuds in a cultural experience. Ingredients include Monkey Shoulder blended Scotch, basil, strawberries, guava juice and lemon juice. If you fancy gin more, Green Day is your cocktail for the evening; a refreshing drink that will enable you to be collect your nerves at the end of the day.
Tel: 6922 6888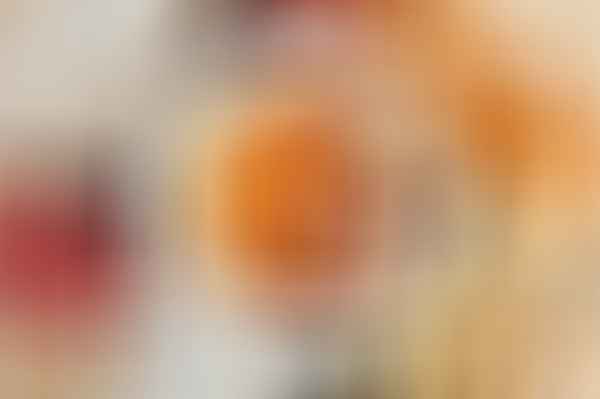 Rejuvenate with Soups at Min Jiang
Goodwood Park Hotel, 22 Scotts Road, Singapore 228221
We have been struck by an unpredictable and temperamental climate and the sudden waves of storms and blazing heat definitely call for some comfort food. Over at Min Jiang, double boiled Chinese soup is specially served by Master Chef Hwan Kee to rejuvenate your body and mind. Returning for the third year, the Rejuvenate With Soups At Min Jiang promotion offers six different kinds of soups that are brimming with the goodness of Chinese herbs and ingredients. Lauded for their health benefits, the soups will be served on rotation for a limited period from 18 April to 17 June. This year, what's new in the promotion would be the introduction of two soups which are specially conceptualised and brewed to perfection. The Double Broiled Kampong Chicken Soup with Pork Tendon, Conch and Coconut is perfect for the soaring temperatures as it is a thirst-quenching and nutritious delight. Also, the Double Boiled Kampong Chicken Soup with Conpoy, Cordyceps Militaris and Bamboo Pith helps to lower blood pressure and strengthen the immune system, among other health benefits.
Tel: 6730 1704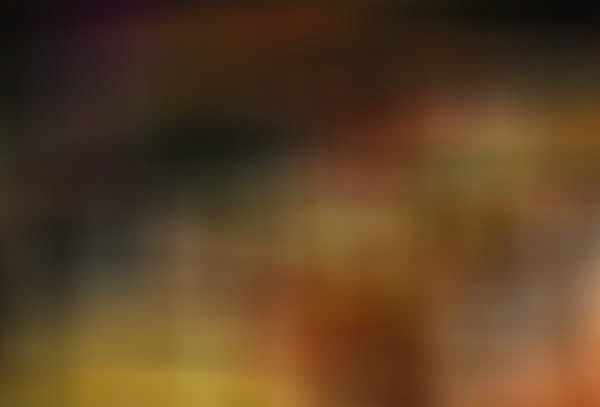 Flavours of India at Melt Café
Mandarin Oriental, Singapore, 5 Raffles Avenue, Marina Square, Singapore 039797
When you're spoilt with an unlimited amount of choices, you'd immediately start to feel a little distress over the pressure of decision making. Buffet events can be terrifying to attend, but over at Melt Café, they've broken things down into sections and simplified. Melt Café offers a range of food from different cuisines around the world, from Thai to Chinese and Japanese to Western delights. From 16 May to 31 May, Melt Café will be having a special promotion on their Indian cuisine buffet, with Indian Specialty Chef Santosh Kumar showcasing a series of classic Indian dishes for your enjoyment. Feast your heart out on favourites such as chicken biryani, kebab and naan. The buffet also caters to vegetarians, so non-meat eaters need not worry about being left out on this delicious gastronomic adventure.
Tel: 6338 0066
—–
Text credit: Dewey Sim and Vincent Loh
---