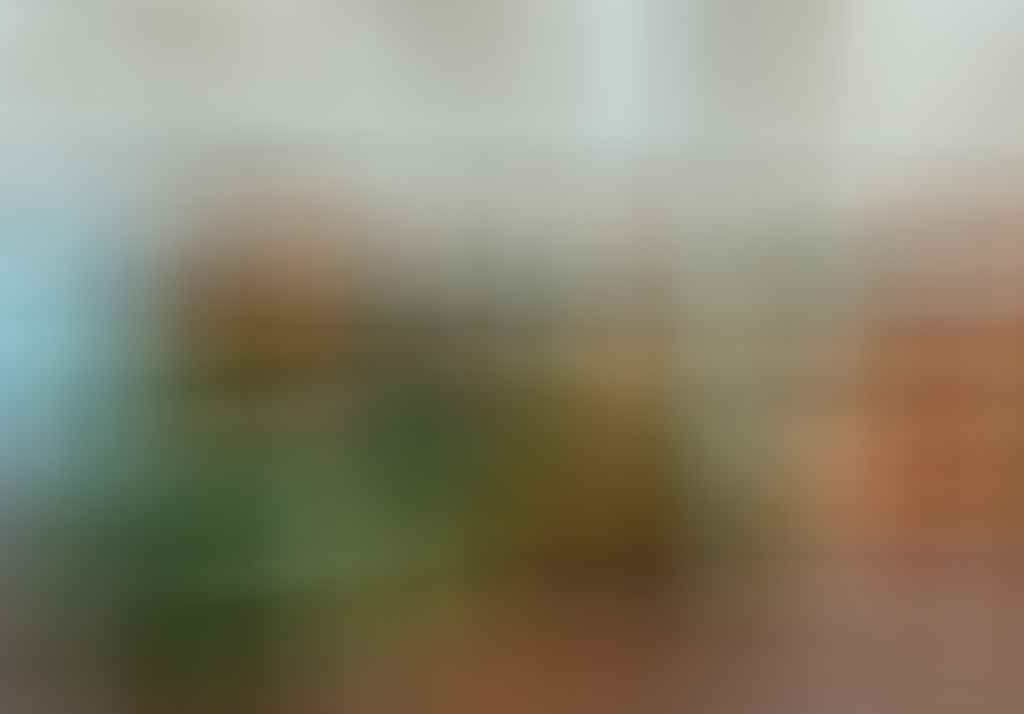 Expanding its collection of foldable furniture and travel accessories, luxury fashion and lifestyle brand Louis Vuitton presents a series of travel-inspired pieces, in close collaboration with ten established international designers.

Following its debut in Miami, the new Louis Vuitton exhibition – Objets Nomades – parks itself here in Singapore for its first Asian showcase. The exhibition will see the reinvention of the Louis Vuitton Art of Travel, while celebrating the encounter between savoir-faire and design.
Opened from 18th May to 30th June at the Louis Vuitton Island Maison at Marina Bay Sands, Objets Nomades will feature designs from emerging designers including Patricia Urquiola, Maarten Baaz, the Campana Brothers, Damien Langlois-Meurinne, Atelier Oï, Nendo, Gwenaël Nicolas and Raw Edges.
This time round, the exhibition showcases 17 travel-inspired pieces, perpetuating Louis Vuitton's vision of offering customers new perspectives in travel through inspiring and surprising designs. Each crafted in nobel materials and produced as limited editions, the pieces range from a hammock to a foldable bed to a Maracatu hanging travel cabinet. The collection of the uniquely created objects tells the story of transformation, life-changing encounters and unexpected discoveries that Louis Vuitton celebrates.
---