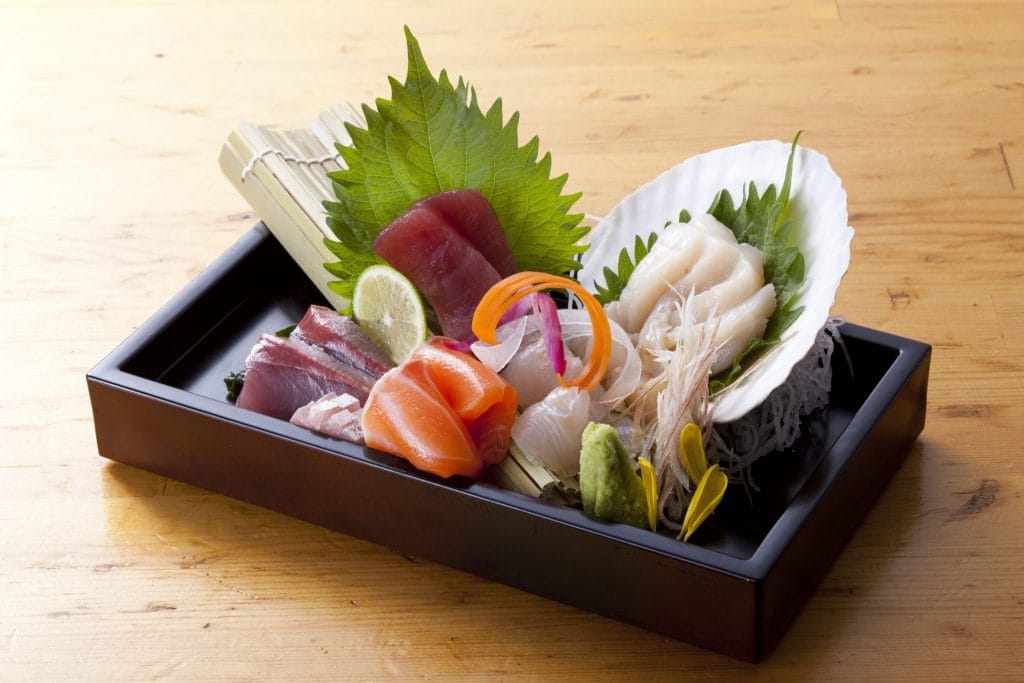 Weekends are the time to kick away from your laptop, sigh about the rapid passing of time, and binge to drown the fact that once those two short days are gone, it's back to the grind once again. Nourish yourself with the food at these three fresh Japanese restaurants to gear up for the week ahead.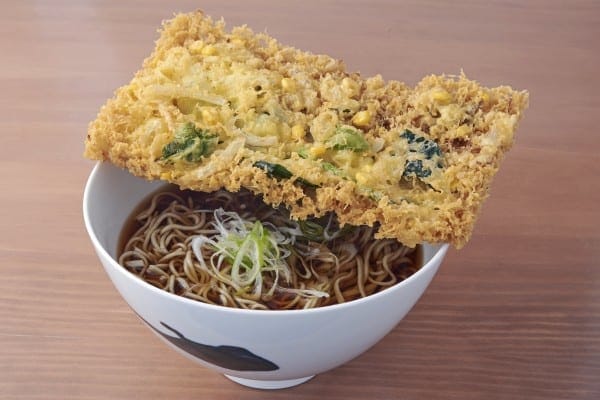 Hokkaido Izakaya
95 Tanjong Pagar Road, S088516. Tel: 6221 7118
Curb your longing for fresh Japanese produce at this diner, which is certified by the Hokkaido City Council to bring in the delectable seafood and rich dairy products that is signature to the Japanese island. You can get a good idea of how authentic a restaurant's offerings are from the attendance of natives from the region, and Hokkaido Izakaya is usually packed with Japanese people popping in, sometimes in huge groups, for a meal. The lunch menu offers a variety of their rice bowl and signature soba noodle, while the dinner menu lists plenty of satisfying Hokkaido specialties such as the potato croquettes, the milk hotpot, smoked salmon belly, as well as the cream cheese marinated with miso, on top of some interesting seasonal items. Rest assured, there's plenty of beer, sake, shochu and wines of different kinds for you to wash the feast down.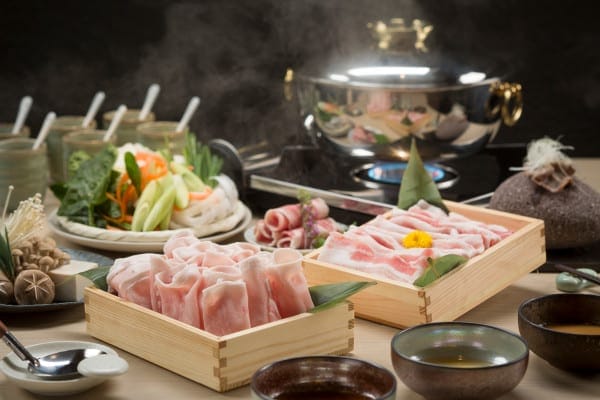 Sakurazaka
24 Greenwood Avenue, S289221. Tel: 6463 0333
From the same chef behind Shelter in the Woods comes a new concept that infuses old with new, traditional shabu-shabu with sukiyaki, and Japanese with European. Of course, this isn't surprising considering Chef Masashi Horiuchi's French classical training. Take your pick from six soups – chicken, pork bone, ago dashi (flying fish stock), soya milk, Bouillabaisse, and beef consommé – in which you can cook your choice of seafood, shredded vegeables and prime meats. Instead of pouring away any leftover broth, diners can opt to finish their meal in authentic Japanese style, by pouring rice into the pot to make a savoury, risotto-like porridge.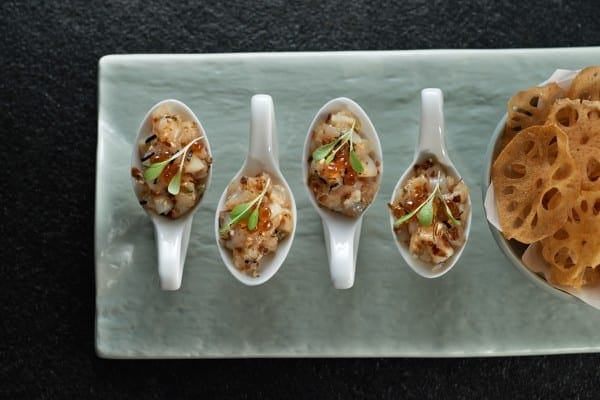 Mo'mor Izakaya
56 Tanglin Rd, Tanglin Post Office #B1-01, S247964. Tel: 6463 8080 
Located in Tanglin at the edge of town, this izakaya/tapas concept offers contemporary dishes that tend towards European with Japanese influences, served up amid minimalist and rustic furnishings. Bearing in mind that whatever your order lacks in size, it usually makes up for in flavour, be sure to order the charcoal grilled whole Japanese squid, served with fermented chilli bean glaze and sesame seed, as well as the Matsusaka Wagyu striploin, drizzled with a tangy ponzu sauce. Mo'mor Izakaya also has a daily set lunch menu that is constantly refreshed with new items every other week, and at $18 for a 3-course meal, we're thinking this isn't too bad an option at all. 
---