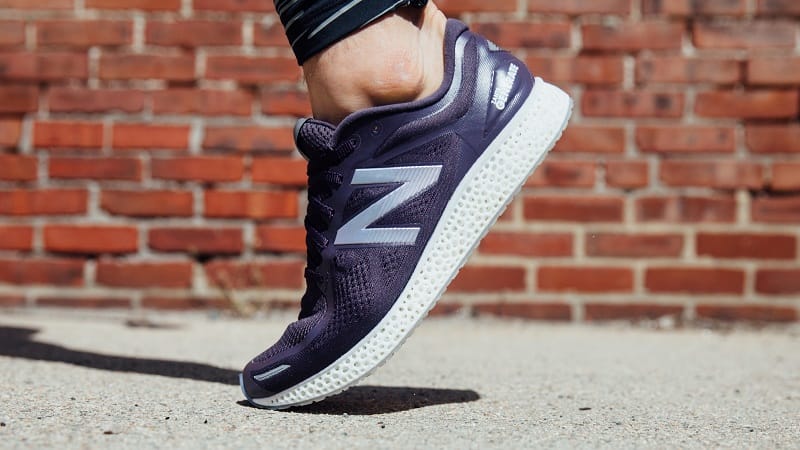 3D printed dresses have been conceived of already, but now New Balance is bringing up a limited sale of the first high performance running shoe – featuring a full length 3D printed midsole. With an extremely small run, only 44 pairs of New Balance Zante Generate (in a nod to Jim Davis, who bought the company 44 years ago) are available, so any keen buyer will have to act fast if they ever want to get their hands on these US$400 kicks.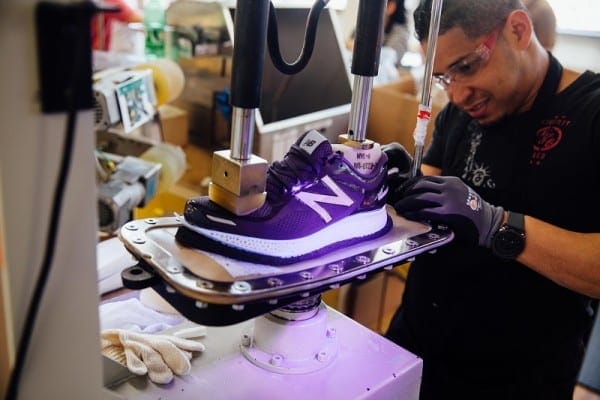 "New Balance is at the forefront of 3D printing and has been utilizing this exciting and innovative technology to customize product for our athletes for a number of years," said New Balance President and CEO Robert DeMartini.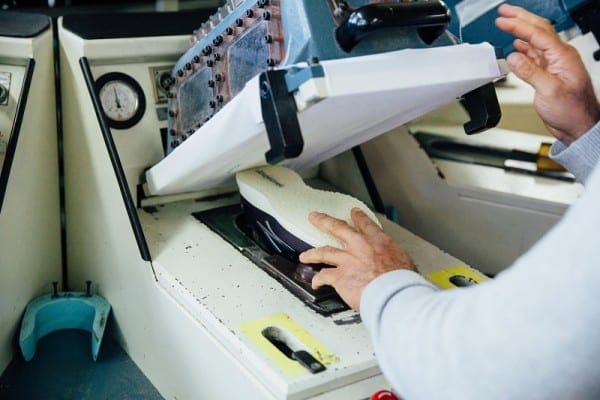 Utilizing an intricate honeycomb structure, as well as the company's specially developed laser sintering powder, these midsoles strike a balance between strength, flexibility, weight, and durability. The upper is taken from the Fresh Foam Zante v2. These shoes were manufactured in the US by 3D Systems with selective laser sintering technology.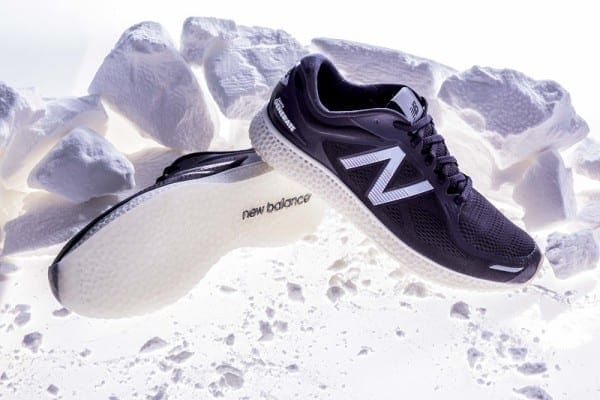 The New Balance Zante Generate will go on sale at 09.00 EST, Friday April 15 via the company's website or direct from its flagship Boston store. For more information, you can check out their site here.
Images Courtesy of New Balance
---