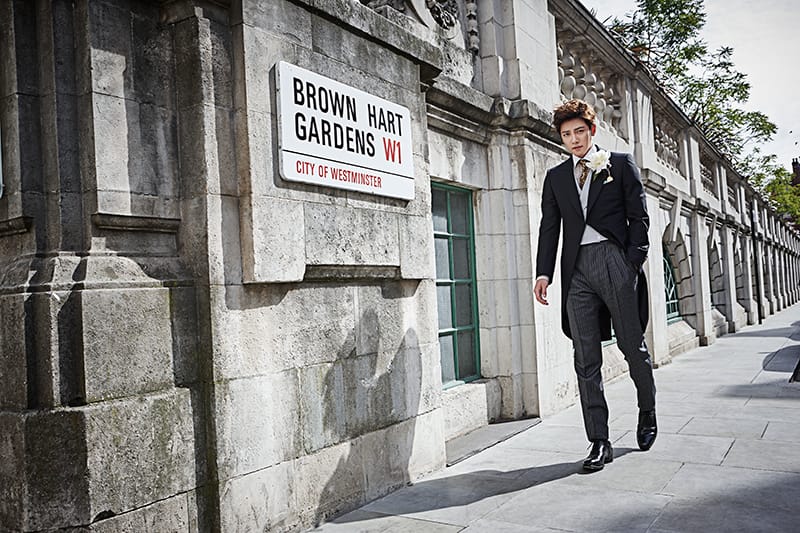 This April Issue features South Korean actor Ji Chang-wook and charts his journey from hopeful pre-megastar days to his eventual rise to fame with his various award winning roles. Those with their hands on the print edition of Men's Folio can take a more intimate look at the actor's struggles and the humility that helped him sketch out his path to greatness. Yet, here's an excerpt as a taster:
The first thing you might notice about Ji Chang-wook is his smile. It's a devilish schoolboy grin that belies a man who has paid his dues in the South Korean entertainment circuit over the last decades before becoming a household name and a recognizable face in the industry. "In high school, I've always dreamt of being an actor," he says. "It was a bold move to choose theatre and film as my major in university that eventually paid off in spades. I was dabbling with a short film project that eventually led to a role in an independent film that kick-started my acting career."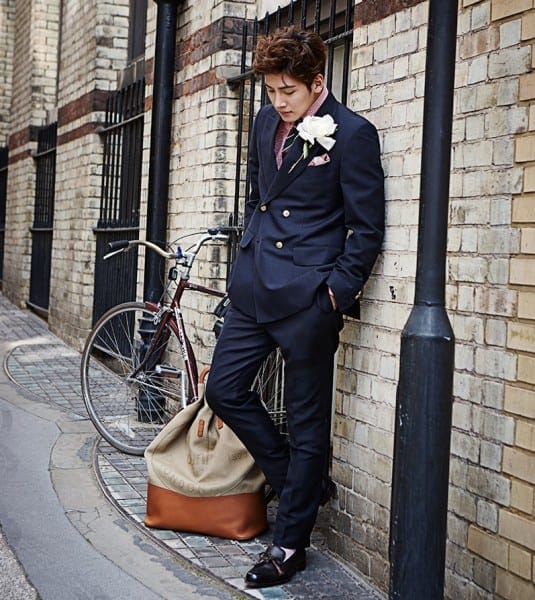 It may be a decade on, but the 28-year-old still looks every bit the heartthrob he was in his breakout role as the reticent Song Mi-poong in My Too Perfect Sons. There are undeniably many South Korean actors like Ji out there – guys who combine good looks with a self-depreciating charm, who have megastar written all over their mugs. However, he also has a melancholic wistfulness that adds surprising layers and depth to the various roles he takes on, even one as athletic as the one he played in the drama Smile, Dong-hae.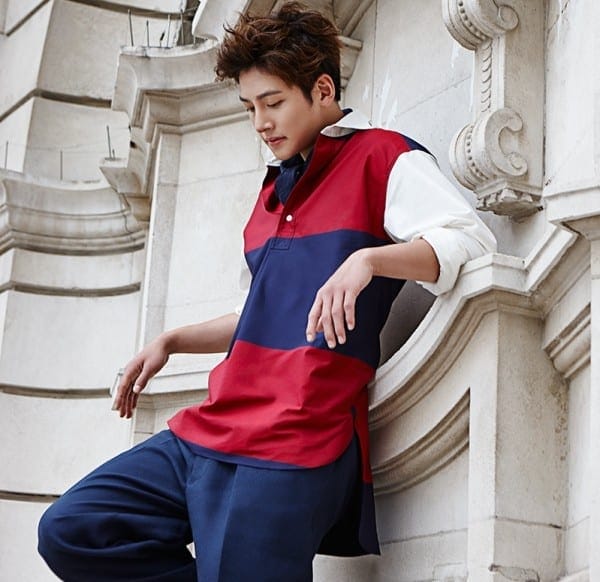 He portrayed a short track speed skater who was raised by his adopted mother in America and returned to South Korea to find his biological parents. His screen presence was discernible and the protracted 159 episodes of the series left an indelible impression on viewers who connected with the equal doses of confidence, vulnerability, and ambition conveyed by Ji on screen. He looked every bit like a manufactured South Korean pop sensation. Yet, he is more than that.
---