Billabong calls the surfer culture to mind, and their apparel range caters to comfort for the urban lifestyle. To emphasise their dedication to innovation, Billabong's latest Submersibles range presents shorts that can take you from the sea to the land, without any hindrance.
Made from boardshorts fabric but cut in the style of warkshorts, this unique piece is designed to function when dry and completely submerged in water. Submersibles come in two ranges – New Order and Crossfire.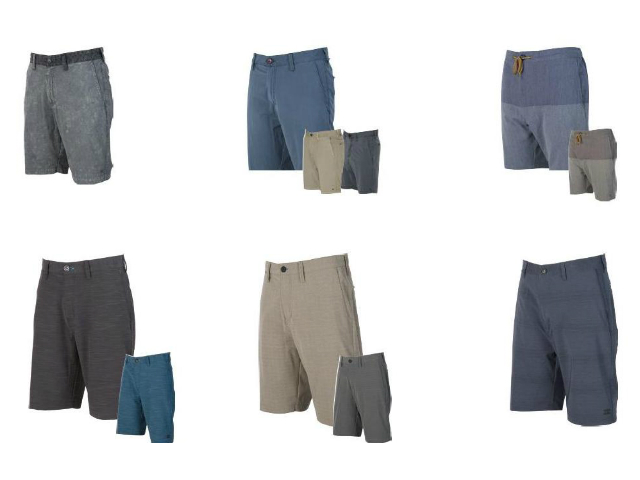 New Order (top), Crossfire (bottom)
The cotton-based New Order line comes in three different colours, with a 19" leg length, while the Crossfire selections are made with 4-way stretch yarn dye stripe and are 21" in length.  
Billabong has partnered with skater Geng Jakkarin for the Submersibles campaign video, which you can watch below.
---