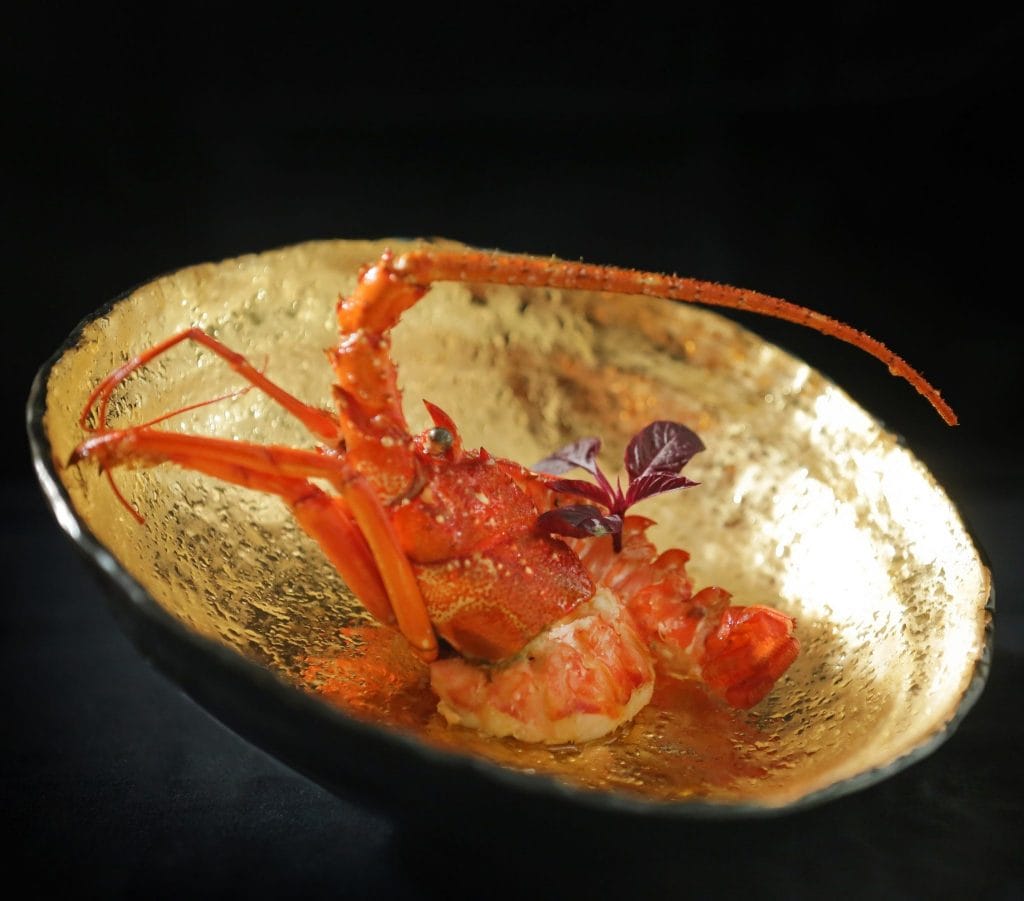 Singapore's annual culinary event is back for yet another edition this year, celebrating 20 years of dedication to fine food. Apart from recognising the hard work from the people who labour to keep us fed well, the World Gourmet Summit is also the perfect opportunity for food lovers to update themselves on the latest chefs and establishments in the scene. Here are 10 upcoming events in the WGS line-up that will get you up to speed, and perhaps even learn you a new cooking skill or two. 
1. Le 3 Mamme
When: 9 April 2016, 3-6pm
Where: At-Sunrice GlobalChef Academy, 28 Tai Seng St Level 5, S534106
Nothing tastes quite the same as home-cooked fare made with love, and in this hands-on workshop, let these three Italian madams teach you how to make aromatic Italian condiments like basil pesto that will add an extra kick of authenticity to your pasta.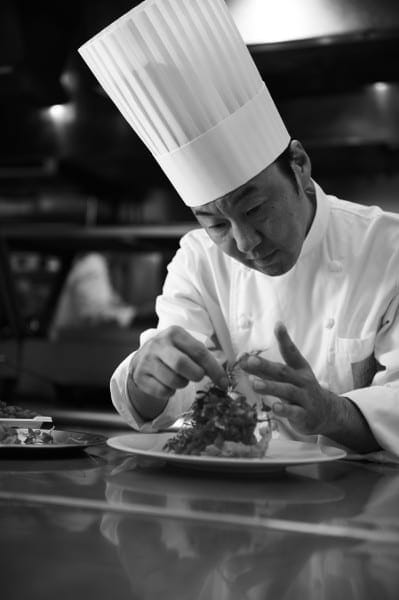 2. 4-Hands Japanese-French Omakase
When: 14 April 2016
Where: Lewin Terrace, Fort Canning Park, 21 Lewin Terrace, S179290
Be one of the proud few to try the result of one-Michelin-starred masterchef Julien Lemarié's collaboration with Lewin Terrace's Executive Chef Keisuke Matsumoto. The fusion 3-course lunch and 5-course dinner menu is available only exclusively for one day only.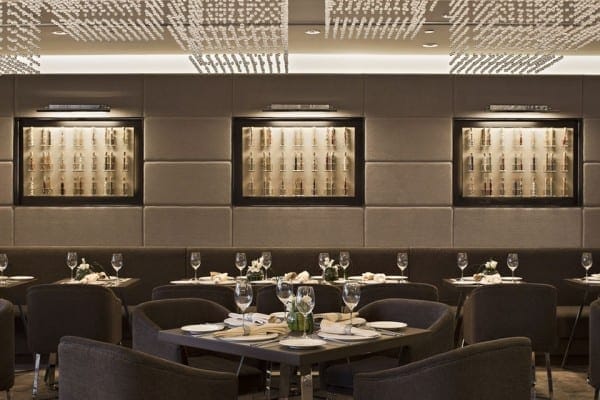 3. Long Forgotten Recipes
When: 15 April 2016, 7-10pm
Where: Punjab Grill, The Shoppes at MBS, 2 Bayfront Avenue, #B1-01A, S018972
As if having a special WGS menu from 12 through 14 April isn't enough, Chef Gurpreet Singh Gehdu really knows how to get us curious to embark on the epicurean journey promised by the name of this exclusive 5-course dinner. 
4. WGS 20 Best Chefs
When: 16-17 April 2016
Where: Stellar @ 1-Altitude, 1 Raffles Place, Level 62, S048616
This elaborate two-day symposium consists of 20 gourmet jam sessions which feature over 20 prominent local and international culinary stars, and conduct panel discussions other industry issues. Plus, a complimentary glass of Dom Pérignon champagne is available during each of the half-day sessions, as well as an Aesop travel gift set.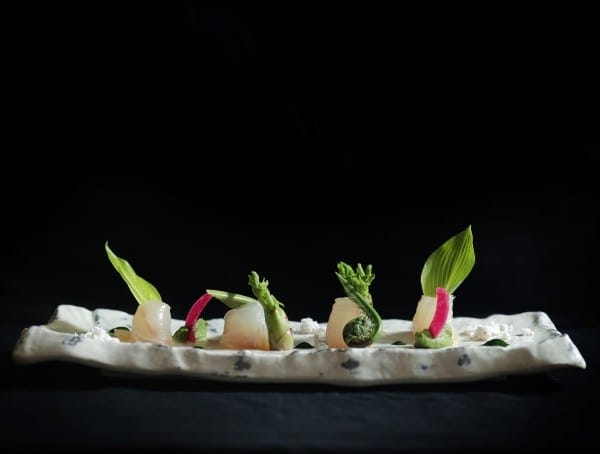 5. The Art of Plating
When: 18 April 2016, 7pm
Where: Lewin Terrace, Fort Canning Park, 21 Lewin Terrace, S179290
If we're honest with ourselves, we'd have to admit that the first thing that eats when a dish is set before us, is our eyes. Using luxurious ceramic tableware from Minoyaki, Executive Chef Keisuke Matsumoto will give us some insight into the meticulous art of culinary presentation.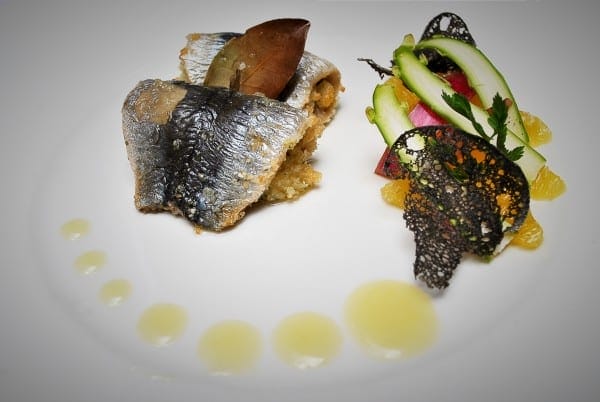 6. Sardinia, the Emerald of the Mediterranean
When: 19 April 2016
Where: Alba 1836 Wine Bar & Restaurant, 28 Duxton Hill, S089610
Sample the delightful flavours from Sardinia, Italy, with this one-night-only 5-course menu with tuna tartar, Marine lobster Catalana style, Sardinian ravioli, roasted suckling pig, and traditional Sardinian fritters known as seadas.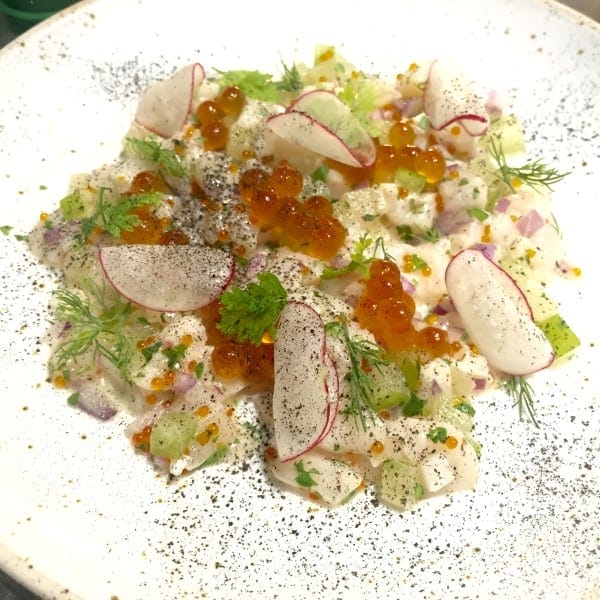 7. Smoke & Sake
When: 20 April 2016, 6.30-11pm
Where: MORSELS, 35 Mayo Street, S208316
There are limited seats for this masterclass-and-dinner event, so if you're keen to learn more about brewing, making and serving different styles of sake from sake master Iroshi Inoue from Tochigi, we recommend making reservations fast.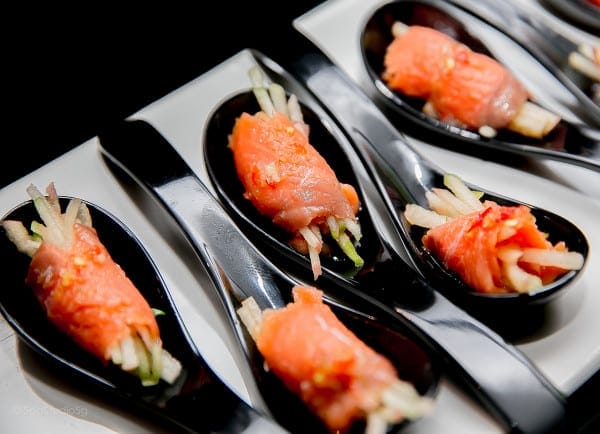 8. Royal Thai Experience
When: 22 April 2016, 7-11pm
Where: Tamarind Hill restaurant, 30 Labrador Villa Road, S119189
Eat like a king from the extensive menu of mouthwatering Thai delicacies, which include deep fried crab cake, double-steamed duck soup with pickled lime, river lobster in red curry, stir-fried white cod with holy basil and chilli, and many more.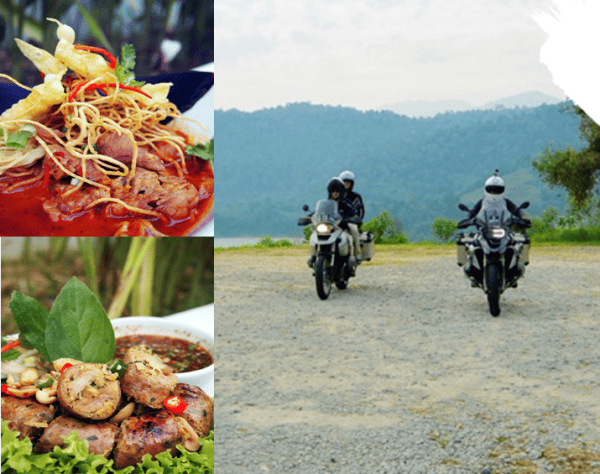 9. Biker's Gourmet Safari
When: 23-24 April 2016
Where: Singapore, Johor, Malacca
Attention all bikers who have a hunger for good food, travel and adventure! Be prepared to eat your fill of traditional home-cooked dishes and the freshest seafood catches along this two-day trip through Johor to Malacca before coming back home again. 
10. Journey through the World of Scottish Single Malts
When: 24 April 2016
Where: The Disgruntled Chef, 28 Ann Siang Rd, S069708
Learn more about the history and complexities of the 'water of life' in this rare whisky event, curated by whisky expert Chrisoph B. Nyfeler in collaboration with founder and Executive Chef Daniel Sia, who will be serving up Modern European dishes to make for an unforgettable whisky dinner experience.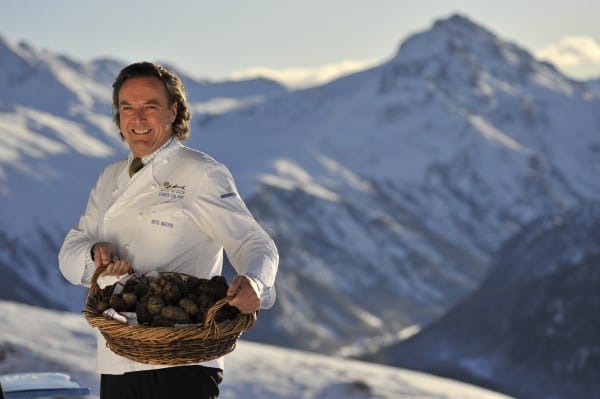 Bonus: Contemporary Alpine signatures by Chef Reto Mathis
When: 13-16 April 2016
Where: Stellar @ 1-Altitude, 1 Raffles Place, Level 62, S048616
The first Masterchef to witness the birth of World Gourmet Summit, Chef Mathis is back in town after 20 years with two 7-course menus: one starring his best gourmet creations from the Swiss Alps, and the other a spread of utter decadence overflowing with truffle & caviar. We'll leave you to take your pick. 
To make reservations or find out more about any of the above events, please visit www.worldgourmetsummit.com. 
---