Here's a piece of news to delight lovers of exquisite cuisine: Over the next 11 months, internationally prominent chefs will be flying in to Singapore to present original 6-course menus over a period of 6-8 days. This will be done in collaboration with 24 of Singapore's finest chefs and restaurant.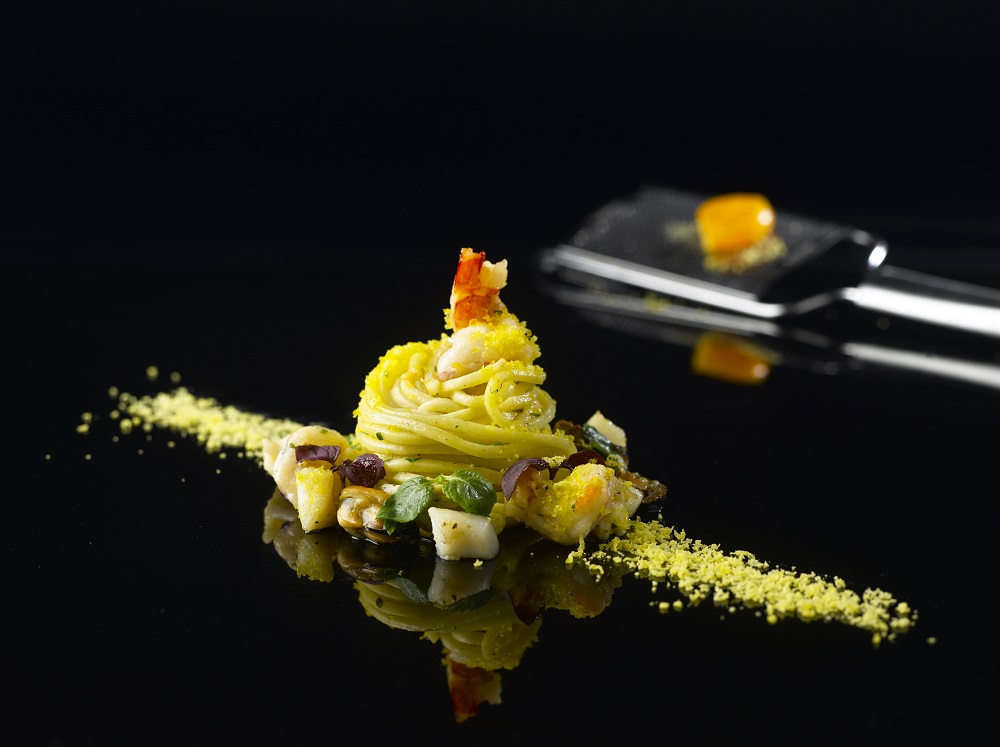 This ambitious dining programme, conceptualised by Citibank and kick-started just last month, aims to bring food lovers exclusive access to some of the very best of culinary finesse from all over the world. This first-class dining experience will be available at $180++ for all diners, but only $100++ for Citibank.
The month of May will see the arrival of Chef Anthony Demetre of London establishments Wild Honey and Arbutus, both sporting 1 Michelin star each. He will be collaborating with Chef Christopher Millar of Stellar at 1-Altitude (22-24 May), as well as Chef Riccardo Catarsi of Il Cielo restaurant (25-28 May).
Be delighted by combined culinary creativity that will serve up new and unprecedented dishes of all styles and cuisines as these reputed chefs step up to the challenge. A limited number of seats are available for reservation online every month, so be sure not to miss the chance to be part of this enriching gastronomic journey.
For more information, visit www.100gourmet.sg
---