In collaboration with Frieze Studios, Gucci's "Second Summer of Love" series knows no bounds in its portrayal of rave culture. Influences from 1980s disco and techno are very much apparent in our modern house culture, and that combination of historic and modern artistic expression is captured here in four short films by Jeremy Deller, Jen Nkriru, Wu Tsang and emerging filmmaker Josh Blaaberg; each took point on their own instalment to make the concept their own.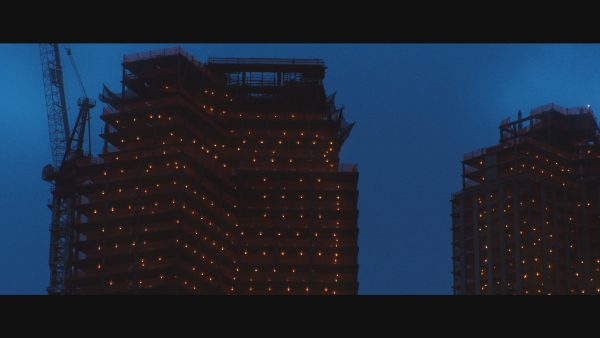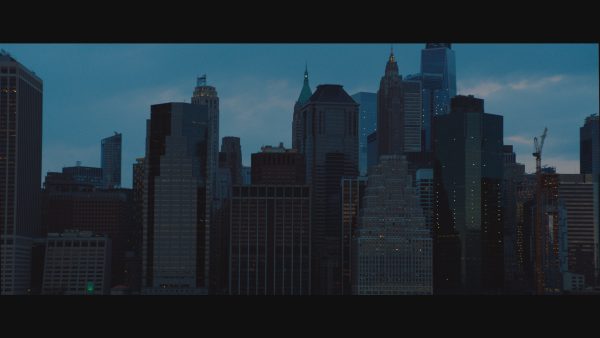 Positivity is brought out from the club into the city, making it a vibrant and vibin' world to live in. The schematics by Wu Tsang in "Into A Space of Love" is slightly retro and magical yet realistic, giving the audience a rather sentimental sensuality of house music today. The nightlife in New York is a dreamy state fronted by intergenerational scene-makers and DJs, while questioning the uroborosian tension between underground culture and appropriation.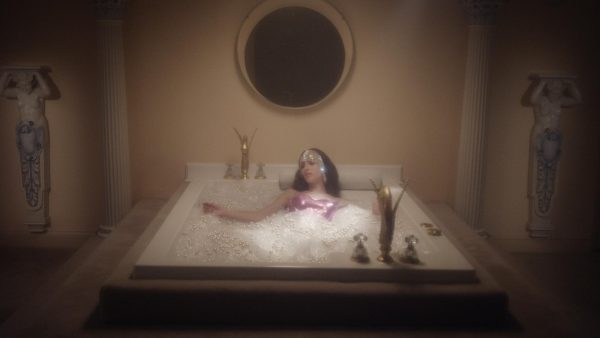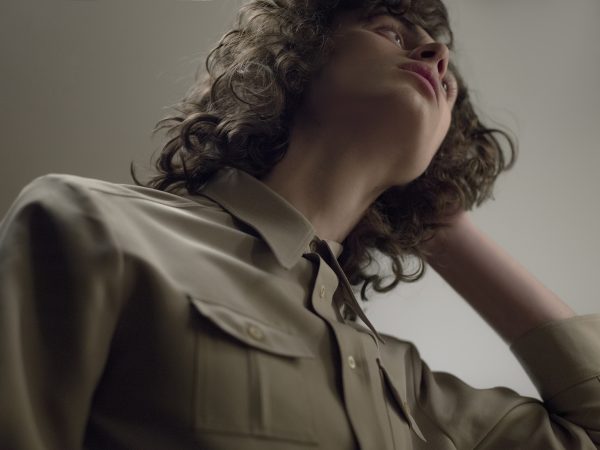 "Everybody In The Place: An Incomplete History of Britain 1984-1992" by Jeremy Deller works on Britain's acid house, transforming prim and proper individuals to raving singularities. He draws parallels between modern day and the 1980s, plunging the audience into an understanding of oppression back then with house music paving the way to freedom. The short film captures the musical reaction to deeper fault lines that plagues British culture. 
Capturing all things about fictional life — old school futuristic films, modern throwbacks, religious wars, iconic music performances, and even classic game shows — Josh Blaaberg brings the message that life is as short-lived as an Italo-disco hit in "Distant Planet: The Six Chapters of Simona". The reality is that the genre is generally stepped upon, and here he elevates it to its rightful place. His film parallels the genre's oppression with loss of human life, before catapulting them to stardom when loss is overcome.
Jenn Nkriru brings forth the trance-like sounds of techno, emphasising greatly on the meaning behind the genre: it is and has always been the music of the alienated. Situated in Detroit, the birth place of techno, she channels the people, energy and atmosphere of the place from the past.
---
Luxify listings
Powered by