Visiting a play is an experience that does not come by very often. So when it does pop out on the calendar, especially in light of World Theatre Day this Wednesday, one might find himself at a loss on what to wear. We've put together an outfit from the Spring/Summer'19 collection to match that flawless dramatic entrance. 
Sweater / Fendi
Sometimes the most dramatic entrances come from little details, and this artsy top from Fendi comes with an illustration of a Joker card with the late Karl Lagerfeld as JoKarl. 
Pants / Hermes
Recreating the theatre-going look would require a classy bottom to pair it with and one from Hermes would be the ideal pair. With its drawstring and zipper details, it gives the muted bottoms a bit of flair, while creating a fashionable but not try-hard vibe. 
Jacket Option 1/ Z Zegna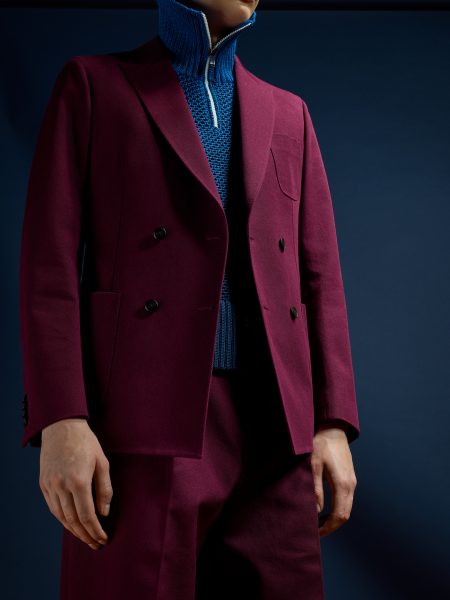 This first blazer option from Z Zegna matches well with the Fendi shirt with a similar colour scheme of red and adds just enough pizzaz to an outfit for anyone to stand out. Worn buttoned up or loose,  this option can be worn to more casual theatre productions. 
Jacket Option 2/ Dolce & Gabanna
If one has to go all out to make a statement, we recommend this second jacket option from Dolce & Gabbana. Fitted with gold embroidery in signature D&G style, the dramatic entrance made from this jacket alone will make heads turns at any respectable auditorium for sure. 
---
Luxify listings
Powered by