Whether you're blessed/cursed with the pressing need to gift shop for someone or your biggest amour (yourself), here are some Valentine's Day picks that are sure to last you longer than most relationships these days.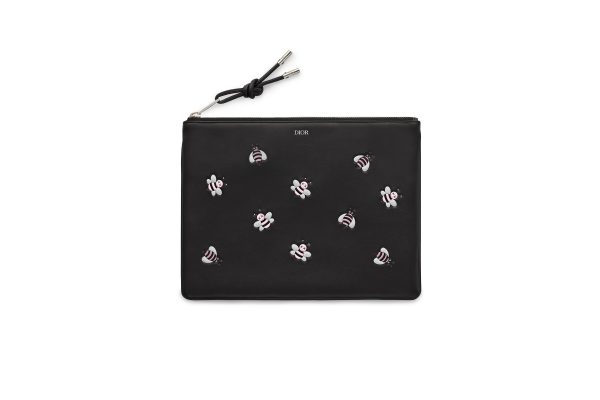 We're buzzing with excitement for these adorable leather pieces. The sleek black pouch and wallet are emblazoned with Dior's signature Bee logo reimagined by street artist KAWS, making them more playful than your average piece.
This fiery belt from Salvatore Ferragamo shines with its oxblood shade, making it a statement piece for any outfit. Whether you're buying this for yourself or someone else, the message is clear: focus on the lower half. 
They say that the eyes are the window to the soul, and Furla got creative with the expression in these iPad clutches. Not only are they suitable for both formal and casual events, slip your hand into the envelope's strap and it suddenly becomes a shield for unwanted attention. 
Love me, love me not. Unfortunately, love isn't clear as black and white, and this grained calfskin wallet from Celine is perfect for that person you haven't defined the relationship with to symbolise the grey area.
---
Luxify listings
Powered by